20 Feet From Stardom: A Bittersweet Tale of Backup Singers
November 14, 2013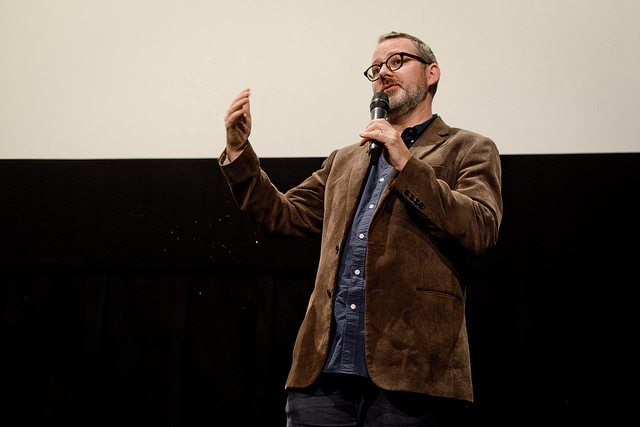 This post was written by DOC NYC blogger Minnie Li.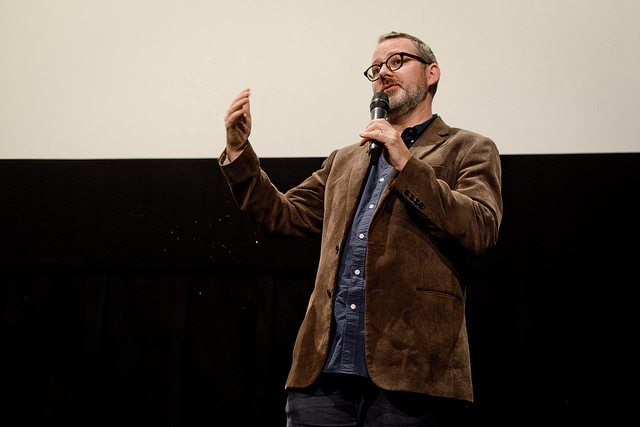 Darleen Love, Lisa Fischer and Judith Hill are names that are not widely familiar to the public, but these singers have shared the stage with the likes of Sting, Bruce Springsteen, Mick Jagger and Stevie Wonder. "The difference between a lead singer and a backup singer is a hit," said 20 FEET FROM STARDOM director Morgan Neville at Wednesday night's DOC NYC screening. Neville added, "Talent is fourth on the list. There's luck, ambition and timing." That's the music industry–some make it, some don't. The film 20 FEET FROM STARDOM moves the spotlight to backup singers, whose talents at times exceed that of their lead singers.
Backup singing is an art. For some, it's a stepping-stone to stardom. For others, it's a job that pays the bills. Love sang backup vocals in many of the1960s hits produced by Phil Spector, but she eventually left the industry because her songs were released under the name of other performers. She returned to singing at the age of 40, after she heard her song played on the radio while cleaning someone's house. Fischer won a Grammy and has toured with The Rolling Stones since 1989 as the lead female vocalist, but decided to remain a backup singer. Hill, who was Michael Jackson's favorite back-up singer, is still trying to become a lead.
Ironically, Neville interviewed 50 backup singers for this film, but less than a dozen made it on screen. "No way is this the comprehensive story on backup singing," said Neville. "Someone out there should write a book. I have lots of note I can give it to you." Hopefully, someone will take up his offer.
20 FEET FROM STARDOM keeps viewers thinking about the complexity of the entertainment industry and how hard it is to "make it" there. The singers' stories are bittersweet, their struggles disheartening, their passion infectious–and their voices make us wonder why they are not stars.