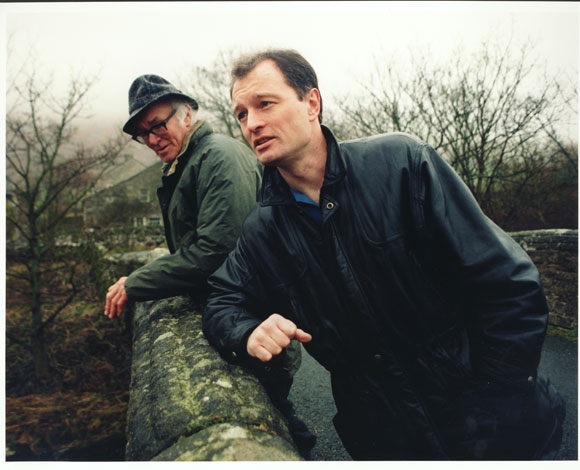 No documentary project has rivaled the scope and longevity of Michael Apted's epic group portrait. Starting in 1964, a film crew interviewed a collection of British 7 year olds from different social backgrounds. Apted has returned every 7 years to update their lives through successes, disappointments, births and deaths. Now at the age of 56, the individuals open up again to assess whether their lives have been ruled more by circumstance or self determination.
Co-presented with BAFTA New York.
Note: typo in catalogue inaccurately lists start-time as 1:45pm. Accurate start-time is 1:15pm.
Director: Michael Apted

Producer: Claire Lewis

Cinematographer: Various

Editor: Various

Music: Various

Language: English

Country: UK