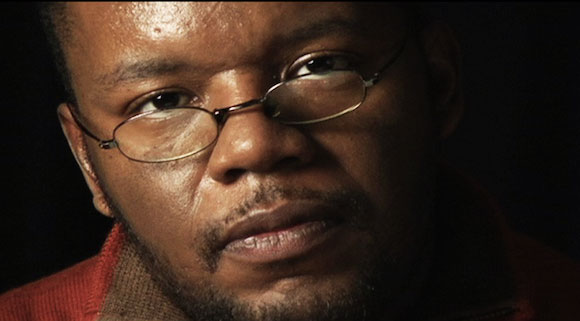 A FRAGILE TRUST: PLAGIARISM, POWER, AND JAYSON BLAIR AT THE NEW YORK TIMES
Showtimes
NYC PREMIERE In 2003, it was revealed that New York Times reporter Jayson Blair was a plagiarist, regularly cobbling together his articles from others found on the Internet or otherwise fabricating facts. This precipitated the lowest point in the Grey Lady's history, leading to an editorial regime change, resignations, and a review of hiring practices. Samantha Grant goes straight to the source, securing interviews with Blair and his former colleagues to reveal the complex interplay of power, race, ambition and competition at the heart of the story.
"One of the Gray Lady's most embarrassing moments comes to complex life in this tough-minded analysis that explores issues of race, affirmative action and institutional inertia." – Time Out New York
Take a look at THE PLEASURES OF BEING OUT OF STEP and our other journalism-focused films.
Director: SAMANTHA GRANT

Producer: Samantha Grant

Cinematographer: Singeli Agnew

Editor: Richard Levien & Samantha Grant

Music: Justin Melland

Language: English

Country: USA

Event details
Dates
Dec 31, 1969 19:00 PM
Expected Atendees
Samantha Grant