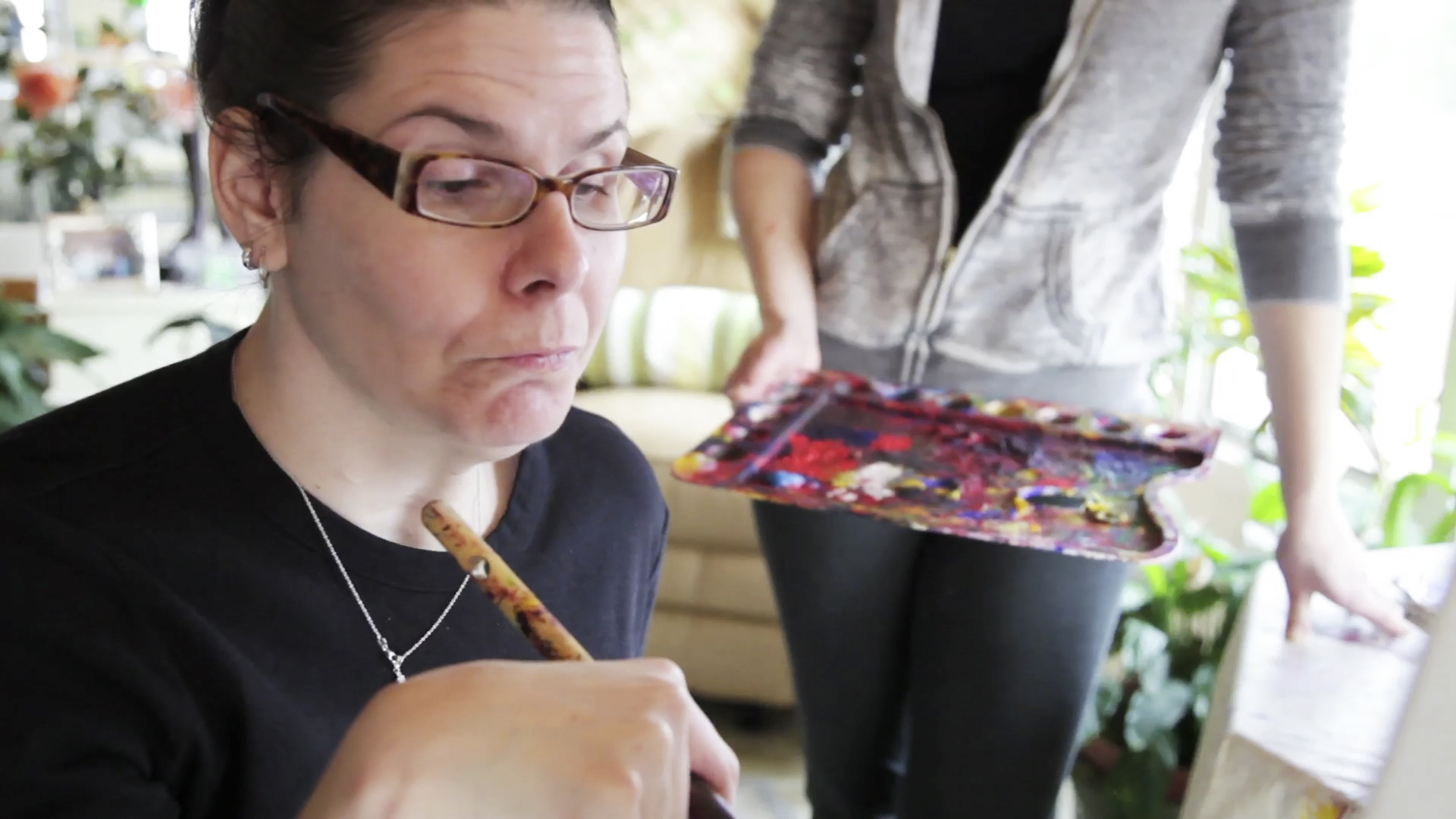 This program demonstrates the bonds of family, even under the most trying circumstances. In Beyond Broken, Vasso, dependent on her family after a brutal attack, turns to art to find the will to go on (USA, 38 min., Andrew Morreale). A grandson realizes his late grandfather's secret dream of becoming a filmmaker in quicksand (USA, 8 min., Lance Oppenheim). Softening (Canada, 39 min, Kelly O'Brien) explores the relationship between the filmmaker's special needs son and the rest of the family.
Co-presented with The Trade Commission of Peru in New York & Prom Peru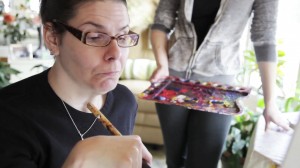 BEYOND BROKEN
Vasso's life has become a nightmare. She has lost the ability to do the one thing she loves: paint. A severe form of multiple sclerosis stiffens her joints and makes it almost impossible for her to hold a brush. The Long Island native fights against cramps and pain to express herself. But she is haunted and paralyzed as well by a dark and violent past. It is only when a local art gallery owner becomes interested in her work that she finds hope
Director: Andrew Morreale; Producer: Andrew Morreale & Sean McGing; Cinematographer: Sean McGing; Editor: Andrew Morreale, A.C.E.; Music: Timmy Sexton
Website: www.beyondbrokenthefilm.com
Facebook: www.facebook.com/BeyondBrokenFilm?fref=ts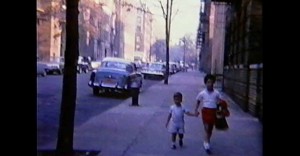 QUICKSAND
An elderly gentleman attempts to retrieve forgotten memories while battling the progression and regression of the cycles of life.
Director: Lance Oppenheim; Producer: The Opp-Guide; Cinematographer: Lance Oppenheim; Editor: Lance Oppenheim
Website: www.lanceoppenheim.com
Facebook: www.facebook.com/lanceoppfilms
Twitter: www.twitter.com/lanceopp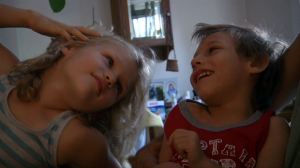 SOFTENING
In 2007 I gave birth to my second child, Teddy. The pregnancy was easier than the first and the birth went relatively smoothly. A few hours after he was born he showed signs of infection and we soon found out that he had contracted a virus in utero – one that seriously affected his central nervous system causing "extensive brain damage." In the worst case, he would end up in a wheelchair, deaf, blind, and severely cognitively impaired. Best case: he'd have fine motor problems and less dramatic "global delays." But the doctors said it was too early to predict anything. That we would have to wait and see.
Softening is a diary film about this experience. It captures moments and reflections from our everyday lives over the past five years. It began as a film about my son, Teddy, but became a film about my family and our evolving relationships with him.
Director: Kelly O'Brien ; Producer: Kelly O'Brien; Cinematographer:Kelly O'Brien; Editor: Kelly O'Brien; Music: Tim Muirhead