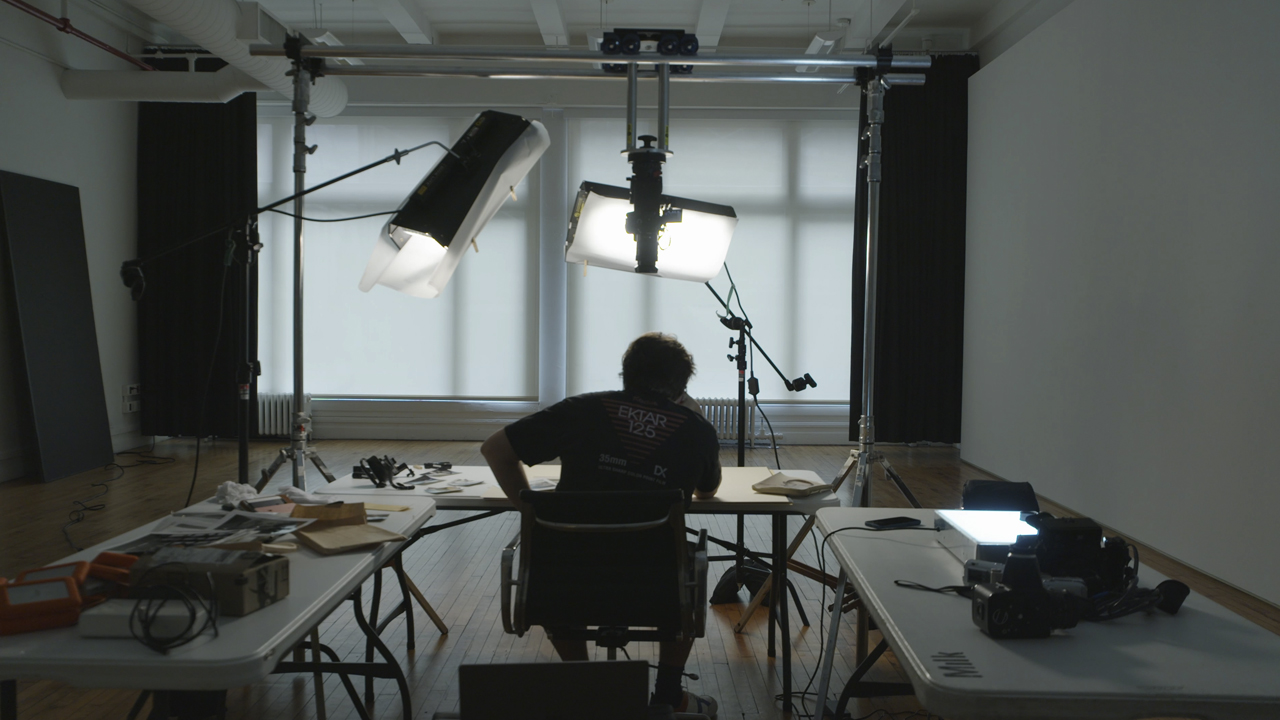 WORLD PREMIERE The process of archiving old family photos leads to decoding messages from the past to help with the future. – Samah Ali
All in-person screening venues provide hearing impaired listening devices upon request with venue management.
All guests & staff will be required to comply with our Health & Safety protocols while attending DOC NYC events. For the latest information, please review our policies here.