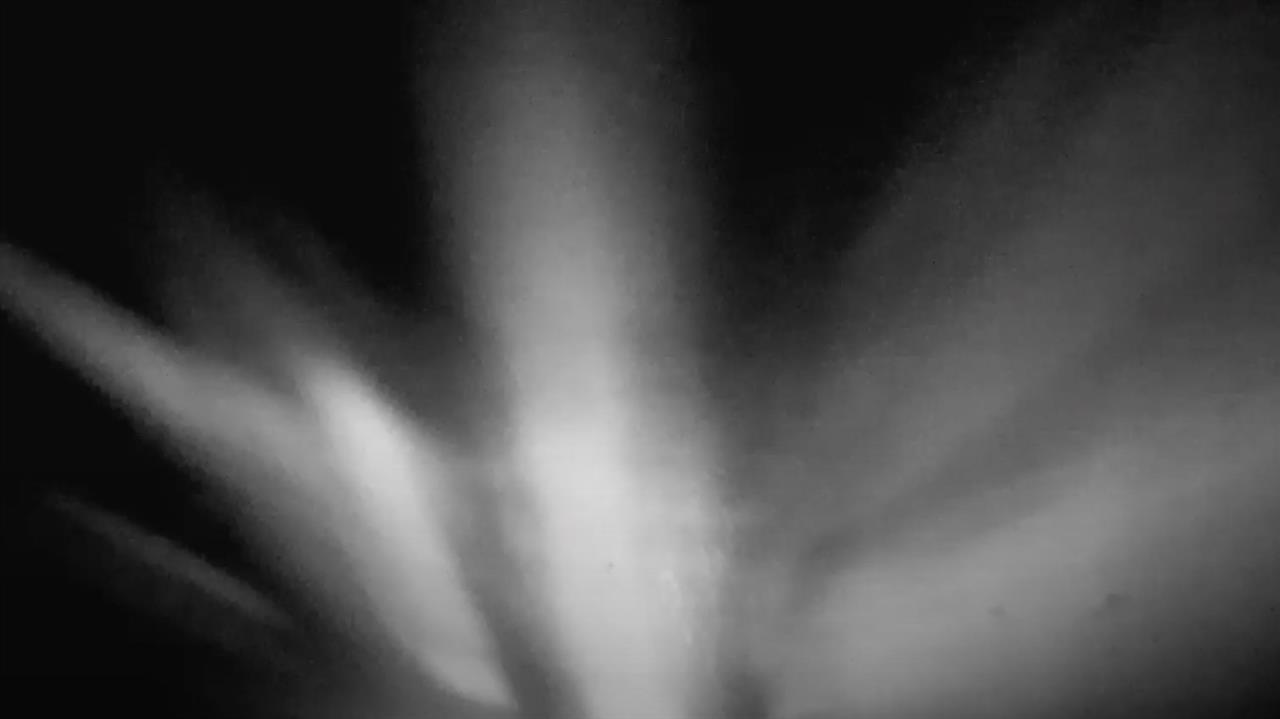 DOC NYC U: BROOKYLN COLLEGE
Brooklyn College is proud to showcase student documentaries from the FILM Department and TREM (Television, Radio, and Emerging Media). The Brooklyn College Film Department was founded in 1974 and provides students with a rigorous, hands-on production curriculum. The Department of Television, Radio and Emerging Media's slate includes "Self-Portrait" projects illustrating explorations and visions.
Between Me and Him| Director: Alaa' Seoudy
In 2017, Alaa moved to NYC after getting married in Egypt. Thinking back, he explores the relationship between immigration and fatherhood. What does America truly represent for Alaa? (USA, Egypt, 13 MIN)
Finding Your Purpose | Director: Maya Kirsch
A student is struggling to decide what to do with her life. (USA, 3 MIN)
Glitch | Director: Anslem Joseph
Throughout all the mishaps, malfunctions, and setbacks he confronts, a young Black man must learn how to embrace his glitches in life. (USA, 4 MIN)
In Loving Memory (Of Who We Used To Be)| Director: Vicky Lee
This film reminisces of the growing pains and awkward tween years of a Chinese-American girl. (USA, 7 MIN)
Saigon: Organized Chaos | Director: Brian Kaspiev
A look into the flow of traffic in Ho Chi Minh City, Vietnam. (USA, 8 MIN)
Silence | Director: Joseph Edelheit
In isolation, we see the effects of light and darkness on the mind and body. (USA, 2 MIN)
Silence – A Self Portrait | Director: Milton Fernandez
In a time of imposed isolation, one is learning to accept and find solace in the moments of silence. (USA, 2 MIN)
We Should Talk | Director: Joshua Deveaux
A documentary about a man who navigates the difficulties of being Black in America to follow his dream of being a videogame developer. (USA, 12 MIN)
Woman Of Color| Director: Alexa Whyte
A photographer who once saw the world in black and white discovers the world of color and, in turn, herself. (USA, 5 MIN)
This screening will be followed by a Q&A with members of the fimaking teams.
All guests & staff will be required to comply with our Health & Safety protocols while attending DOC NYC events. For the latest information, please review our policies here.