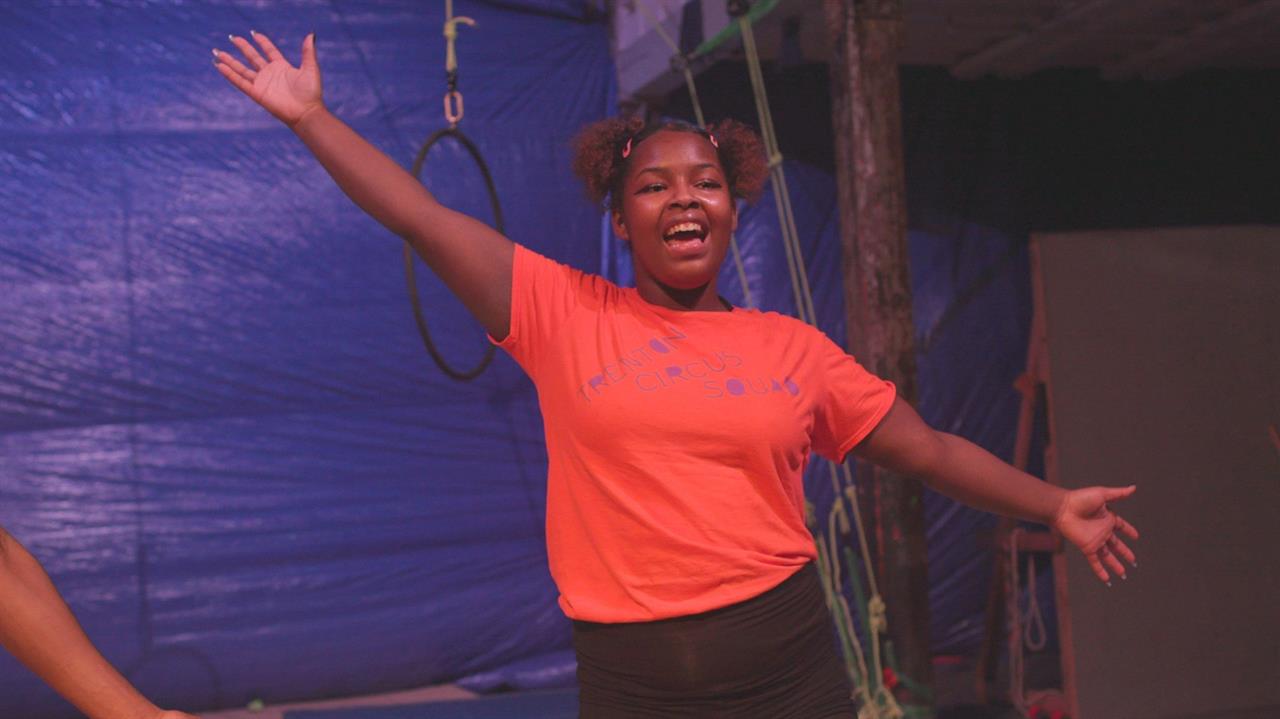 Students in the one-year Documentary Specialization program at Columbia learn to write, film, and narrate the stories of our time, from deadline reporting to profile writing and audio stories. The films completed during the 2020 academic year faced unparalleled obstacles, as students were forbidden from shooting in person, and had to edit remotely. Nevertheless, two films below are from the class of 2020 and they are nominated for Student Oscars.
It Takes a Circus | Director: Sarah D. Collins, Zoe Ramushu
Eighteen-year-old Aaliyah flies on aerial silks. Her 16-year-old cousin Bre twirls on hoops. They dream of escaping the violence that marred their young lives. Their possible ticket out is the after-school program Trenton Circus Squad. Now that Covid-19 has changed everything, will the circus and the girls' dreams survive? (USA, 28 MIN)
The Militiaman | Director: David Peter Hansen
In the hills of rural Pennsylvania, the leader of a local militia must prepare his men for the turbulent political landscape of 2020 while at war with his own conscience. (USA, 32 MIN)
This screening will be followed by a Q&A with several members of the film making teams.
All guests & staff will be required to comply with our Health & Safety protocols while attending DOC NYC events. For the latest information, please review our policies here.