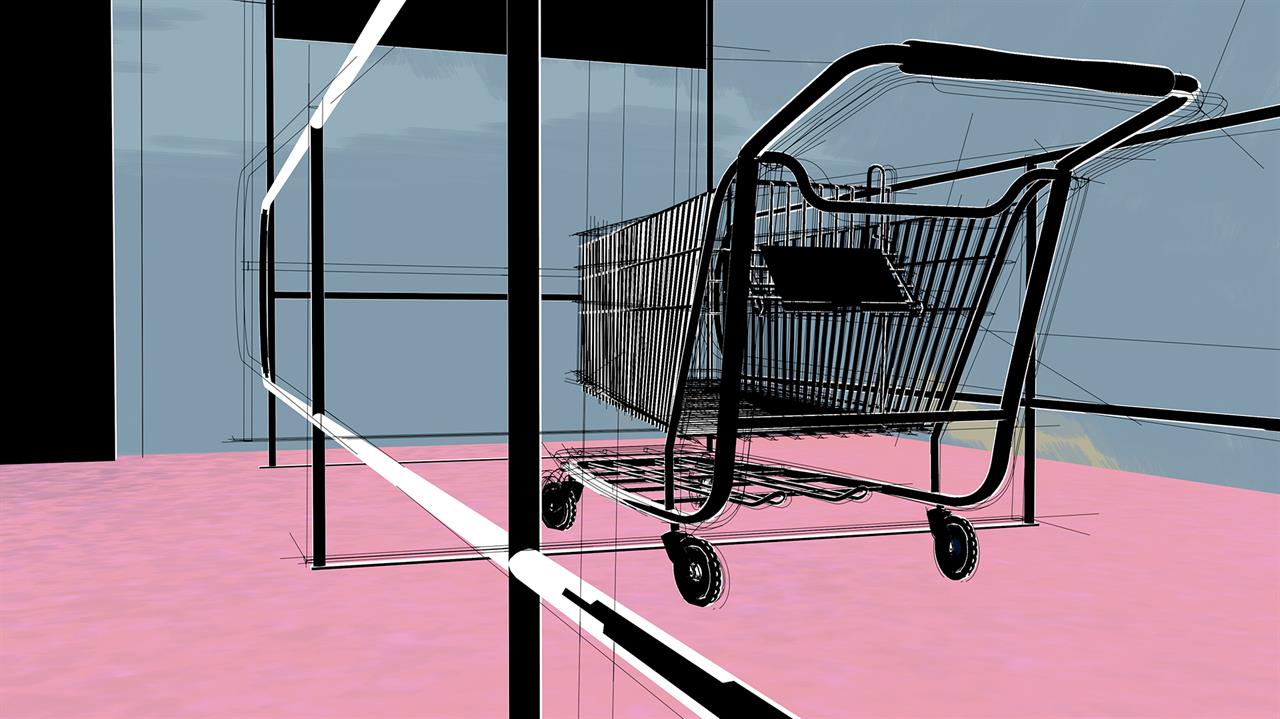 Hunter's MFA Program in Integrated Media Arts (IMA) offers advanced studies in nonfiction media making. The IMA Program educates multidisciplinary, socially engaged media makers in a diverse range of skills across the media landscape. Working with faculty from film, video, emerging media and journalism backgrounds, students learn to conceptualize, create and distribute innovative, politically and socially engaged expressions using contemporary media technologies.
Anamnesis [Part One]| Director: Neville Elder
Remembering the trauma of my childhood best friend's death does not come easily and sometimes, not at all. (USA, 15 MIN)
The Customer Is Always Right? | Director: Nicole Barreras
As mask mandates are set across the world, frontline workers are left to deal with the pushback. Many have quit while others don't have that option. One voice gathers and relays their stories. (USA, 8 MIN)
In Order To Escort Her | Director: Kim Maxime Baglieri
When a FIlipina-American niece travels to Tacloban, Philippines to visit her beloved aunt, other relatives show up with a message, transforming the nature of the family visit. (USA, 36 MIN)
Morkovcha [Korean Carrot Salad] | Director: Lidiya Kan
A story of ethnic Koreans from Russia and the post-Soviet territories who endure a century-long journey through Central Asia to their new home in the United States. This hidden history is told through conversations between a mother and a daughter, fragmented memories, the family photo archive, and Morkovcha, an invention of the Russian Korean diaspora symbolic of its mixed identity. (USA, 22 MIN)
Osage | Director: Jacqueline Wade
From a bunker on the roof of their communal Philadelphia row house, the militant Black revolutionaries of MOVE fight to protect their family and defend the rights of their arrested comrades. But their Osage Avenue neighbors shun them, and the city wants them gone. Using puppetry, Osage evokes the devastating, chilling conclusion to the standoff. (USA, 3 MIN)
This screening will be followed by a Q&A with several members of the filmmaking team.
All guests & staff will be required to comply with our Health & Safety protocols while attending DOC NYC events. For the latest information, please review our policies here.