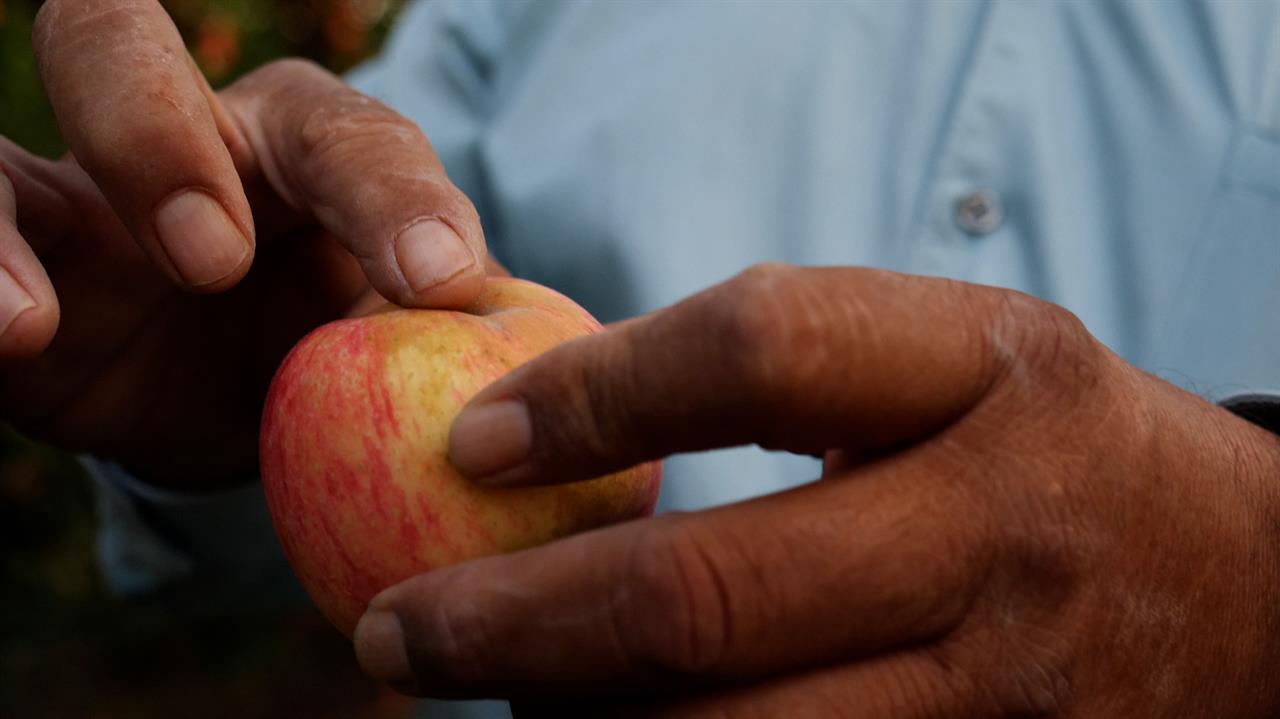 The three-semester News and Documentary Graduate Program at NYU Journalism prepares students to be independent in the field and to shoot and edit a documentary on their own. We are a blend of rigorous journalism and film aesthetic. These three documentaries represent the variety of topics, approaches, and styles we encourage. The stories were shot during the worst of Covid. Despite restrictions, the students prevailed.
A Valley Divided | Director: Madeline Gunderson
In the nation's fruit basket, Latino community organizers and farmworkers are finding their voice and demanding equal representation at the ballot box. (USA, 30 MIN)
The Silent Disease | Director: Kyla Milberger
An intimate story of a family hit hard by addiction. They bond as they try to understand addiction as a disease, not a choice. (USA, 30 MIN)
Eagles Rest in Liangshan | Director: Bohao Liu
Basketball is so popular with the Yi minority in Liangshan, that the center of town is not a park but a basketball court. Inspired by the Kobe Bryant Mamba mentality, a young Yi man returns to his city to coach the kids and open their world. (USA, CHINA, 31 MIN)

This screening will be followed by a Q&A with several members of the filmmaking team.
All guests & staff will be required to comply with our Health & Safety protocols while attending DOC NYC events. For the latest information, please review our policies here.