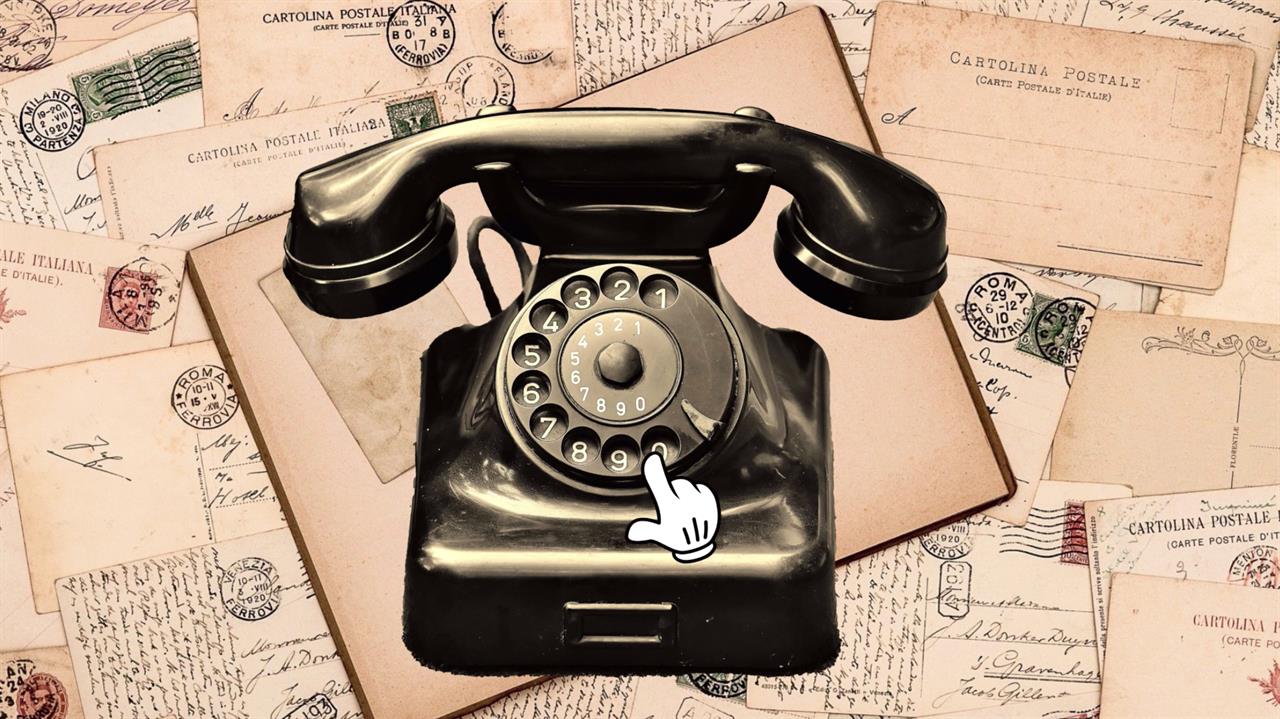 DOC NYC U: SCHOOL OF VISUAL ARTS
SVA's MFA Social Documentary Film program seeks curious, passionate storytellers to share diverse experiences and explore the world through documentary filmmaking. An active part of the most thriving documentary film community in the world, SocDoc students work directly with accomplished filmmakers — who are faculty, mentors, collaborators and guests — and benefit from their expertise. Program alumni have won Emmy and Student Academy Awards, and have had their films screened theatrically, on television, and in festivals worldwide.
Calling | Director: Sunny Liu
An animated essay about a long-distance love story. (USA, 4 MIN)
Helen With The Gold Teeth | Director: Jabu Ndlovu
Helen Harris, former systems engineer, epitomizes unabashed self expression and the radical act of self-acceptance through her journey to become NYC's premier grillz jeweler. (USA, 10 MIN)
Home Is The Story | Director: Sofia Lili Zhang
The director searches for the meaning of home, and what she gains as she moves from place to place. (China, 15 MIN)
Playground | Director: Sonja Moses
A life of creativity in a day spent with a five-year-old girl in a low-income family in Barbados. (Barbados, 8 MIN)
Whisper | Director: Yijia Zeng
Meet Maria Isabel Santiviago, the leader of Deaf Ministry at Holyrood Church. Although she is hearing, she has worked with the church's deaf community since her arrival in NYC in 1963. (CHINA, 11 MIN)
Who Was There And What Went On | Director: Lydia Erickson
After Frances' death, Sally – Frances' daughter and closest companion – moves through their shared breakfast routine. In being present to these everyday activities, we remember our loved ones most intimately. (USA, 7 MIN)
This screening will be followed by a Q&A with several members of the filmmaking team.
All guests & staff will be required to comply with our Health & Safety protocols while attending DOC NYC events. For the latest information, please review our policies here.