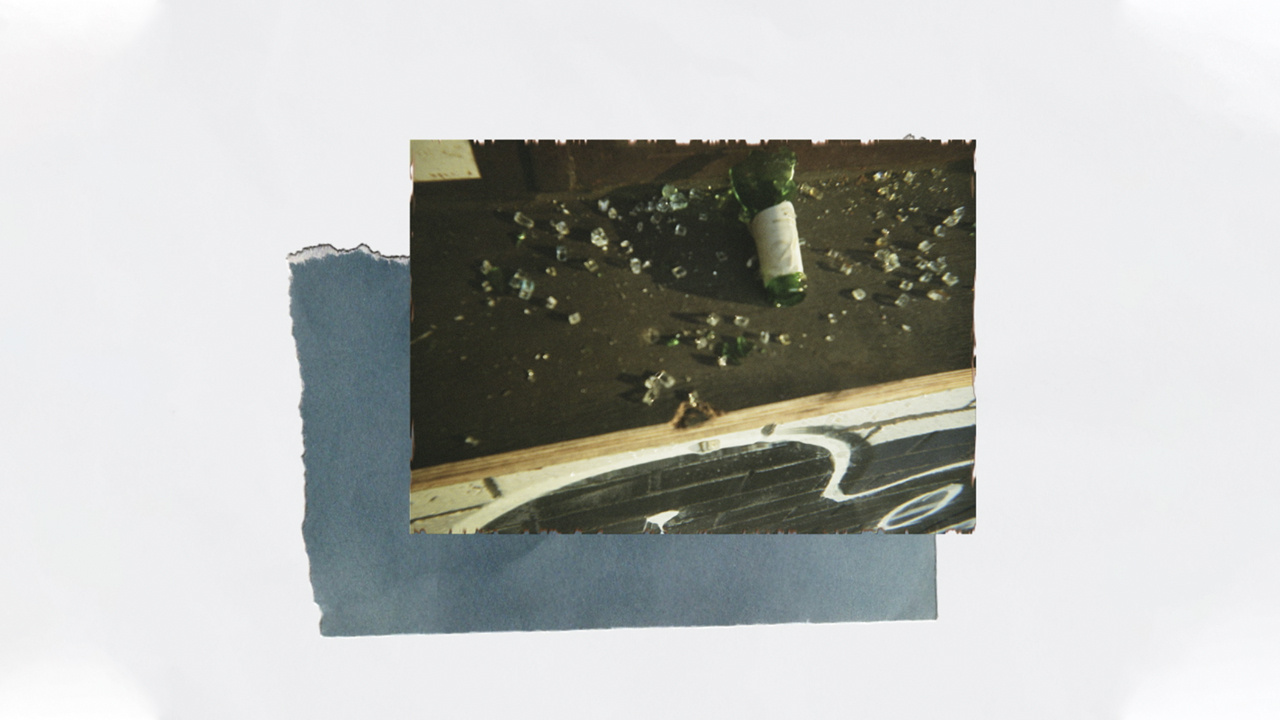 The Secret Sobriety Project
The Secret Sobriety Project explores the quiet side of sobriety—private moments of joy and the connection and support the sober community creates for each other. – Samah Ali
This screening will be followed by a Q&A with Director/Producer Claire Kinnen.
All in-person screening venues provide hearing impaired listening devices upon request with venue management.
All guests & staff will be required to comply with our Health & Safety protocols while attending DOC NYC events. For the latest information, please review our policies here.