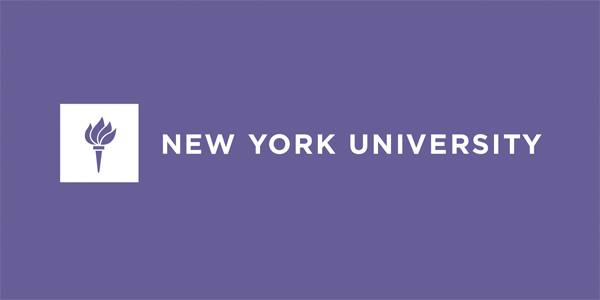 DOC NYU @ DOC NYC
2010 Alumni
Expected to Attend: ,,
STUDENTS: SHOW YOUR SCHOOL ID AT IFC CENTER BOX OFFICE AND GET INTO THIS SHOW FOR ONLY $5
New York University has an international reputation for the quality of its film programs. Discover the next generation of documentary talent in this showcase of standout films by students in the Kanbar Institute of Film & Television at NYU. Highlights include Central Park: The Park at the Center of the World by Suzannah Herbert, winner of the Audience Award at the Manhattan Film Festival; Hard Rock Havana by Nicholas Brennan, selected by the Tribeca Film Festival; and Leaving the Yard by Alan Jeffries, which won Achievement in Documentary Form at NYU's First Run Festival.
Section:
Special Events
Running Time: 120,120,120