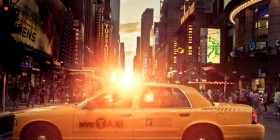 Showtimes
Every day for the last 67 years, 90-year-old cab driver Johnnie "Spider" Footman has shown up for work at one of New York City's most eclectic communities—the taxi garage across from the United Nations. The garage is a kind of a refugee camp in the heart of New York, a city where drivers have come for protection from human rights abuses, racism, and economic instability.
But to be a cabbie demands reserves of patience and persistence, in the face of long hours, disrespectful customers, blinding blizzards and a host of other challenges.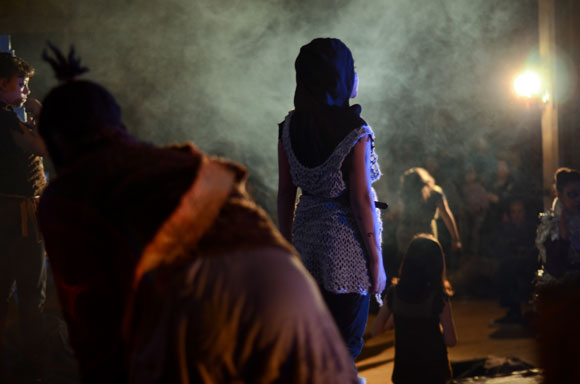 Screening with Jenni Morello's McB. What happens when a group of Brooklyn elementary school students decide to stage their own production of Shakespeare's most accursed play?
Director: Jenni Morello; Producer: Dawn Schwartz & Jenni Morello; Cinematographer: Jenni Morello; Music: Dorothea Tachler; Editor: Jenni Morello
Website: http://www.mcbfilm.com
Facebook: https://www.facebook.com/mcbfilm
Director: Joshua Z Weinstein

Producer: Jean Tsien & Joshua Z Weinstein

Cinematographer: Joshua Z Weinstein

Editor: Jean Tsien

Music: Adam Crystal

Language: English, Mandarin

Country: USA

Event details
Dates
Dec 31, 1969 19:00 PM
Expected Atendees
Joshua Z Weinstein, Cabdrivers from the film, Jenni Morello