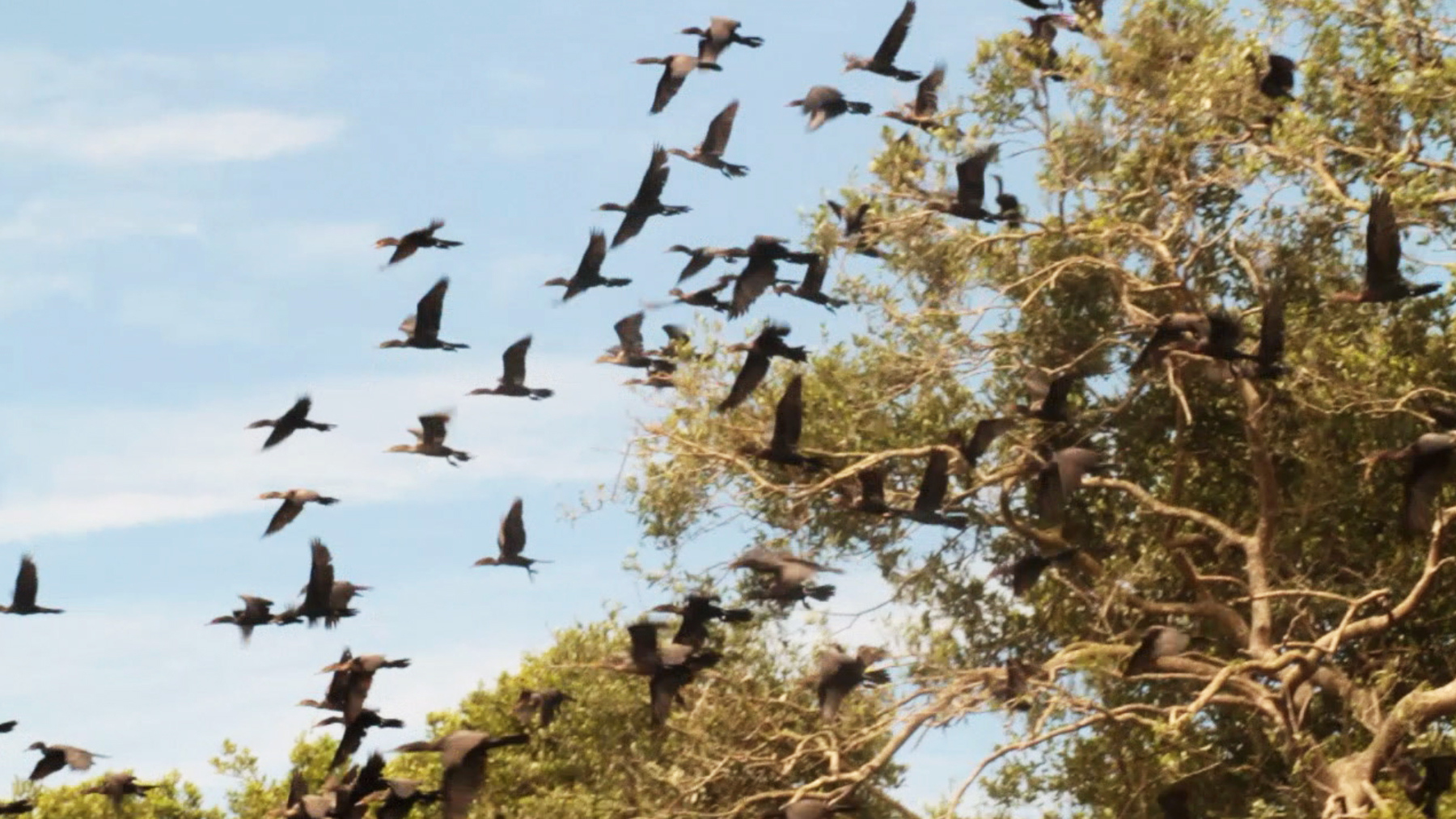 SHORTS: LATIN AMERICAN VISIONS
These three shorts from the southern hemisphere tell stories with ecological themes. Ciénaga (13 min, in Spanish; Sebastian Pinzón) looks at a community of fisherman struggling to recover from the legacy of a massacre and environmental damage. Between the Harvest (29 min, in Spanish; Scott Drucker) takes us to Ostional, Costa Rica where locals harvest endangered sea turtle eggs. La Toma (21 min, in Spanish; Paola Mendoza) examines the effects of a gold rush in Colombia.
Shorts section is co-presented by SnagFilms.
---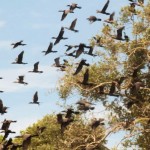 Back in 2001, thousands of fishermen families in Colombia were forced to leave everything behind after illegal armed groups massacred dozens of innocent men. Ten years later, these same families are facing extreme conditions of poverty due to a pressing environmental problem that has caused the extinction of most fish in the largest marsh in the country.
Director: Sebastian Pinzón; Producer: Jackson Notier & Sebastian Pinzón; Cinematographer: Jackson Notie; Editor: Jackson Notier & Sebastian Pinzón.
Website: http:sebastianpinzon.com/cienaga/
---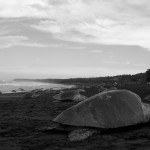 Between the Harvest is the story of Ostional, a small coastal community that relies on a legal harvest of the endangered olive ridley sea turtle egg. Told through the eyes of these two fragile species, this short documentary delves into one of the biggest controversies in the marine world: is this harvest an exemplary project?
Director: Scott Drucker; Producer: Scott Drucker; Cinematographer: Jon Miller; Music: Adam Hawley; Editor: Mariana Flores
Website: www.betweentheharvest.com
Twitter: @betweentheharvest
---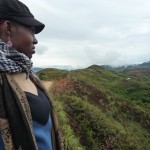 The people of La Toma, Colombia are fighting for their survival. Ironically it is the gold, which gave them their autonomy for hundreds of years that today threatens to destroy their way of life.
At the center of this struggle are two extraordinary people, Lisifrey and Francia. They have put their lives on the line defending their homeland from the onslaught of the gold rush.
La Toma shines a light on two unsung heroes inspiring us with their unrelenting strength and bravery.
Director: Paola Mendoza; Producer: Juan Mejia, Paola Mendoza & Gabriel Noble; Cinematographer: Juan Mejia & Gabriel Noble; Music: Gil Talmi, Gregorio Uribe & Monica Cohen; Editor: Gloria La Morte & Martha Skolnik.
Website: www.facebook.com/latomamovie
Twitter: @paolamendoza