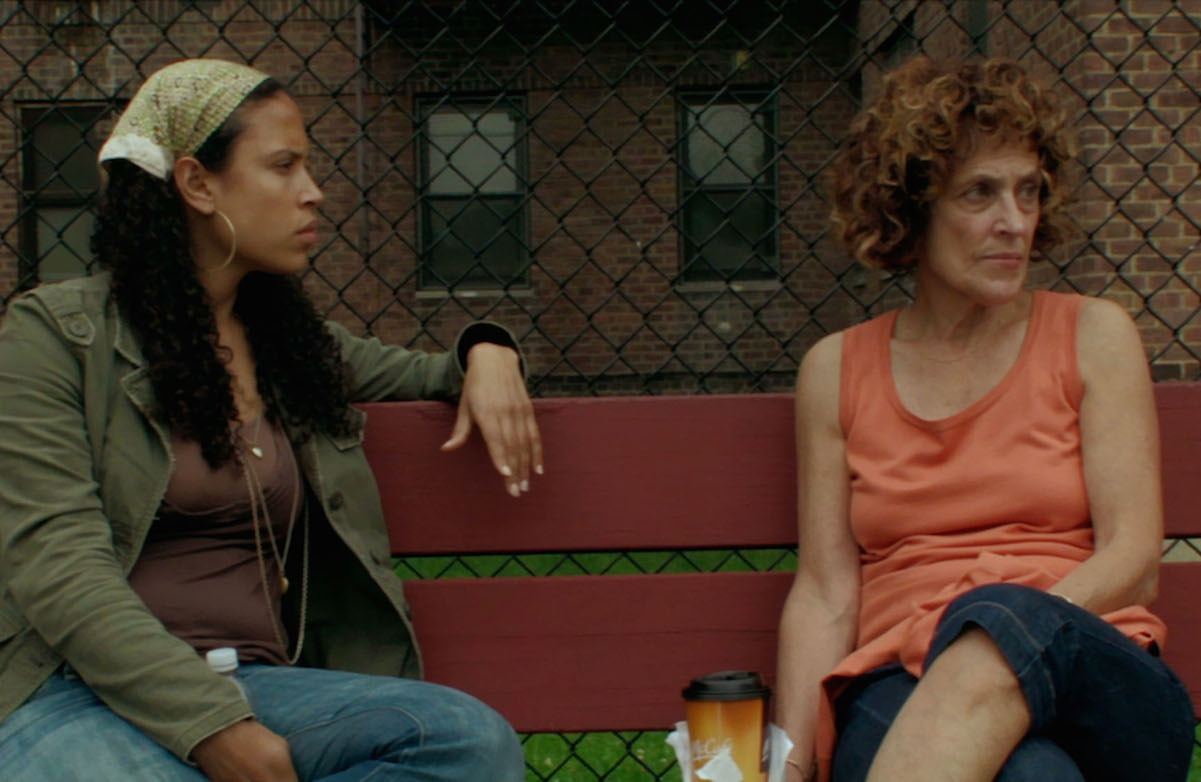 Showtimes
NYC PREMIERE Growing up in an upper-middle-class Jewish household, Lacey Schwartz knew she looked different from the rest of her family, but her darker complexion and curly hair were brushed off as traits inherited from her Sicilian grandfather. When she finally begins to dig deeper, Lacey uncovers unspoken family secrets and willful denial that cuts to the core of her very sense of self, inspiring an intriguing re-evaluation and redefinition of identity.
Filmmaker is expected to be in person for both screenings.
Screening with Danielle Schwartz's Mirror Image. An attempt to establish the provenance of an Israeli family's heirloom becomes a debate over language and history.
Danielle Schwartz will only be in person for the screening on Nov. 16th.
Director: LACEY SCHWARTZ

Producer: Lacey Schwartz, Mehret Mandefro

Cinematographer: James Adolphus

Editor: Toby Shimin, Erik Dugger

Music: Kathryn Bostic

Language: Englsih

Country: USA

Year: 2014

Event details
Dates
Dec 31, 1969 19:00 PM
Expected Atendees
Lacey Schwartz, producer Mehret Mandefro, editors Toby Shimin and Erik Duggers
---
Dates
Dec 31, 1969 19:00 PM
Expected Atendees
Lacey Schwartz, producer Mehret Mandefro, editors Toby Shimin and Erik Duggers