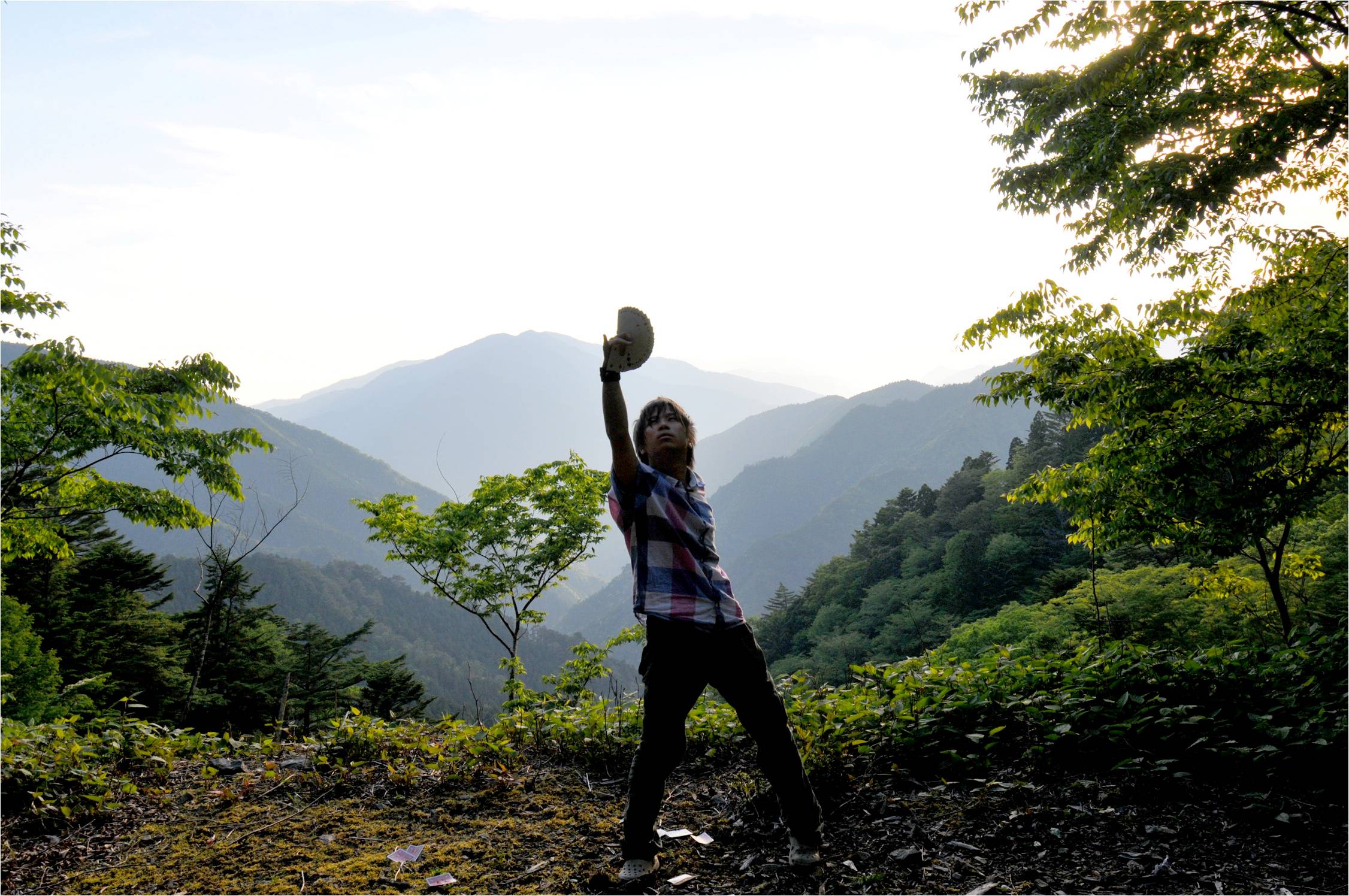 Winner of Grand Jury Prize at the Los Angeles Film Festival.
Teen magicians from across the U.S. and other parts of the globe travel to Las Vegas to vie for the top prize in the World Magic Seminar. We follow six contestants as they develop their routines with countless hours of practice. Throughout the film, we're treated to dazzling displays of magic. In the final competition, the teens show off their best tricks for a contest that's full of twists, turns and surprises.
Co-presented with the New York International Children's Film Festival.
Director: J. Clay Tweel

Year: 2010