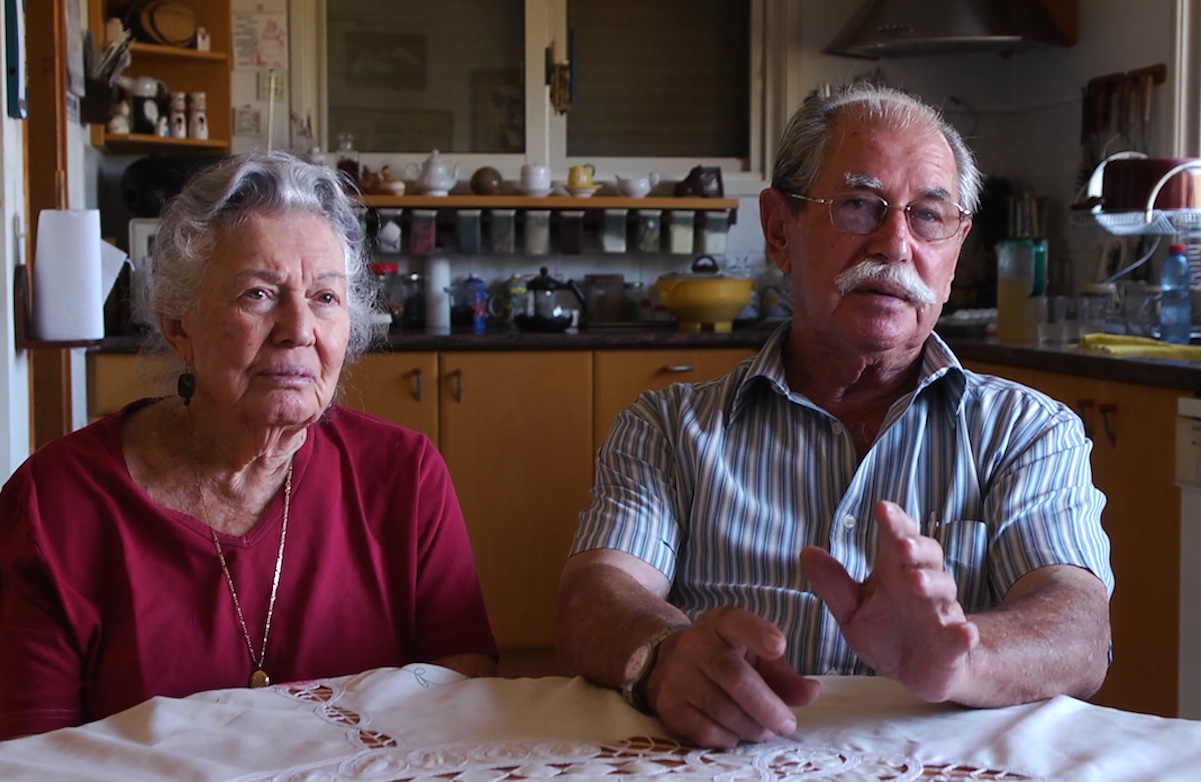 Jewish Israeli grandparents are challenged by their grandchild to compose an agreed-upon version of the untold story of a large crystal mirror, taken from the Palestinian village of Zarnuqa during the Nakba – the expulsion of hundreds of thousands of Palestinians by the new Israeli state in the 1948 war.
Filmmaker will only be in person for the screening on Nov. 16th.
This will play before the feature, LITTLE WHITE LIE.
Director: DANIELLE SCHWARTZ

Producer: Danielle Schwartz

Cinematographer: Emmanuelle Mayer

Editor: Thalia Hoffman

Language: Hebrew

Country: Israel

Year: 2014