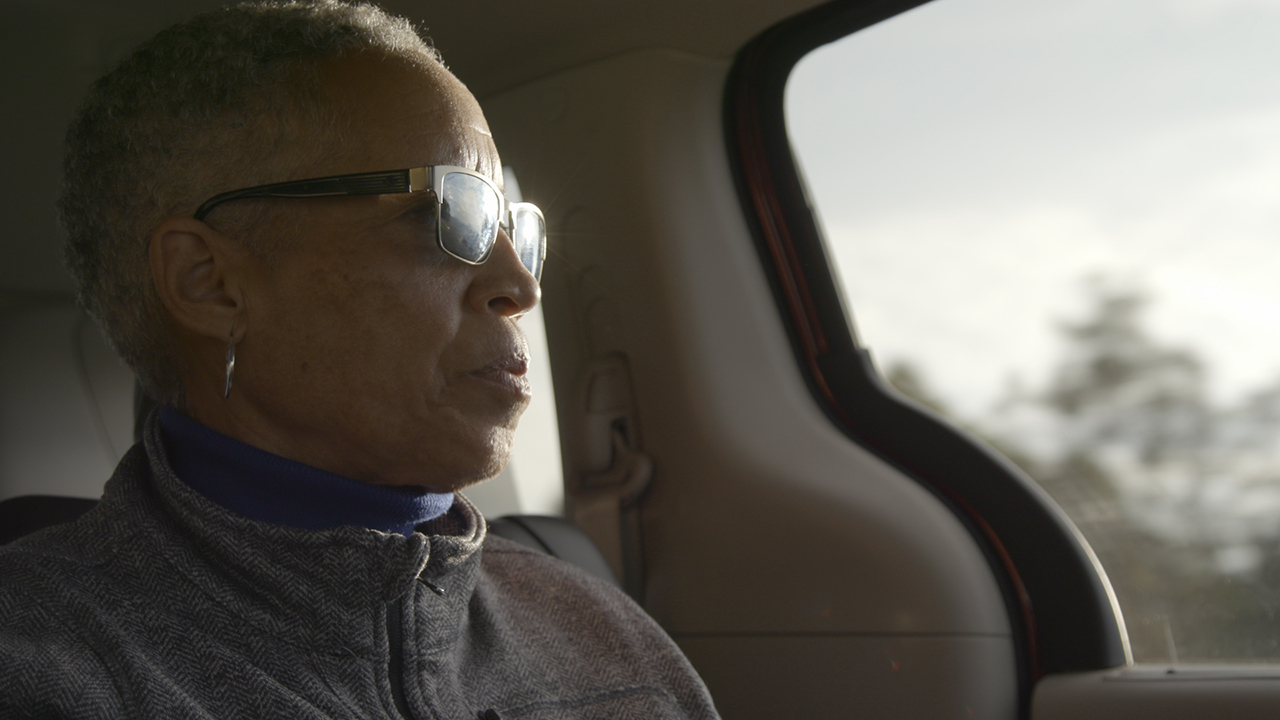 MTPFF Program: CHANGING THE SYSTEM
Changes in views over judicial accountability, drug-related crimes and systemic racism are at the root of these films, which examine how gaps in the criminal justice system can leave people behind bars for years. (Total Running Time: 68 MIN)
The Sentence of Michael Thompson | Directors: Kyle Thrash, Haley Elizabeth Anderson
Michael Thompson, the longest serving non-violent offender in Michigan's history, reaches for a chance at freedom after 25 years in prison. Courtesy of MSNBC Films (USA, 25 MIN)
Living While American | Director: Sosena Solomon
A freshman Philadelphia city councilman pressures police to reduce traffic stops by 30 percent, decreasing interactions between officers and people of color. (USA, 26 MIN)
The Recall | Director: Rebecca Richman Cohen
California Judge Aaron Persky was recalled in 2018 after his decision in the infamous Brock Turner assault case, raising questions about accountability. Courtesy of MSNBC Films (USA, 20 MIN)
This screening will be followed by a Q&A with members of the filmmaking teams.
This program contains the following accessibility options for viewers:
Closed Captioning for the film THE SENTENCE OF MICHAEL THOMPSON and THE RECALL for online screenings
All in-person screening venues provide hearing impaired listening devices upon request with venue management.
All guests & staff will be required to comply with our Health & Safety protocols while attending DOC NYC events. For the latest information, please review our policies here.