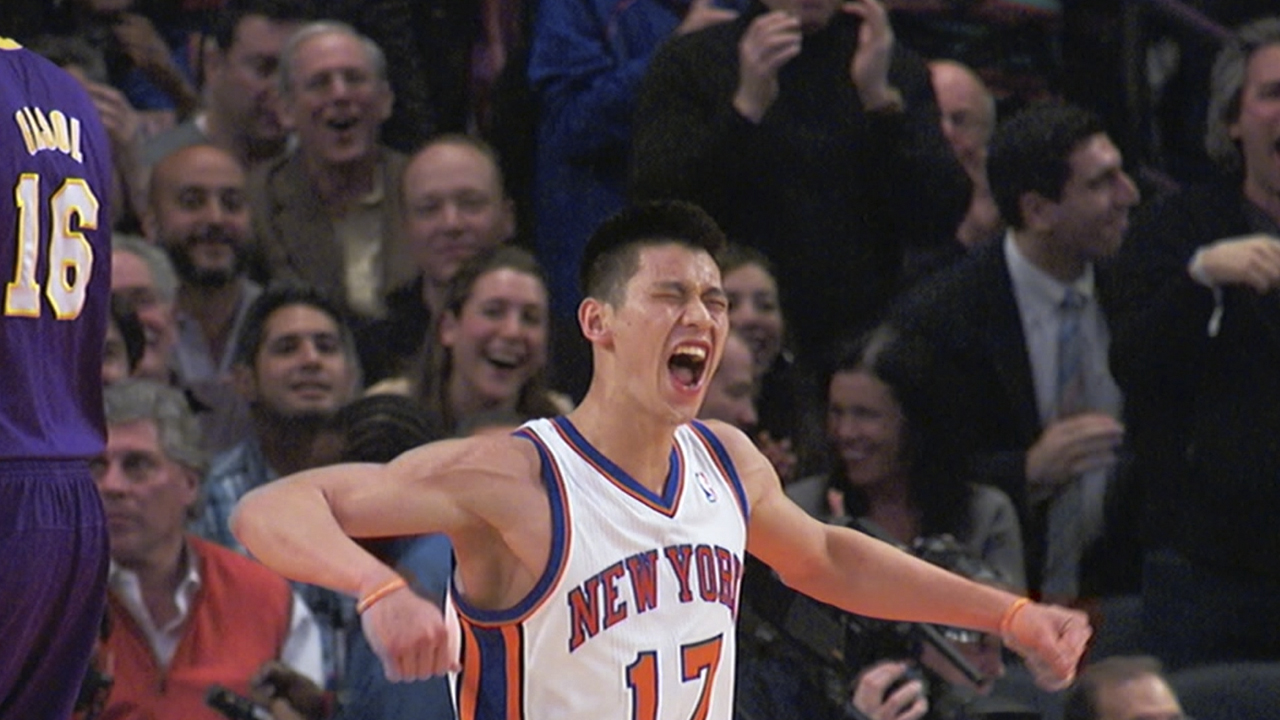 MTPFF Program: THE WIN: WHEN ATHLETES SHAKE THE WORLD
Sports open the doors for stories untold. In Cleveland, a city reconsiders the meaning of a century-old mascot, and in New York, a stereotype is reformed by the electric performance of one player. (Total Running Time: 65 MIN)
Deerfoot of the Diamond | Director: Lance Edmands
A reexamination of the legacy of Louis Sockalexis, the first Native American to play professional baseball and who inspired Cleveland to name their team "The Indians." Courtesy of ESPN (USA, 27 MIN)
38 At The Garden | Director: Frank Chi The story of the NBA's Jeremy Lin, an athlete who shattered stereotypes on sport's biggest stage. Courtesy of HBO (USA, 38 MIN)
This screening will be followed by a Q&A with members of the filmmaking teams.
This program contains the following accessibility options for viewers:
Closed Captioning for the film 38 AT THE GARDEN for in-person screenings at IFC Center and Cinepolis Chelsea
Closed Captioning for the films DEERFOOT OF THE DIAMOND and 38 AT THE GARDEN for online screenings
All in-person screening venues provide hearing impaired listening devices upon request with venue management.
All guests & staff will be required to comply with our Health & Safety protocols while attending DOC NYC events. For the latest information, please review our policies here.