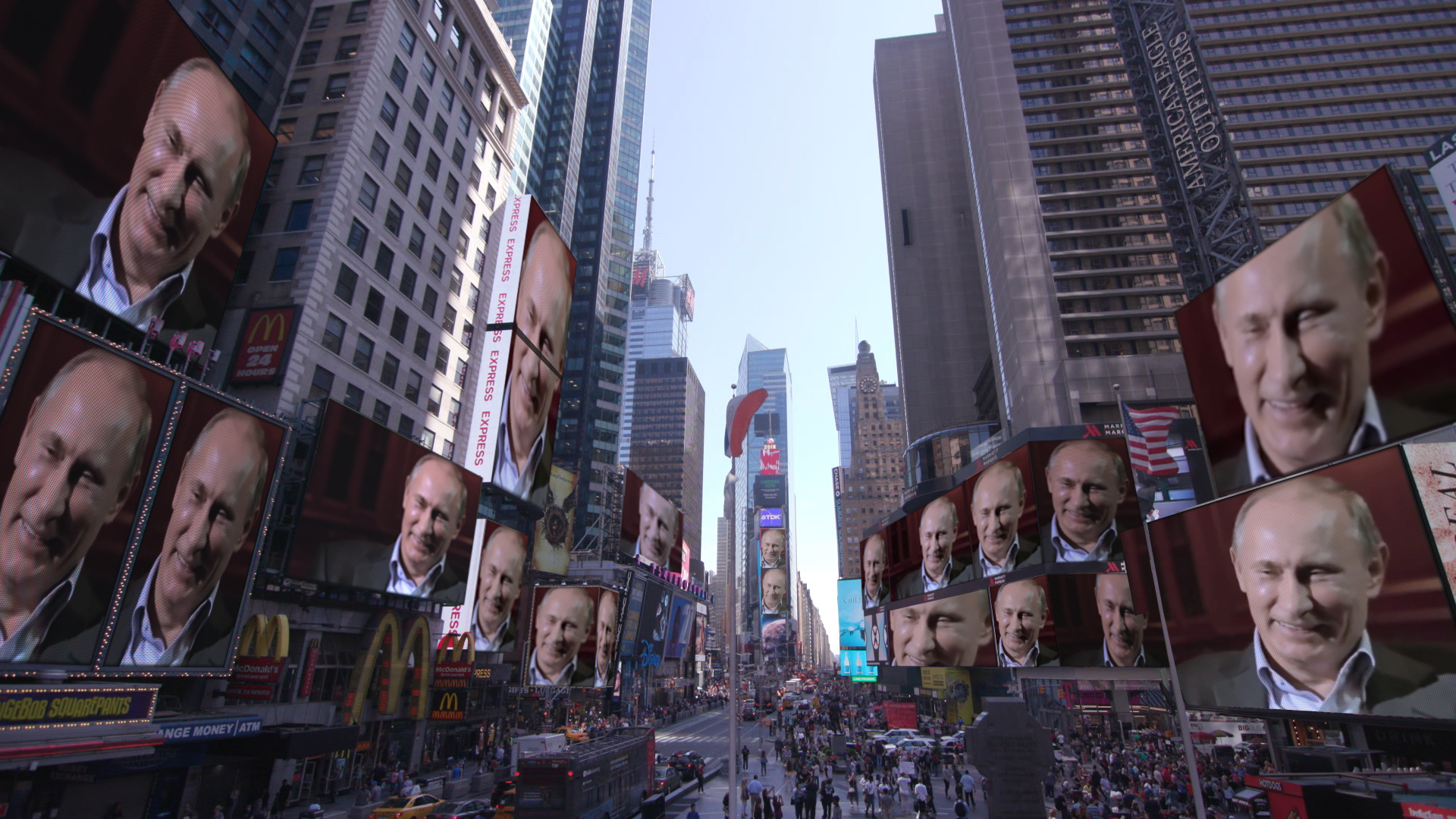 NEW YORK TIMES' OPINION DOCUMENTARY: OPERATION INFEKTION
WORLD PREMIERE Operation Infektion is a New York Times Opinion documentary that begins in the Soviet Union in 1959, when one of the world's greatest disinformation engines was born. By way of animation and riveting interviews with Soviet disinformation agents, the series reverse-engineers the KGB playbook that concocted viral lies in a pre-Internet era.
The film pulls back the curtain on Moscow's disinformation campaign, revealing it to be a highly organized, well-funded, concerted effort by Russian military intelligence operating since the 1960s — its purpose, then and now, to destabilize the West so Russia can more easily bully countries one by one. This playbook of deceit is now being mimicked worldwide, from India to Myanmar to Washington, D.C. Today's fake news crisis is an old story, not a new story, and Operation Infektion will forever change how you consume news.
Screening followed by an extended Q&A
Hover over the image below to see the full album from this screening.
Director: Adam B. Ellick and Adam Westbrook