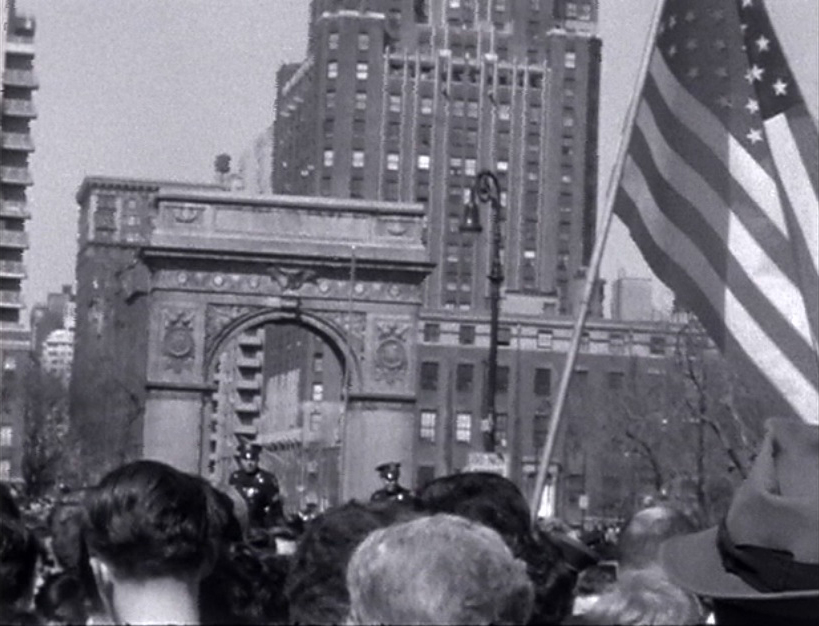 Orphan Film Symposium on NYC
See a sampling of rediscovered short films and forgotten footage of NYC, as saved by archives, labs, researchers, and filmmakers participating in the NYU Orphan Film Project. Films from the biennial Orphan Film Symposium include: Fox Movietone newsreel outtakes from the 1920s, an amateur city portrait from the 1930s, a leftist campaign piece from East Harlem in the 40s, political satire from the 50s, Village verité of the 60s, Downtown Super 8 "No Wave" cinema of the 1970s, and twenty-first century student animation.
Photo courtesy of Dan Drasin; thanks to Ross Lipman, UCLA Film and Television Archive.
Director: Curated by Dan Streible,Curated by Dan Streible,Curated by Dan Streible