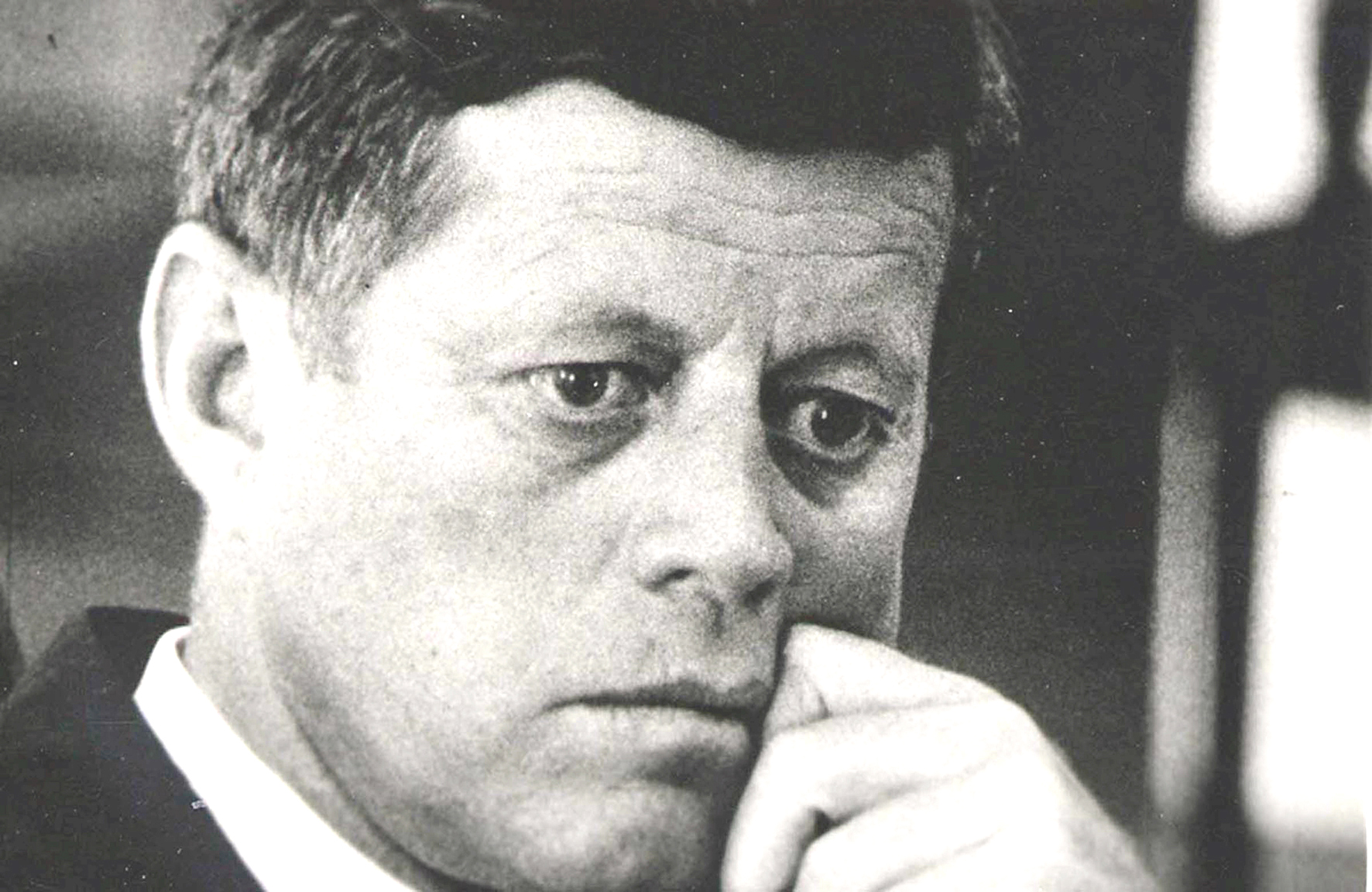 PRIMARY (1960) / CRISIS (1963)
2011 Alumni
Expected to Attend: D.A. Pennebaker
Produced by the team of Drew Associates with Richard Leacock playing an important creative role, these two classics on John F. Kennedy were major breakthroughs in what became known as cinema vérité. For Primary (53 min, 1960) Robert Drew and Leacock convinced Kennedy to grant unprecedented access to his Presidential campaign. In Crisis (52 min, 1963), Drew's team captures a showdown between Governor George Wallace (filmed by Leacock in Alabama) and Kennedy (filmed by D.A. Pennebaker in the White House) over school integration.
Section:
Tribute to Richard Leacock
Running Time: 105 min.