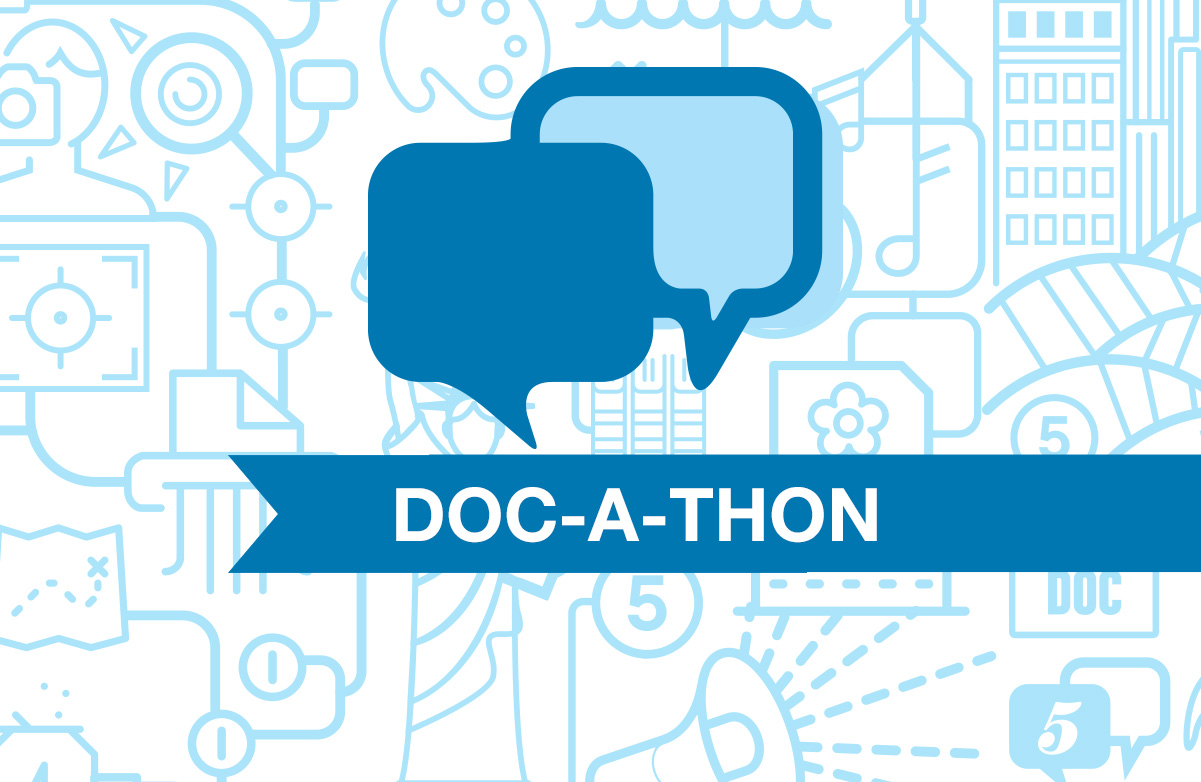 REACH YOUR AUDIENCE: HOW TO MAXIMIZE DIGITAL DISTRIBUTION
Where does your film fit on digital platforms such as Netflix, iTunes, Amazon, Vimeo, YouTube, SnagFilms, SundanceNOW and others? Specialists with experience in digital platforms including Debra Fisher (Cinedigm), Susanne Mei (SundanceNOW), Jeremy Boxer (Vimeo), and film producer Josh Zeman (CROPSEY) discuss this growing marketplace. Moderated by Thom Powers.
Doc-A-Thon is co-presented by A&E IndieFilms.