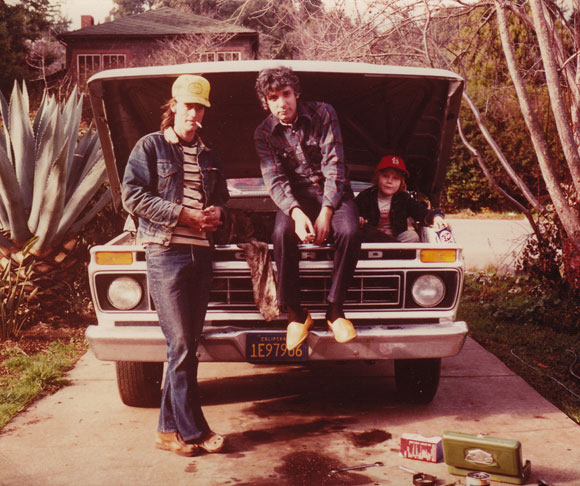 Sam Shepard and Johnny Dark met in Greenwich Village in the early 1960s and, despite leading very different lives, have remained close friends ever since. Shepard became a Pulitzer Prize–winning playwright and an Academy Award®–nominated actor while Dark was a homebody with a penchant for letter writing and photography. Director Treva Wurmfeld observes the two men, separately and together, over a period of eighteen months and captures an indelible portrait of a complex friendship.
Director: Treva Wurmfeld

Producer: Amy Hobby

Cinematographer: Treva Wurmfeld

Editor: Sandra Adair, A.C.E.

Music: Graham Reynolds

Language: English

Country: USA