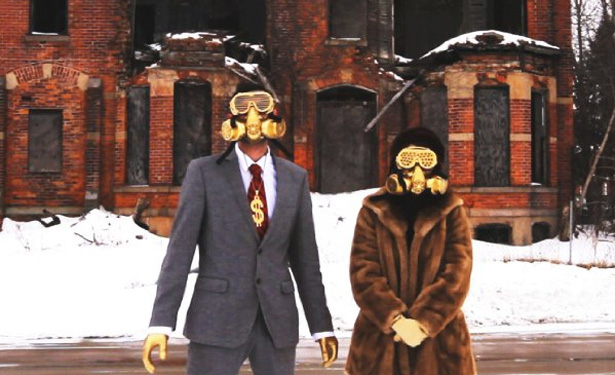 SHOOT YOUR DOC: FILMING OUTSIDE YOUR TURF – CASE STUDIES ON DEATH METAL ANGOLA, DEEPSOUTH AND DETROPIA
Death Metal Angola (DOC NYC 2013), deepsouth (released 2013) and Detropia (released 2012) all deal with communities facing stark problems and being tested for their resilience. The filmmakers discuss how they established a network of contacts on the ground to tell these stories. This discussion explores how filmmakers can interact with policy makers to inform storytelling and to reach wider audiences. Moderated by journalist Tom Roston, who writes the Doc Soup blog on the POV/PBS website.
Co-presented by The Fulbright Association. Doc-A-Thon is co-presented by A&E IndieFilms.