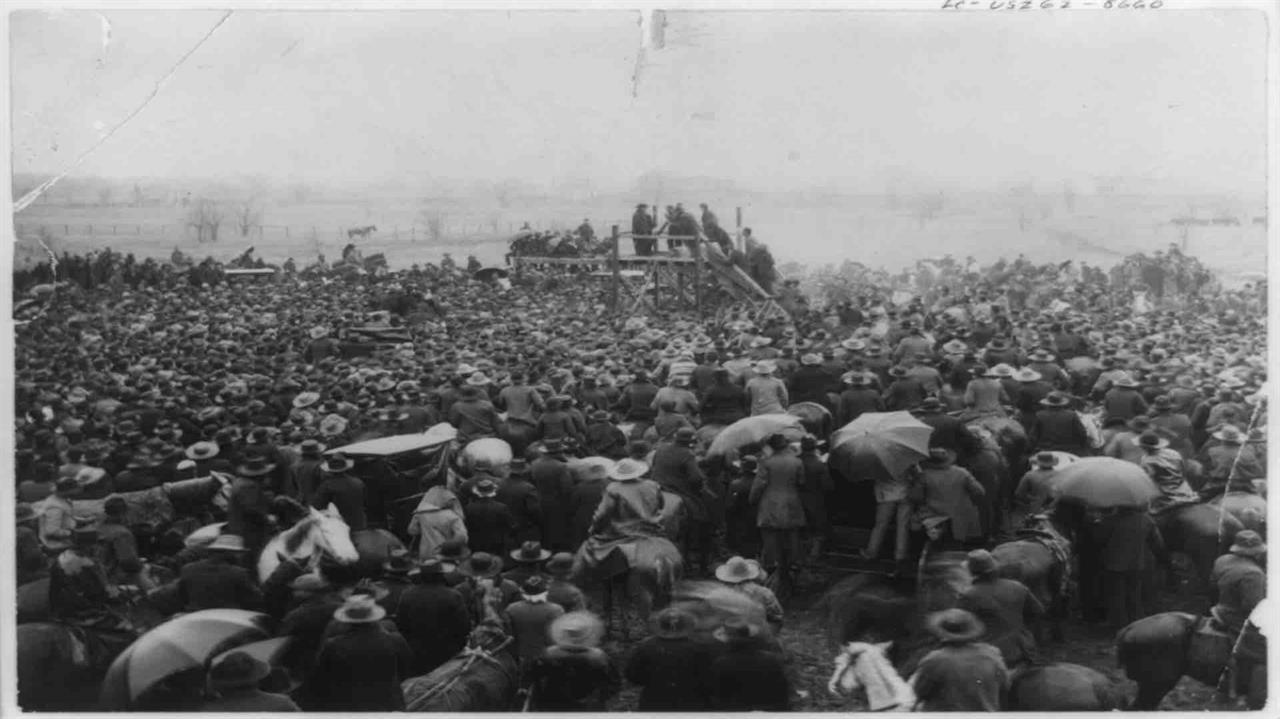 SHORT LIST BLOCK #4: COMPLICATED HISTORIES
Short-form documentaries have been booming in recent years thanks to major players such as Netflix, TIME Studios, Field of Vision, POV, MTV, The New Yorker, and The New York Times. DOC NYC's Short List for Shorts, organized by Shorts Programmer Samah Ali, highlights 12 doc shorts that impress us as the year's leading awards contenders.
Short List shorts will be presented in four programs, each with a reduced ticket price of $12.
To hear more insights from this year's Short List filmmakers, attend the online Short List: Shorts conversations via DOC NYC's Facebook Live on Mon. Nov. 22. This event is free to the public.
Camp Confidential: America's Secret Nazis | Director: Daniel Sivan, Mor Loushy
Camp Confidential reveals the secret government-sanctioned camp that smuggled Nazis into the United States after World War II, as camp workers come forward for the first time in history. (USA, ISRAEL, 36 MIN)*
Coded: The Hidden Love of J.C. Leyendecker | Director: Ryan White
Setting the standard for modern marketing as we know it, Coded unpacks illustrator J.C. Leyendecker's advertisements that animated his male partner and became an easter egg of queer coding in art. (USA, 28 MIN)
Lynching Postcards: 'Token of a Great Day' | Director: Christine Turner
This chilling reflection examines the horrific history of lynchings as cultural events and celebrations that included souvenirs and postcards. (USA, 15 MIN)
This screening will be followed by a Q&A with several members of the filmmaking teams.
* Please note that CAMP CONFIDENTIAL will not be available in the online screening program. We apologize for the inconvenience.
All guests & staff will be required to comply with our Health & Safety protocols while attending DOC NYC events. For the latest information, please review our policies here.