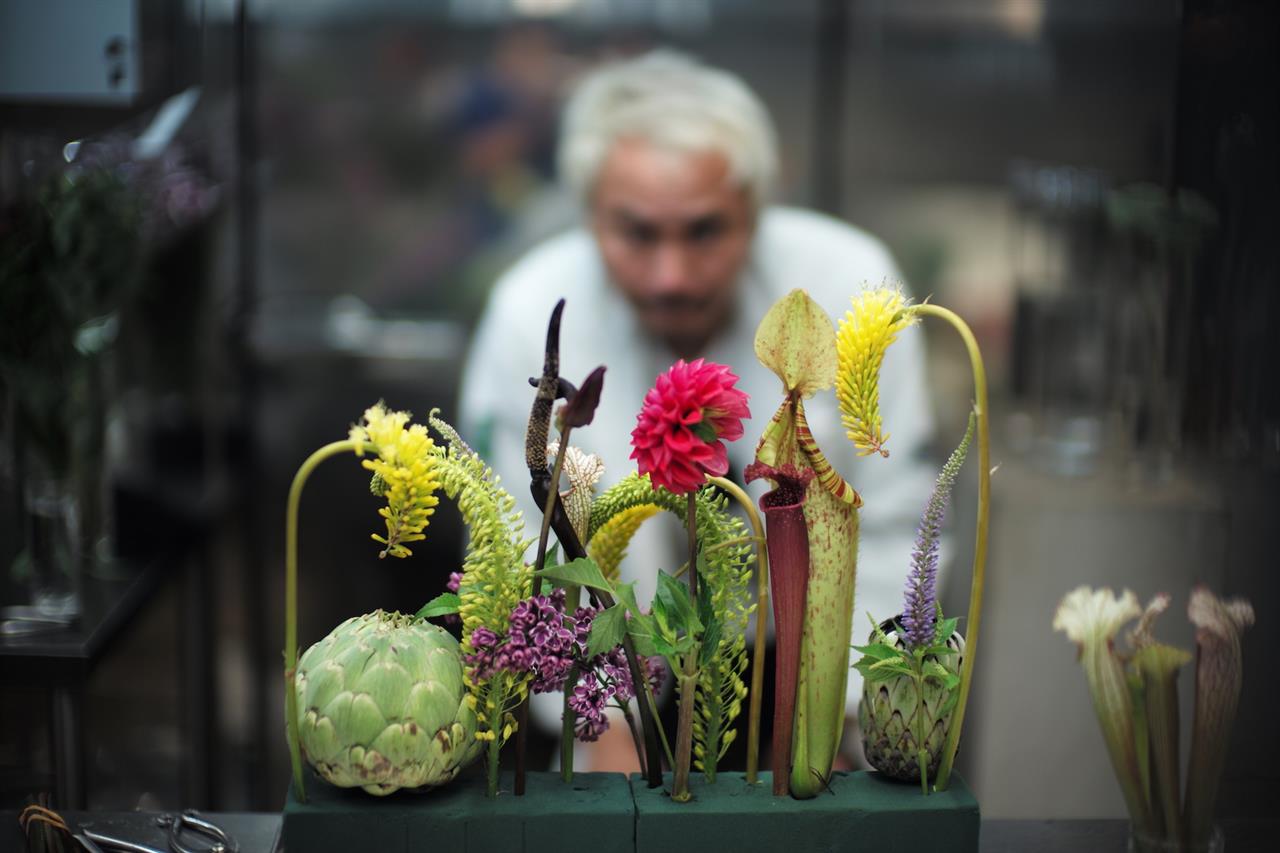 SHORT LIST: SHORTS – PROGRAM A
Presented in three programs, DOC NYC's Short List for Shorts highlights 12 documentary shorts that impress us as the year's leading awards contenders.
Flower Punk | Director: Alison Klayman
Japanese artist Azuma Makoto has sent his floral sculptures into space and sunk them to the bottom of the ocean, but, most of the time, he thinks about the life and death of flowers. (Courtesy of Conde Nast/The New Yorker)
No Crying at the Dinner Table | Director: Carol Nguyen
Filmmaker Carol Nguyen interviews her family to craft a portrait of love, grief, and intergenerational trauma. (Courtesy of Traveling Distribution)
Ashes to Ashes | Director: Taylor Rees
Winfred Rembert, a survivor of an attempted lynching in 1967, a Star Wars fanatic, and leather artist, develops a friendship with Doctor Shirley Jackson Whitaker, who is on a mission to memorialize the forgotten 4,000 African Americans lynched during the Jim Crow era. (Courtesy of XTR)
Abortion Helpline, This Is Lisa | Directors: Barbara Attie, Janet Goldwater, Mike Attie
At a Philadelphia abortion helpline, counselors answer nonstop calls from women who are seeking to end a pregnancy, but can't afford to do so. A revealing look at how economic stigma and cruel legislation determines who in America has access to abortion. (Courtesy of Women Make Movies)
Watch an exclusive pre-recorded Q&A with Directors Mike Attie, Alison Klayman, Carol Nguyen, Taylor Rees.