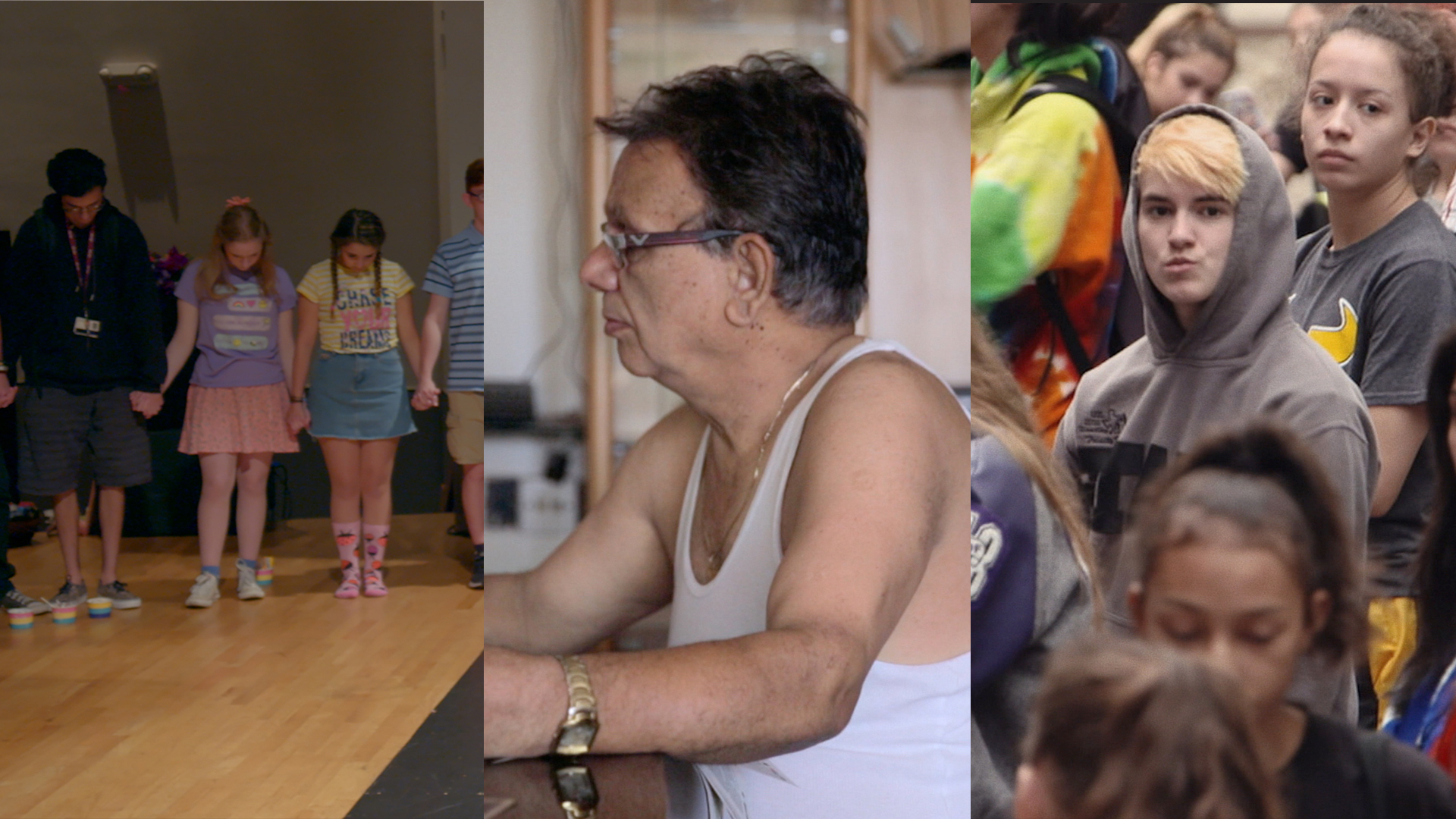 SHORT LIST SHORTS: SONG OF PARKLAND + TUNGRUS + MACK WRESTLES
2019 Alumni
MACK WRESTLES
DIR: Erin Sanger, Taylor Hess
Mack Beggs, a gifted wrestler from Euless, Texas, struggles against the outside forces that stigmatize transgender athletes. Courtesy of ESPN Films. (USA, 25 MIN)
In person: Taylor Hess and Erin Sanger
SONG OF PARKLAND
DIR: Amy Schatz
In the wake of the tragic February 14 shooting at their school, Marjory Stoneman Douglas drama students and their teacher harness the power of theater and music to heal themselves and their community. Courtesy of HBO Documentary Films.
(USA, 30 MIN)
In person: Amy Schatz
TUNGRUS
DIR: Rishi Chandna
A week in the peculiar lives of a middle-class suburban Mumbai household, which is turned topsy-turvy when the family adopts a chicken as a pet. Courtesy of New York Times Op-Docs.
(INDIA, 13 MIN, English, Hindi)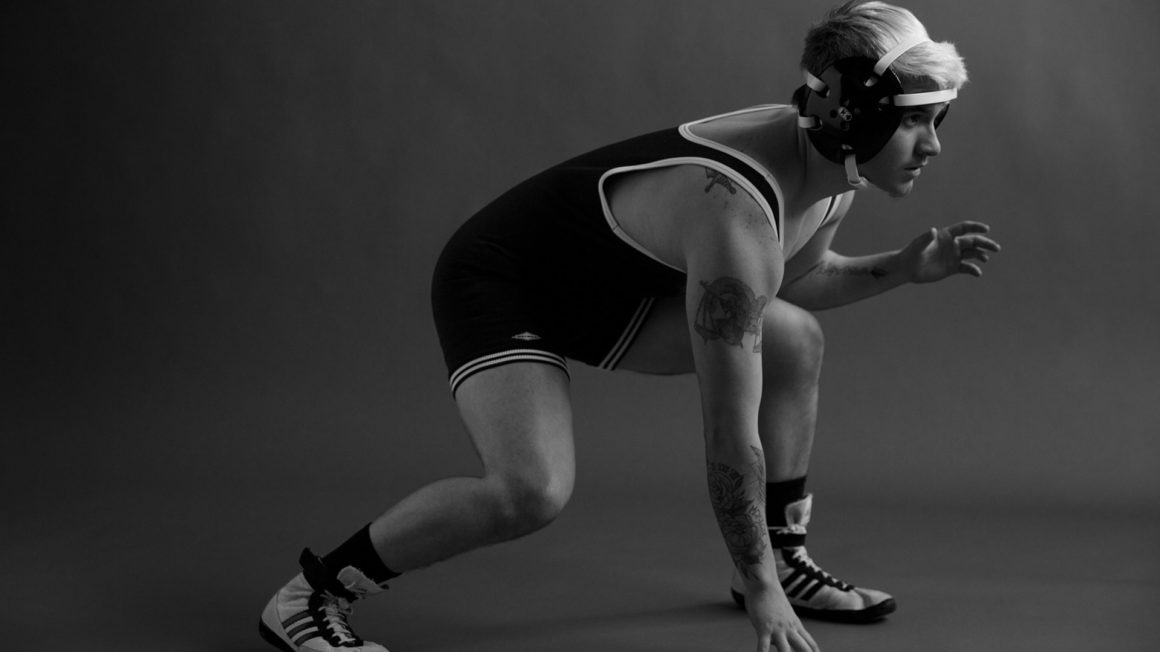 MACK WRESTLES
Mack Beggs, a gifted wrestler from Euless, Texas, struggles against the outside forces that stigmatize transgender athletes.
Courtesy of ESPN Films.
Read More »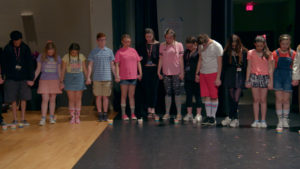 SONG OF PARKLAND
In the wake of the tragic February 14 shooting at their school, Marjory Stoneman Douglas drama students and their teacher harness the power of theater and music to heal themselves and their community.
Courtesy of HBO Documentary Films
Read More »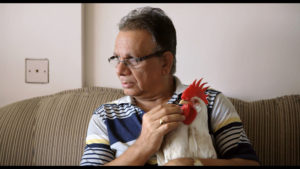 TUNGRUS
A week in the peculiar lives of a middle-class suburban Mumbai household, which is turned topsy-turvy when the family adopts a chicken as a pet.
Courtesy of New York Times Op-Docs.
Read More »
Section:
Short List: Shorts
Themes:
Activism
Animals/Nature
Arts
Education
Environment
Human Rights
LGBTQ
Performance
Politics
Religion
Sports/Games
Youth