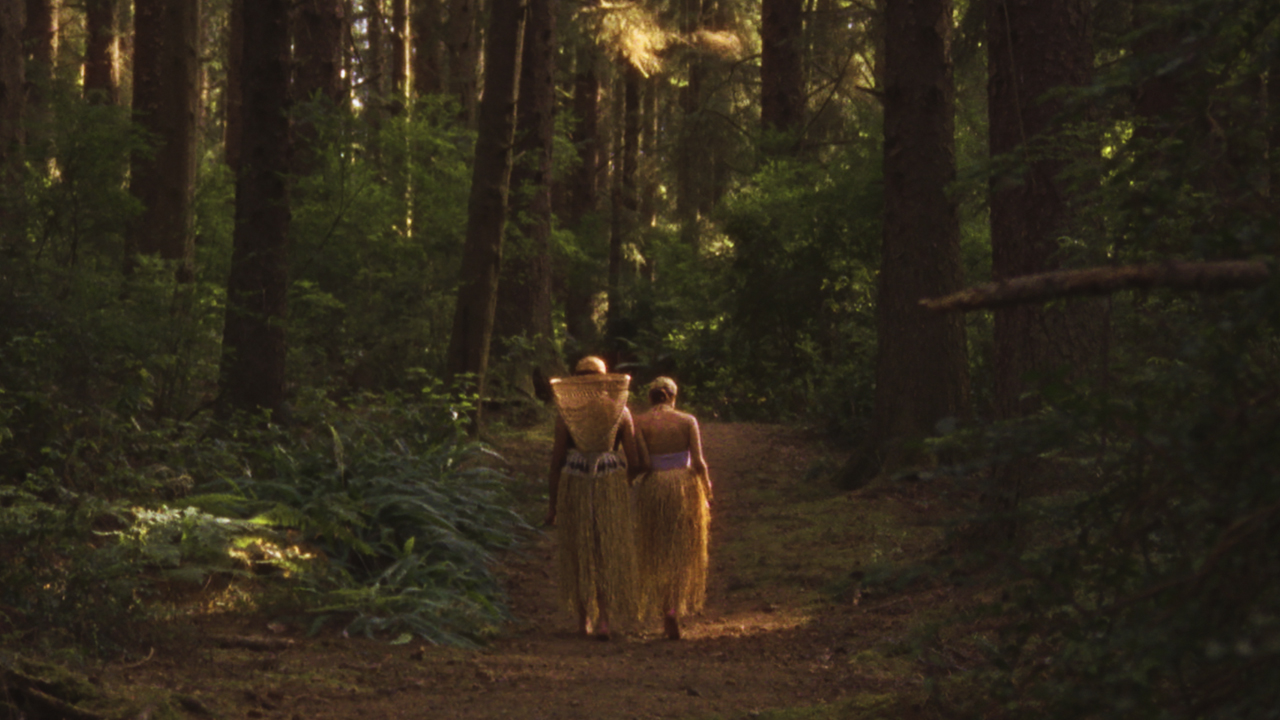 SHORTLIST SHORTS: OUR FAMILY PORTRAIT
Bound by blood and for better or worse, our families will always be there. (Total Running Time: 101 MIN)
Long Line of Ladies | Directors: Rayka Zehtabchi, Shaandiin Tome
A girl and her community prepare for her Ihuk, the once-dormant coming of age ceremony of the Karuk tribe of Northern California. (USA, 22 MIN)
State of Alabama vs. Brittany Smith | Director: Ryan White
Unfolding in real time by focusing on the experience of one women on trial for murder, the film is a layered examination of gender, the American south, domestic and sexual violence and the failures of our criminal justice system. Courtesy of Netflix (USA, 40 MIN) Screens as part of the in-person program only.
As Far as They Can Run | Director: Tanaz Eshaghian
Three young adults join a running program for disabled youth in Pakistan, hoping to shift perspectives in their rural community. Courtesy of MTV Documentary Films (USA, 39 MIN)
All in-person screening venues provide hearing impaired listening devices upon request with venue management.
All guests & staff will be required to comply with our Health & Safety protocols while attending DOC NYC events. For the latest information, please review our policies here.