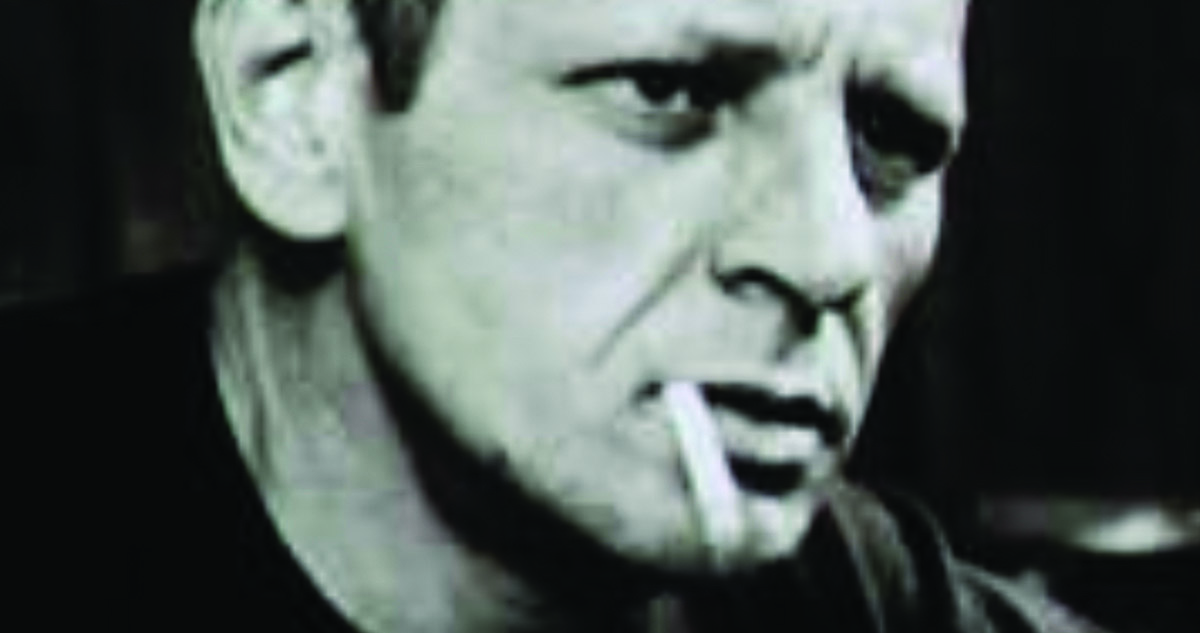 SHORTS: ART SCENES
2019 Alumni
Expected to Attend: Alison Chernick, Ian Forster, Sini Anderson, Brian Redondo, Mary Wigmore, subject Jes Fan
Profiles of artists and their art. (TOTAL RUNNING TIME: 72 MIN)
Jackson Pollock: Blue Poles | Director: Alison Chernick The fulsome story of Jackson Pollock's Blue Poles is put into an art historical context, explaining why it's often discussed as one of the greatest paintings in history (USA/AUSTRALIA, 18 MIN)
Alex Da Corte: 57 Varieties | Director: Ian Forster Artist Alex Da Corte combines personal narrative, art-historical references and television characters to create a contemporary portrait of America in 57 parts.  (USA, 12 MIN)
Catherine Opie b. 1961 | Director: Sini Anderson Queer communities, high school football players, freeways and Elizabeth Taylor all have in common the lens of American artist and photographer, Catherine Opie. (USA, 14 MIN)
Jes Fan in Flux | Director: Brian Redondo A trained glass artist, Brooklyn-based sculptor Jes Fan creates elegant installation works that quietly question our most fundamental assumptions about gender, race and identity. (USA, 7 MIN)
Magdalena + Michael | Director: Mary Wigmore An inside look at legendary Los Angeles ceramicists Magdalena and Michael Frimkess, partners for nearly 60 years. (USA, 21 MIN)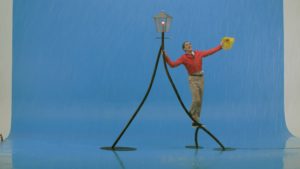 ALEX DA CORTE: 57 VARIETIES
Artist Alex Da Corte combines personal narrative, art-historical references and television characters to create a contemporary portrait of America in 57 parts.
Read More »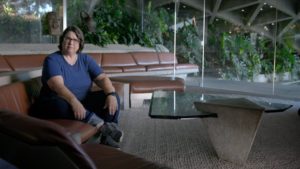 CATHERINE OPIE B. 1961
Queer communities, high school football players, freeways and Elizabeth Taylor all have in common the lens of American artist and photographer, Catherine Opie.
Read More »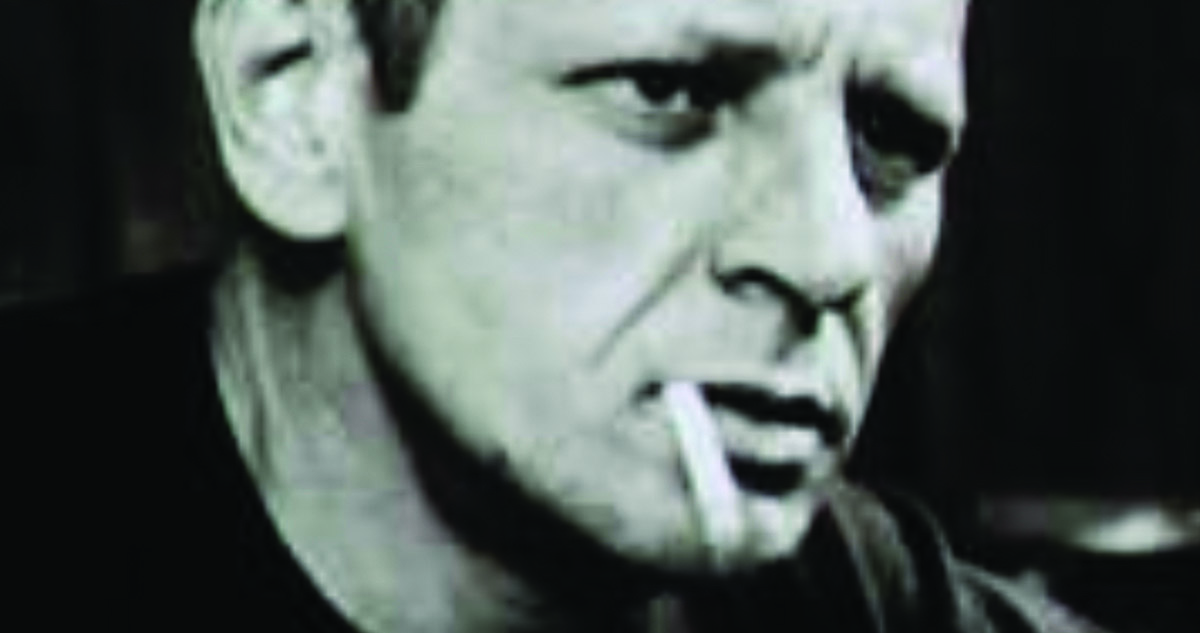 JACKSON POLLOCK: BLUE POLES
The fulsome story of Jackson Pollock's Blue Poles is put into an art historical context, explaining why it's often discussed as one of the greatest paintings in history.
Read More »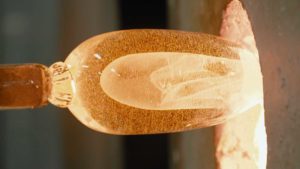 JES FAN IN FLUX
A trained glass artist, Brooklyn-based sculptor Jes Fan creates elegant installation works that quietly question our most fundamental assumptions about gender, race and identity.
Read More »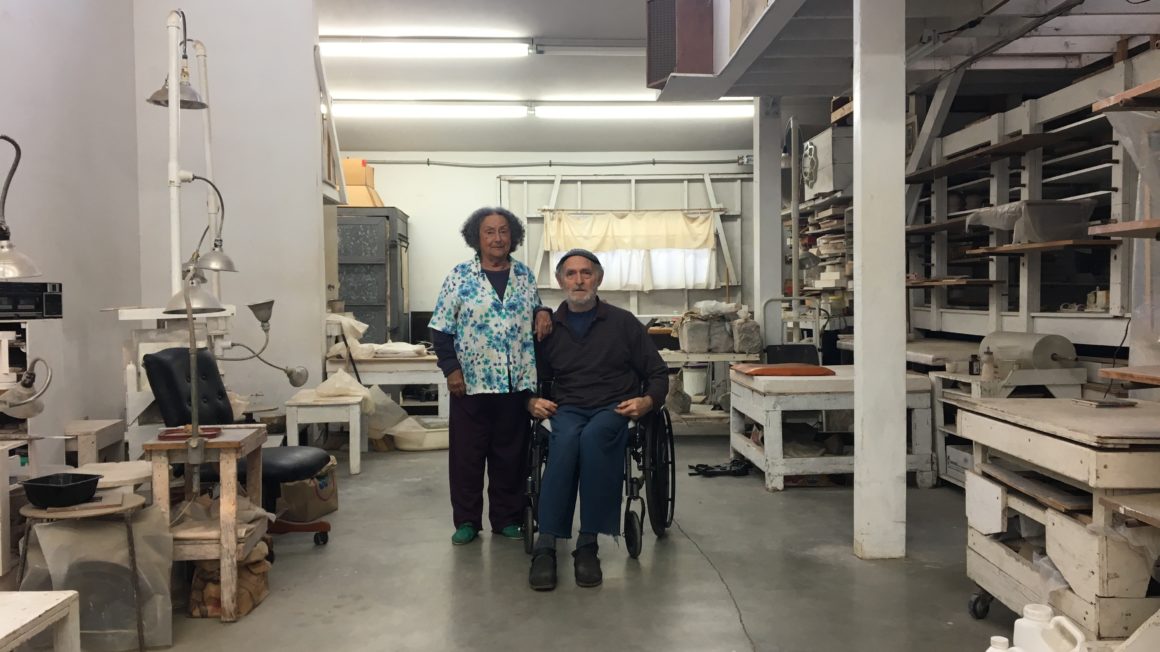 MAGDALENA + MICHAEL
An inside look at legendary Los Angeles ceramicists Magdalena and Michael Frimkess, partners for nearly 60 years.
Read More »
Section:
Shorts