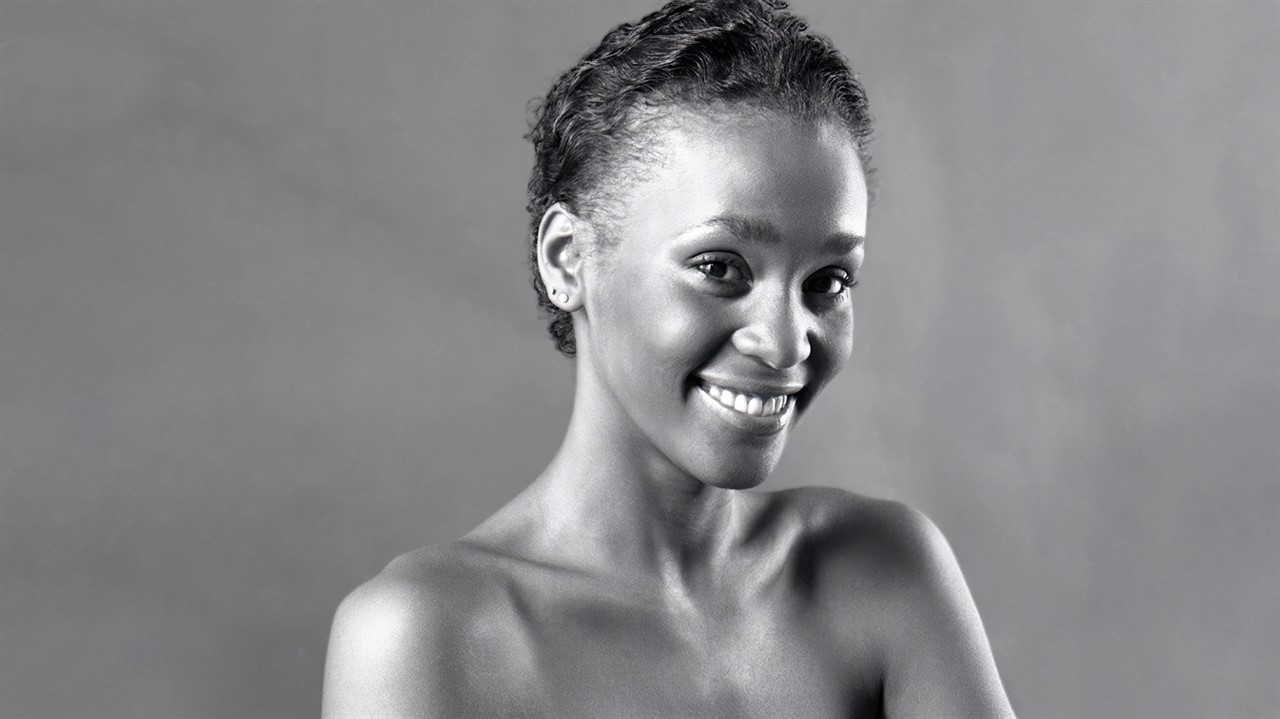 A glimpse into the artistic process behind brilliant creators across disciplines.
The Promise of Spring | Director: Anna Andersen | Producer: Katie Rose Vaughan
NEW YORK PREMIERE Prolific backdrop artist Sarah Oliphant hopes to guide her daughter Violet in artistic pursuits of her own. – DD (USA, 14 MIN)
Love, Jamie | Director: Karla Murthy | Producer: Andrew Fredericks
NYC PREMIERE We follow a journey and celebration of resiliency through Jamie Diaz, an incarcerated transgender artist, whose art reaches beyond prison walls. – AR (USA, 20 MIN)
Forbidden Pond | Director/Producer: Eric Jenkins-Sahlin
WORLD PREMIERE Deb Kapell mounted her camera to a microscope and now photographs the microscopic life from puddle samples in New York City. – DD (USA, 13 MIN)
Whitney Houston in Focus | Director: Benjamin Alfonsi | Producers: Benjamin Alfonsi, Audra McDonald
WORLD PREMIERE Iconic photographer Bette Marshall reminisces on her memories as photographer of Whitney Houston right before she ascended to stardom. – SA (USA, 34 MIN)
The first screening will be followed by a Q&A with filmmakers and special guests.
See above to Accessibility features available by film. Additionally, all in-person screening venues provide sound amplification headphones upon request with venue management. IFC Center can also provide a T-Coil loop for compatible devices.