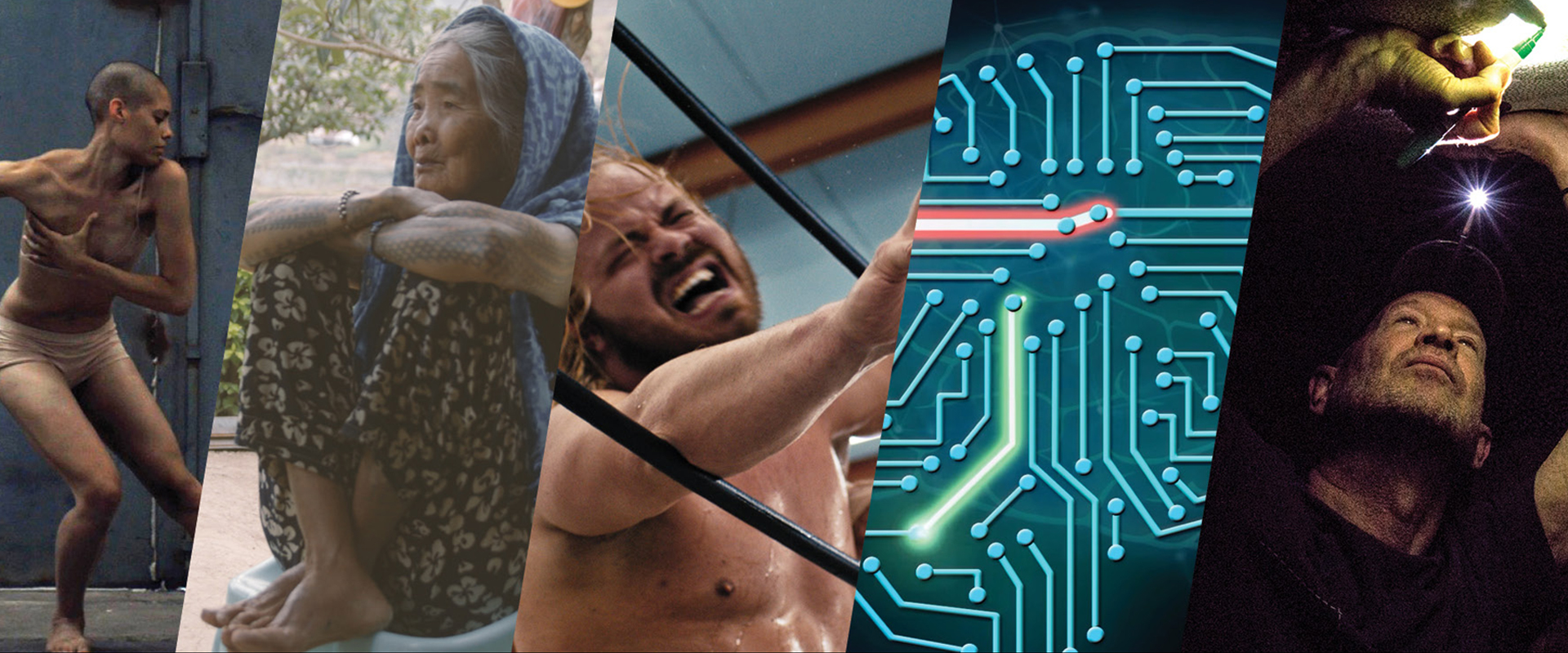 Showtimes
On the limits and potential of the human body. A cancer survivor and dancer turns her suffering and fears into a creative fight against the illness in Iridescence (Luxembourg, 6 min., Eileen Byrne). A Filipino filmmaker explores identity and indigenous tattoo art in Blood and Ink (UK, 15 min., Jill Damatac Futter). An independent pro wrestler philosophizes on his art form in The Aria of Babyface Cauliflower Brown (USA 5 min., Tim Grant). An extrasensory meditation technique gives children in Bogota InSight (USA, 15 min., Nicolas Lopez). How To Make A Pearl (USA, 22 min., Jason Hanasik) profiles a man who has lived in complete darkness for 10 years due to a light allergy.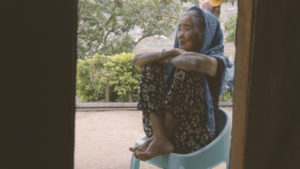 BLOOD AND INK (DUGO AT TINTA)
Where is the line between country and ancestry? Blood + Ink (Dugo at Tinta) is a short essay documentary meditating on personal and cultural identity through the story of Apo Whang Od, an indigenous tribal tattooist in the northern Philippines, the stories of the travellers from the Philippine diaspora who come to see her, and the story of director Jill Damatac Futter, visiting her country of birth for the first time after 22 years growing up, from the age of 9, as an undocumented immigrant in the United States.
Read More »
'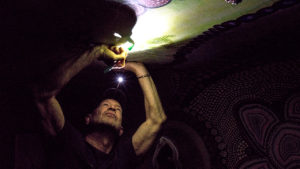 HOW TO MAKE A PEARL
Some people seem to live in a figurative darkness. Due to a medical condition, John Kapellas exists in literal darkness. For ten years he has been confined to his apartment suffering from photosensitivity. Both a visual artist and a musician, John's creativity is the engine propelling him through a seemingly endless night.
In
How to Make a Pearl,
  Jason Hanasik takes the audience into a unique world of contemplation, isolation and an understanding of John's contentment. Via creative filmmaking and the use of John's own home videos, audiences enter two vastly contrasting worlds of one man's life.
Read More »
'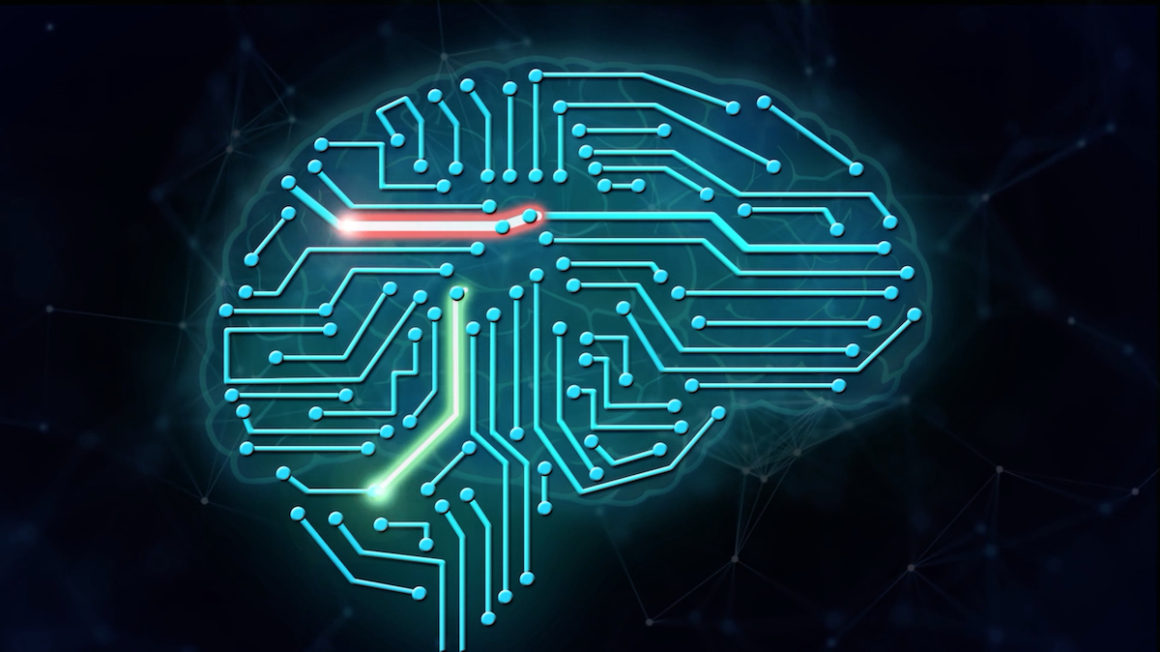 INSIGHT
InSight sheds light on the stunning extra-sensory abilities manifest in children who practice a groundbreaking meditation technique taught at a holistic medical center in Bogotá, Colombia. Santiago Aviles teaches Extra Ocular Vision (EOV) which creates new synaptic connections and re-wires the brain. It enables individuals to enhance their creative output, foster mindfulness, and become more empathic and compassionate.
Read More »
'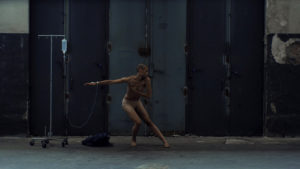 IRIDESCENCE
After being diagnosed with breast cancer in 2015, Elodie turned her suffering and fears into a creative fight against the disease and the debilitating effects of the treatments used. Her latest work, Iridescence, is the personal story of her fight with cancer and the way she found to deal with the disease in a creative and hopeful manner. It's also a way of giving back and handing on the positive vibes that she's received from friends, family and strangers during the course of her disease.
Read More »
'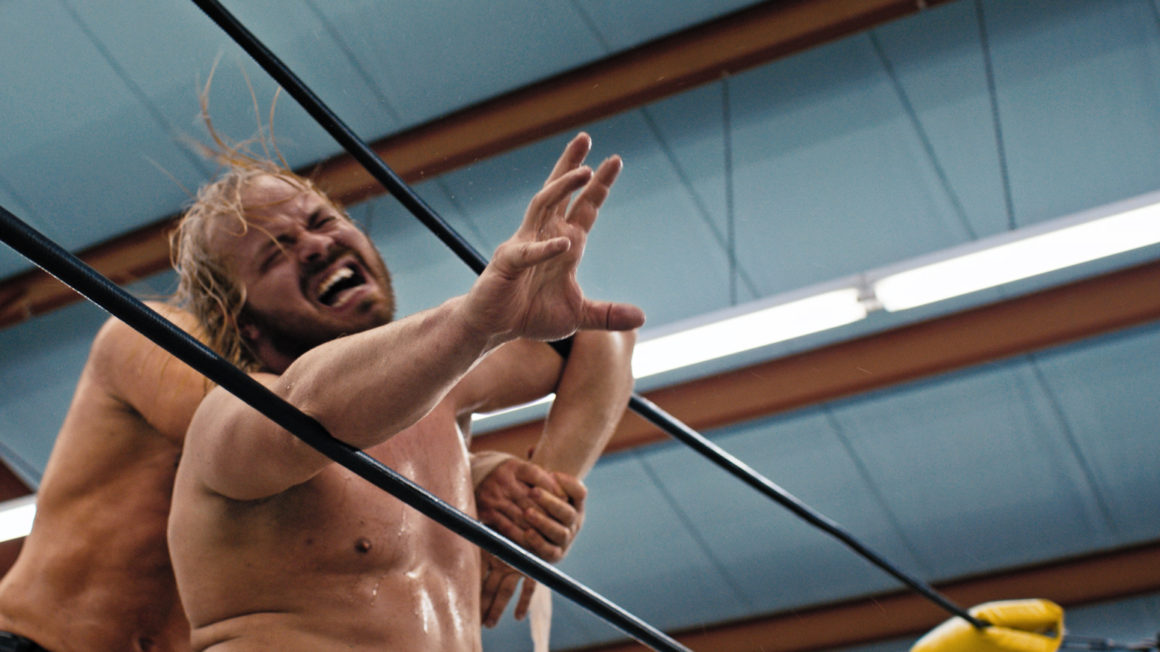 THE ARIA OF BABYFACE CAULIFLOWER BROWN
An independent professional wrestler philosophizes on the craft, narrative, and possible meaning found in what some consider a fake sport.
Read More »
'