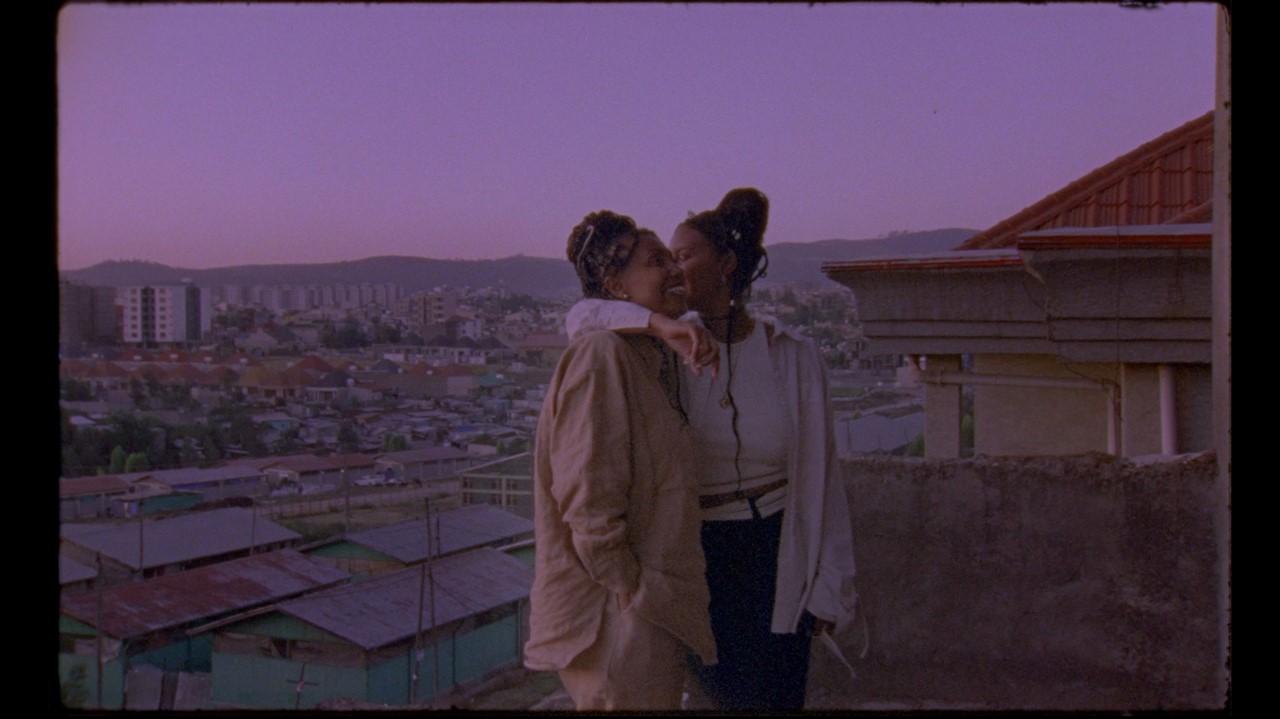 A selection of tenderhearted films about taking care of memories, heirlooms, and family members.
Caretaker | Director/Producer: Verónica Rose Wood
WORLD PREMIERE In this exploration of sacrifice, we see how love endures as Antonio's sister moves to Texas to take care of him after he loses his sight. – AR (USA, 9 MIN)
The Medallion | Director: Ruth Hunduma | Producers: Lily Usher, Tolu Stedford
NORTH AMERICAN PREMIERE Ruth divulges the history of a precious artifact: a medallion that signifies her family's struggles, successes, and hopes for the future. – AR (UK/Ethiopia, 19 MIN)
My Cure and Me | Director/Producer: Alan Bradley
INTERNATIONAL PREMIERE Two rural Irish faith healers' experiences are brought to light, giving us insight into an ancient practice infused with faith and folklore. – AR (Ireland, 13 MIN)
The Echo of Her Voice | Director: Rodrigo Guzmán Espíndola | Producers: Rodrigo Guzmán Espíndola, Daniela Contreras, Nicolas Défossé
NEW YORK PREMIERE In Mexico, Margarita searches for answers to her daughter's death and discovers Paulina's voice can echo the struggles of a movement. – AR (Mexico, 14 MIN)
Behind the Mask | Director/Producer: Håvard Bustnes
WORLD PREMIERE Survivor of a Uyghur internment camp has an opportunity to confront a former guard from his camp but must consider the effect on his children, who witnessed his arrest. – DD (Norway, 31 MIN)
The first screening will be followed by a Q&A with filmmakers and special guests.
See above to Accessibility features available by film. Additionally, all in-person screening venues provide sound amplification headphones upon request with venue management. IFC Center can also provide a T-Coil loop for compatible devices.