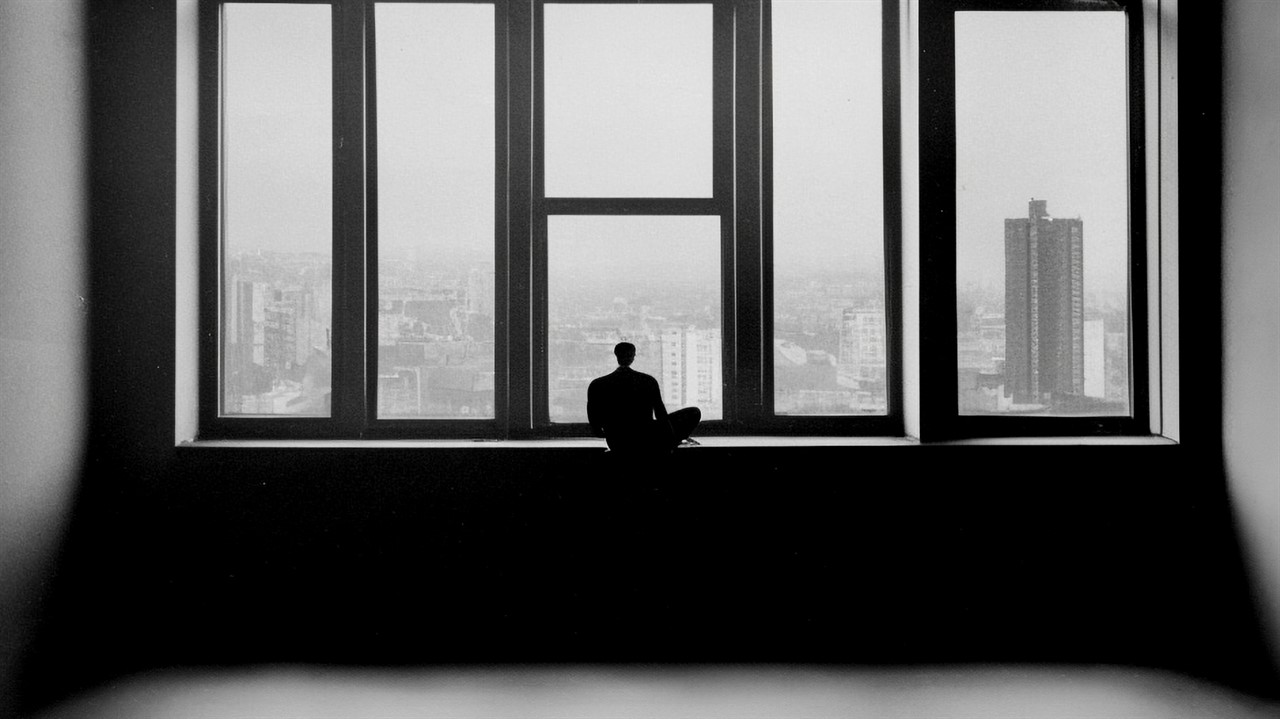 This program captures the shifting currents when we forge a new outlook on life.
I See You | Director: Adam Weingrod | Producer: Kobi Mizrahi
INTERNATIONAL PREMIERE After 25 years of blindness, Dan gets a chance to see his wife and children for the very first time. It may also be his last. – AR (Israel, 20 MIN)
Whiteness at Work | Director: Peter Nelson | Producer: Evan Weselmann
NEW YORK PREMIERE White people wonder what to do with their nascent understanding of privilege, race, and power in the aftermath of the murder of George Floyd. – AR (USA, 6 MIN)
Looking Forward | Director/Producer: Steven Ascher | Producer: Jeanne Jordan
WORLD PREMIERE In this short film we consider the nature of optimism and pessimism in a world where humans face off against rapidly evolving technology. – AR (USA, 12 MIN)
When a Rocket Sits on the Launch Pad | Director: Bohao Liu | Producers: Bohao Liu, Gene Gallerano
NYC PREMIERE At 15, Fang's life is about to take off, but first she must face the mundanity of fixing her phone and navigating her teen life. – DD (USA/China, 12 MIN)
The Cities I Live In | Director: Rabie Mustapha | Producer: Michael Hewitt
INTERNATIONAL PREMIERE This director pens a visual letter to his children after moving from city to city, fleeing war for a better life. – SA (UK, 11 MIN)
Marungka tjalatjunu (Dipped in Black) | Directors: Matthew Thorne, Derik Lynch | Producers: Matthew Thorne, Patrick Graham
U.S. PREMIERE Derik Lynch's childhood memories return as he journeys home from Adelaide to his remote Aboriginal community to seek spiritual healing. – AR (Australia, 25 MIN)
The first screening will be followed by a Q&A with filmmakers and special guests.
See above to Accessibility features available by film. Additionally, all in-person screening venues provide sound amplification headphones upon request with venue management. IFC Center can also provide a T-Coil loop for compatible devices.