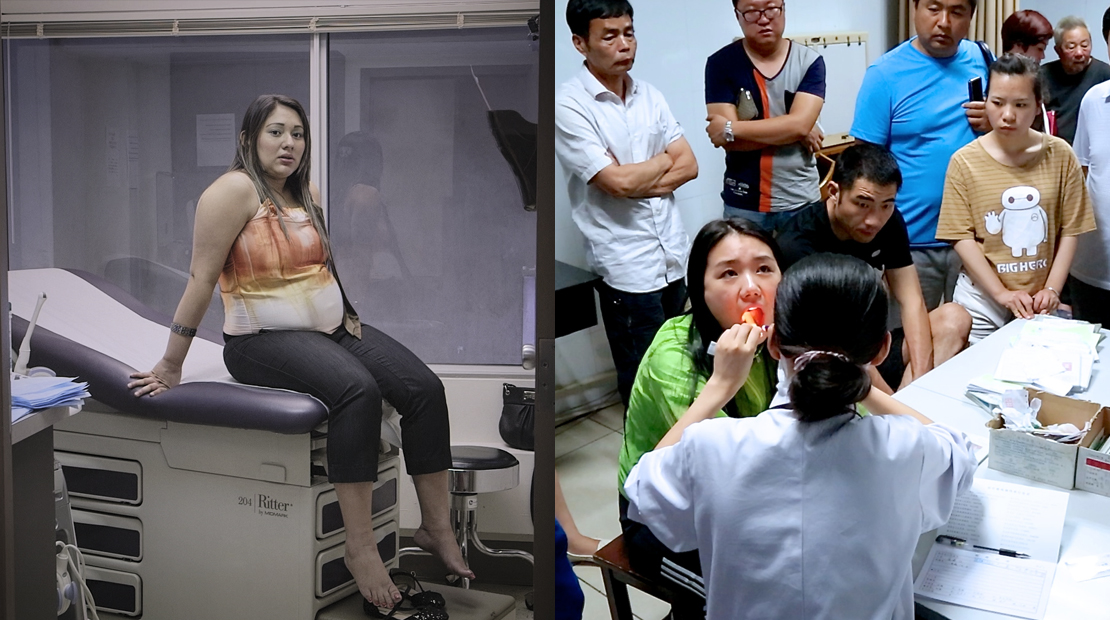 SHORTS: CLINICA DE MIGRANTES + EMERGENCY ROOM
Clínica de Migrantes: Life, Liberty and the Pursuit of Happiness (USA, 39 min., Maxim Pozdorovkin) Puentes de Salud (Bridges of Health) is a volunteer-run clinic in South Philadelphia that provides much-needed healthcare to the undocumented Latino immigrant community. Unable to buy health insurance, this underserved population has nowhere else to go, and the staff at Salud feels a moral obligation to serve them.
Emergency Room (China/USA, 30 min., Siyi Chen) If you fall ill in small-town China, chances are you'll wind up in a hospital with overworked, underpaid doctors who conduct three-minute consults, carry pepper spray to work for protection from angry patients and are incentivized to help the rich over the poor.
Co-Presented by Cinema Tropical 
Director: Various

Language: English, Mandarin, Chinese

Country: China, USA