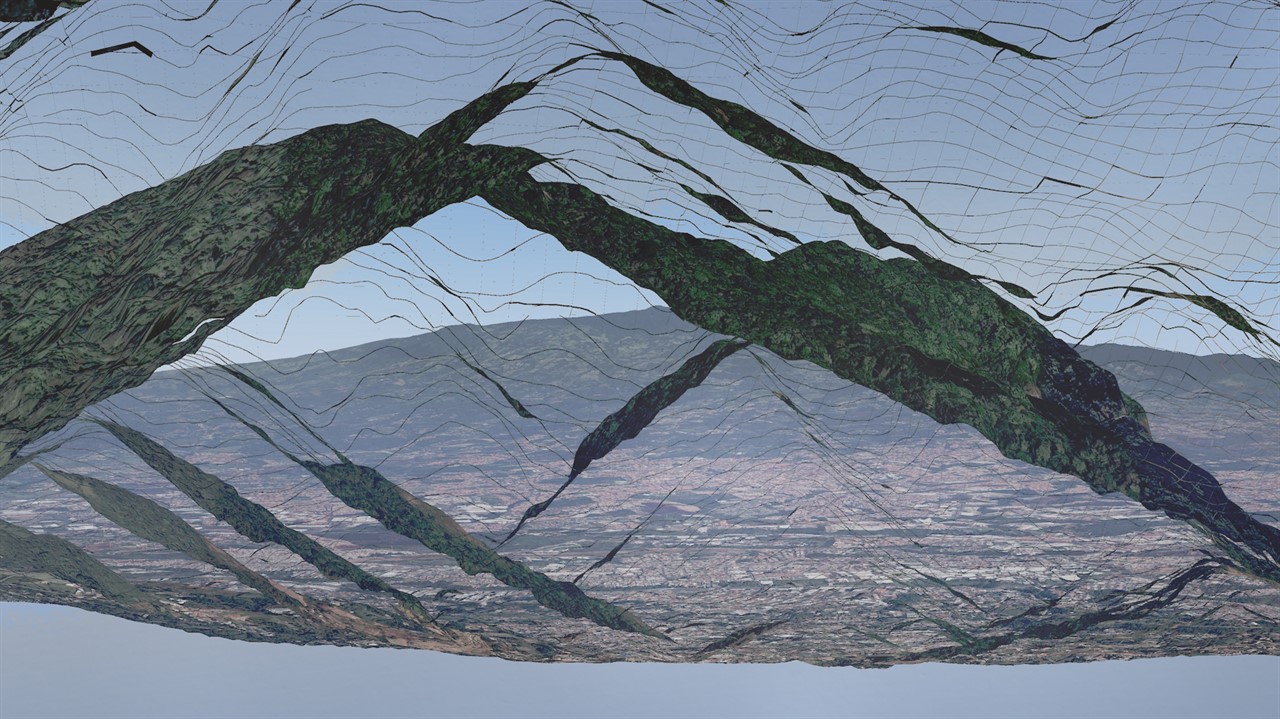 Whether by nature or necessity, we find solace and support in our communities.
Addresses | Directors: María Luisa Santos, Carlo Nasisse | Producer: Natalia Quesada
In Costa Rica addresses are described by landmarks, rather than numbers and street names. A filmmaker returns to Costa Rica to learn the origin of this cultural practice. – DD (USA/Costa Rica, 14 MIN)
74 Messages Sent & Recieved Director/Producer: Danya Abt
WORLD PREMIERE A covert exchange of text messages is artfully edited into a story of caregiving and unlikely alliances. – DD (USA, 11 MIN)
Empress Nicole the Great | Director / Producer: Dara Bratt
INTERNATIONAL PREMIERE Nicole, an iconic drag activist, meditates on her legacy as she continues to champion LGBTQ+ rights and highlights the challenges the community still faces. – AR (USA, 16 MIN)
Everything's Fine, Potatoes in Line Director: Piotr Jasinski | Producer: Ondrej Šejnoha
NORTH AMERICAN PREMIERE Is Czech or Polish potato salad better? An innocuous contest stands in for an inter-border environmental and labor dispute. – AR (Czech Republic, 14 MIN)
Radio Bingo | Director/Producer: Shelby Adams
NEW YORK PREMIERE A popular bingo game broadcast on a reservation radio station helps to revitalize the Mohawk language. – DD (Canada/USA, 8 MIN)
If Dreams Were Lightning: Rural Healthcare Crises | Director: Ramin Bahrani | Producers: Pamela Ryan, Jason Orans, Ramin Bahrani
NYC PREMIERE Appalachian locals share their experiences with limited healthcare resources, and thoughts about how to address the crises. – SA (USA, 25 MIN)
The first screening will be followed by a Q&A with filmmakers and special guests.
See above to Accessibility features available by film. Additionally, all in-person screening venues provide sound amplification headphones upon request with venue management. IFC Center can also provide a T-Coil loop for compatible devices.