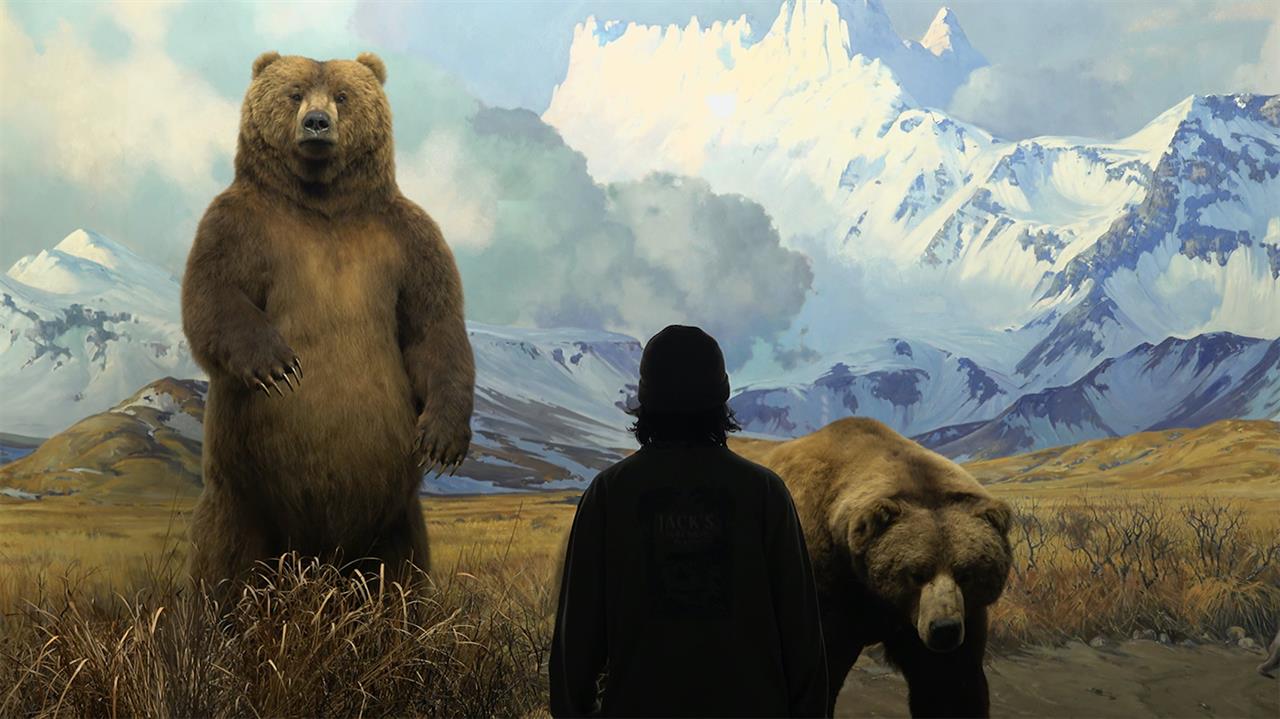 SHORTS: DOC NYC U – REBIRTH
Student documentaries that document the metamorphasis when things start anew.
More Than Brothers | Director/Producer: Andrea von Siebenthal – New York Film Academy
This short documentary portrays the personal sacrifices of two Green Berets, Afghanis who kept U.S. soldiers safe during their deployments. – AR (USA/Switzerland, 23 MIN)
Land | Director/Producer: Satoko Saito – Hunter College
One Japanese artist's loving homage to the Indigenous people who took care of the land before her. – AR (Japan, 20 MIN)
Through a Glass Eye | Director/Producer: Lola Granger-Jourdan – The New School
The line between reality and imagination becomes blurred with the creation of a bestiary in this documentary on taxidermy. – DD (USA/UK, 16 MIN)
It Smells Like Springtime | Director/Producer: Mackie Mallison – Pratt Institute
Through glimpses into her childhood, jeweler Ada Chen reckons with the roots of her work and the complexities of Asian American identity. – DD (USA, 16 MIN)
A Good Death | Directors/Producers: Boya Sun, Jean Chapiro – Columbia University
A unique profile on end-of-life doula Virginia Chang as she guides, supports, and accompanies clients and their loved ones in the transition from life to death. – DD (USA, 25 MIN)

The first screening will be followed by a Q&A with filmmakers and special guests.
See above to Accessibility features available by film. Additionally, all in-person screening venues provide sound amplification headphones upon request with venue management. IFC Center can also provide a T-Coil loop for compatible devices.