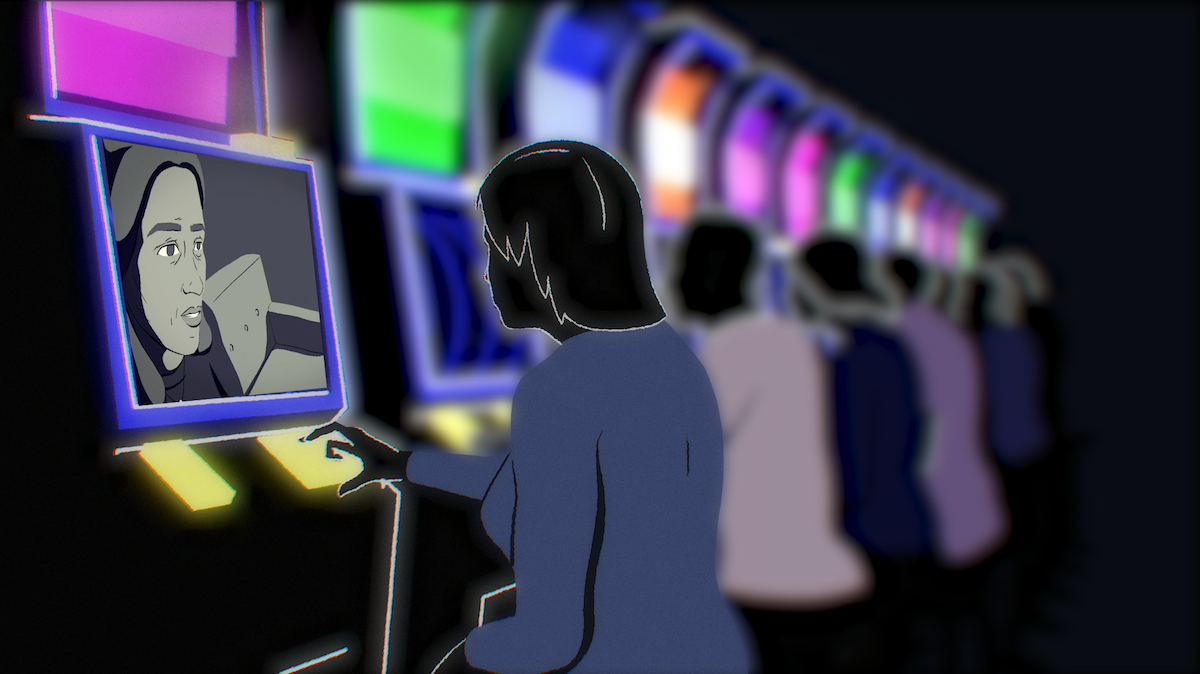 Showtimes
Real life, animated. (TOTAL RUNNING TIME: 74 MIN)
Dani | Director: Lizzy Hogenson 30-year old Danielle delivers her grim breast cancer prognosis to her mother, Violeta.  (USA, 9 MIN)
Conception 2: Matt and Richard | Directors: Margaret Cheatham Williams, Maya Edelman A biracial gay couple raises twin sons. (USA, 5 MIN)
Love Lost, and Found | Director: Richard O'Connor Sue and Kristyn are best friends who met at a transgender veterans' support group. (USA, 3 MIN)
The Office of Missing Children | Director: Michael I Schiller What has happened to the over 2,600 kids separated from their parents at the US-Mexico border under President Trump's "zero tolerance" family separation policy? (USA, 7 MIN)
A Line Birds Cannot See | Director: Amy Bench Separated from her mother by smugglers at the border, a determined 12-year-old sets out to find her mother and safety. (USA, 9 MIN)
Only the Moon | Director: Maya Cueva A father's immigration story from Peru to the US, showing what it means to grow old as a Latino immigrant in the age of Trump.  (USA, 9 MIN)
Bloomers | Director: Samantha Moore Silk, cotton and lace go under the camera, as workers recount the history of the UK garment manufacturing industry.  (UK/AUSTRIA, 10 MIN)
Love Letters from Everest | Director: Celeste Koon A long-distance love story unfolds via letters exchanged during the 1956 Everest expedition. (CANADA, 8 MIN)
Bright Lights | Director: Charby Ibrahim A 25 year addiction to poker machines has cost Sharon almost everything.  (AUSTRALIA, 14 MIN)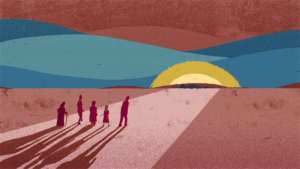 A LINE BIRDS CANNOT SEE
Separated from her mother by smugglers at the border, a determined 12-year-old sets out to find her mother and safety.
Read More »
'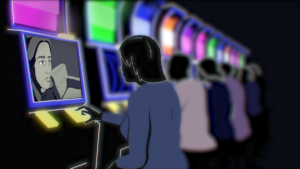 BRIGHT LIGHTS
A 25 year addiction to poker machines has cost Sharon almost everything.
Read More »
'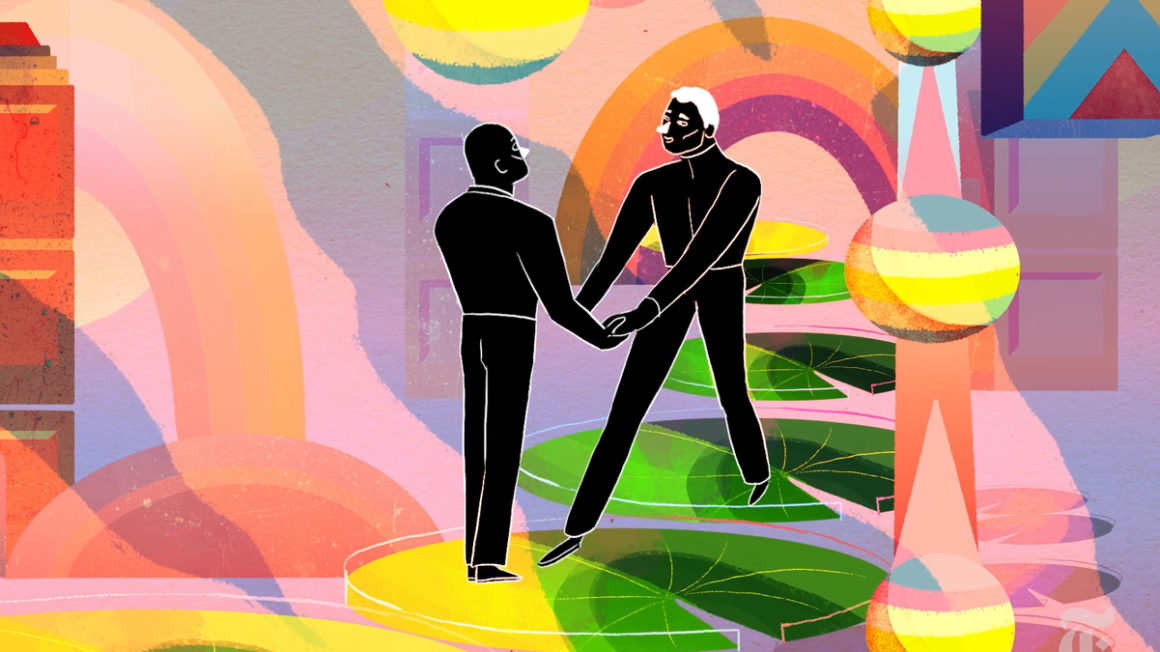 CONCEPTION 2: MATT AND RICHARD
A biracial gay couple raises twin sons.
Read More »
'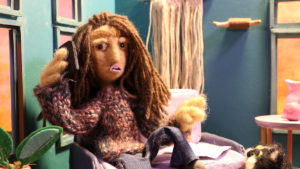 DANI
30-year old Danielle delivers her grim breast cancer prognosis to her mother, Violeta.
Read More »
'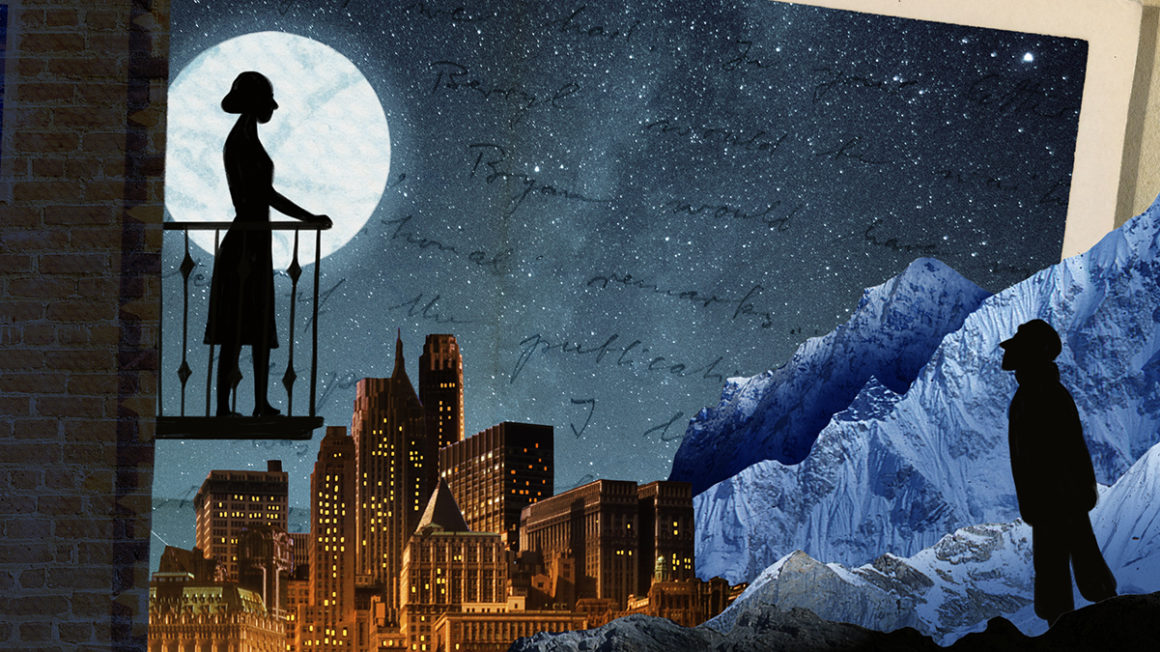 LOVE LETTERS FROM EVEREST
A long-distance love story unfolds via letters exchanged during the 1956 Everest expedition.
Read More »
'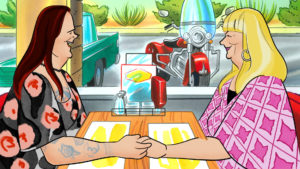 LOVE LOST, AND FOUND
Sue and Kristyn are best friends who met at a transgender veterans' support group.
Read More »
'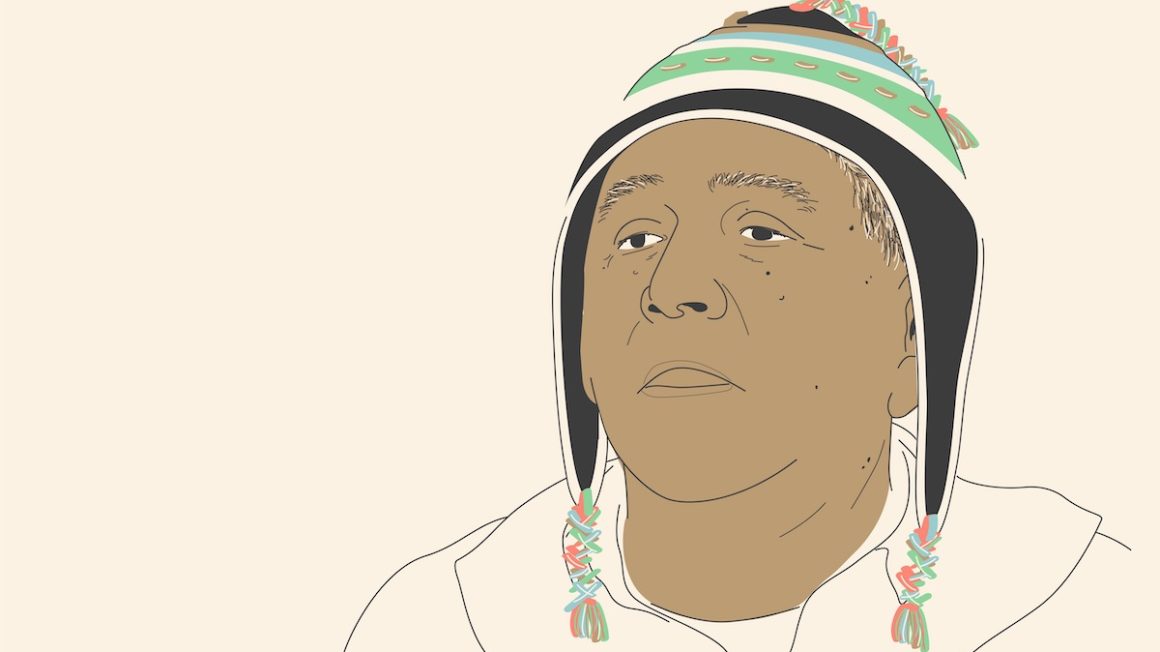 ONLY THE MOON
A father's immigration story from Peru to the US, showing what it means to grow old as a Latino immigrant in the age of Trump.
Read More »
'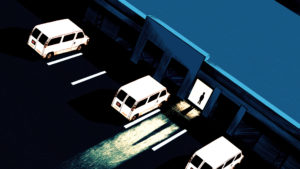 THE OFFICE OF MISSING CHILDREN
What has happened to the over 2,600 kids separated from their parents at the US-Mexico border under President Trump's "zero tolerance" family separation policy?
Read More »
'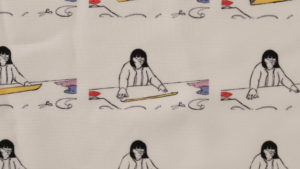 BLOOMERS
Silk, cotton and lace go under the camera, as workers recount the history of the UK garment manufacturing industry.
Read More »
'