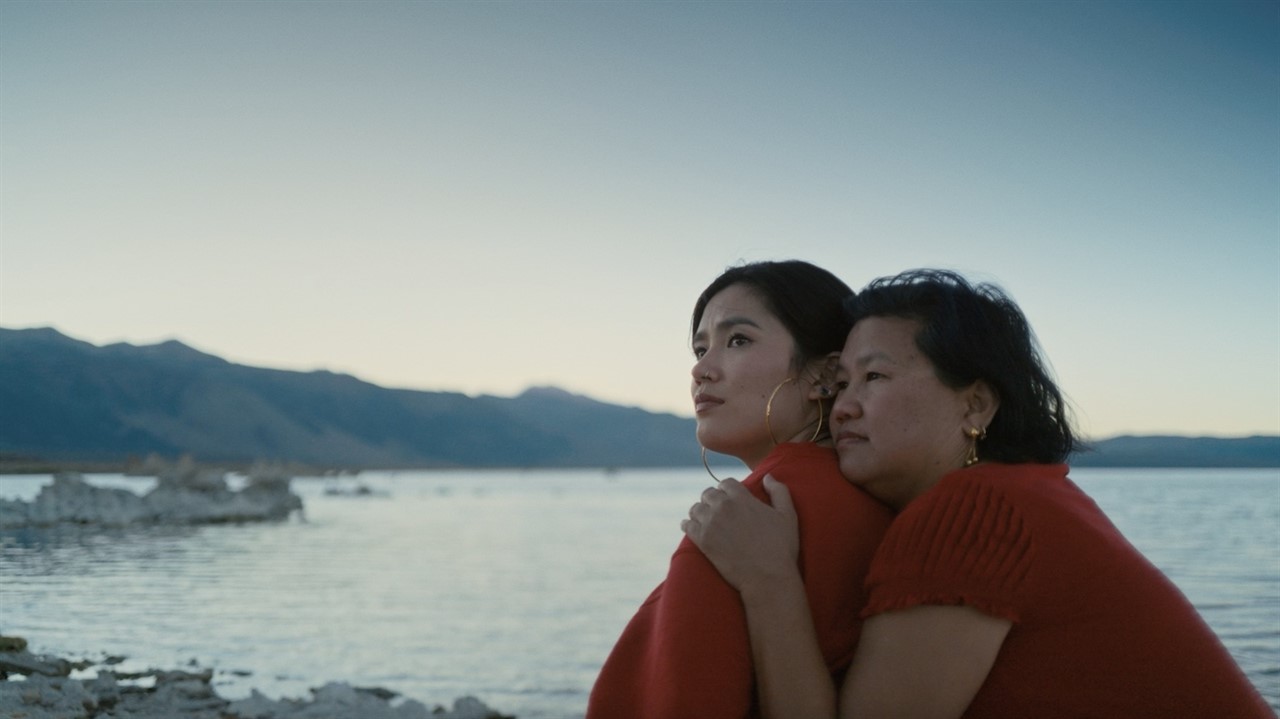 The backstories of under-recognized people and cultural institutions.
Black Godfather of Scuba | Director: Matt Kay | Producer: Andrew Carver
WORLD PREMIERE Marine biologist and diver Dr. Albert Jose "Doc" Jones dove into the first lost slave ship ever to be recovered, and co-founded the National Association of Black Scuba Divers. – SA (UK/USA, 24 MIN)
Jack and Sam | Director/Producer: Jordan Matthew Horowitz
Two Holocaust survivors in their twilight years meet in the most unlikely of circumstances. – SA (USA, 20 MIN)
Tracing History | Director: Jalena Keane-Lee | Producer: Reaa Puri
NEW YORK PREMIERE Mother and daughter, 6th generation Chinese Americans, travel to where their ancestor labored on the transcontinental railroad, and learn about themselves and their relationship in the process. – DD (USA, 13 MIN)
Taking Back the Groove | Director: Celia Aniskovich | Producers: Celia Aniskovich, Roddy Lindsay
NEW YORK PREMIERE As his story unfolds, disco icon Richie Weeks returns to the spotlight, relaying a struggle to cement his legacy and share his music the way it was meant to be heard. – AR (USA, 33 MIN)

The first screening will be followed by a Q&A with filmmakers and special guests.
See above to Accessibility features available by film. Additionally, all in-person screening venues provide sound amplification headphones upon request with venue management. IFC Center can also provide a T-Coil loop for compatible devices.