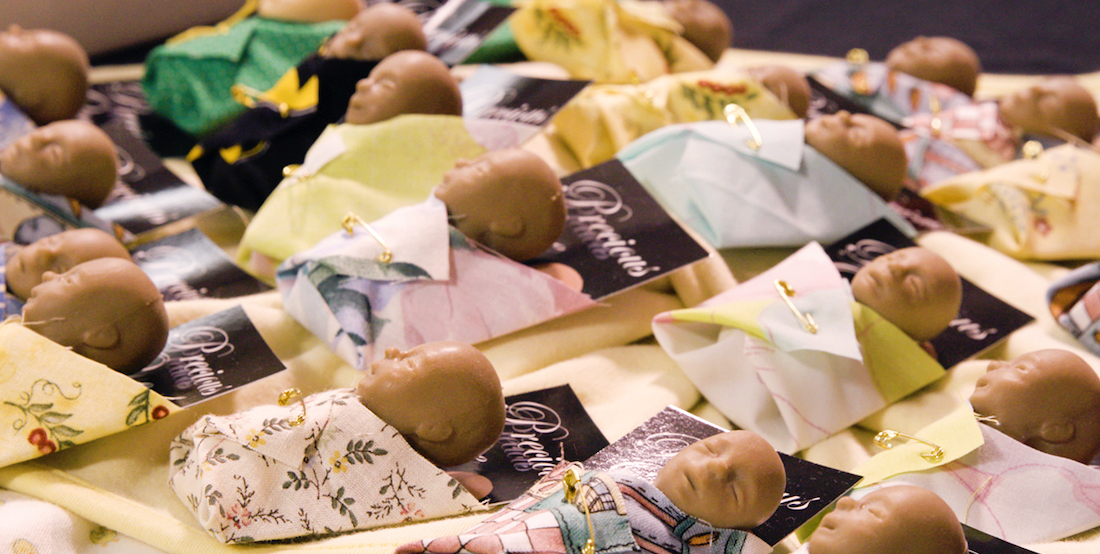 SHORTS: I FOUGHT THE LAW
2019 Alumni
Expected to Attend: Brian Scully, Peter Kilmartin, Nicolas Pollock, Emily Cameron, subject Edward
Stories about facing authorities and the criminal justice system. (TOTAL RUNNING TIME: 77 MIN)
Weedman | Director: Brian Scully A cannabis activist opens a marijuana-themed cafe across from Trenton's City Hall to test the city's weed laws—with unexpected consequences. (USA, 18 MIN)
The Sunny Side Up | Director: Peter Kilmartin Both Sunny and Peter served on death row for crimes they did not commit, only to find each other after being exonerated. (IRELAND, 10 MIN)
Inside Juvenile Detention | Director: Nicolas Pollock Life inside a Virginia juvenile correctional center and the challenges facing reform efforts. (USA, 11 MIN)
The Arrest | Director: Kira Akerman New Orleans teen Chasity is arrested after a family dispute.  (USA, 7 MIN)
Heartbeat, Iowa | Director: Emily Cameron In middle America, a heartbeat has become the latest weapon in the fight to end abortion. (USA, 31 MIN)
HEARTBEAT, IOWA
In middle America, a heartbeat has become the latest weapon in the fight to end abortion.
Read More »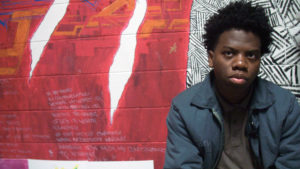 INSIDE JUVENILE DETENTION
Life inside a Virginia juvenile correctional center and the challenges facing reform efforts.
Read More »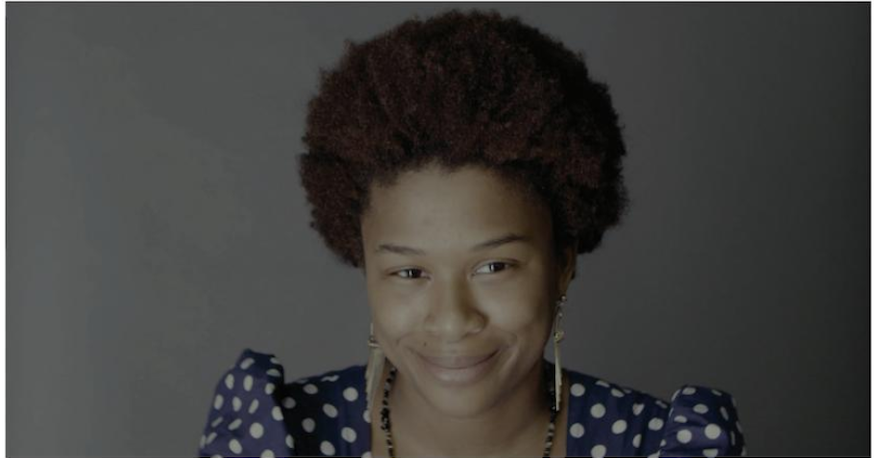 THE ARREST
New Orleans teen Chasity is arrested after a family dispute.
Read More »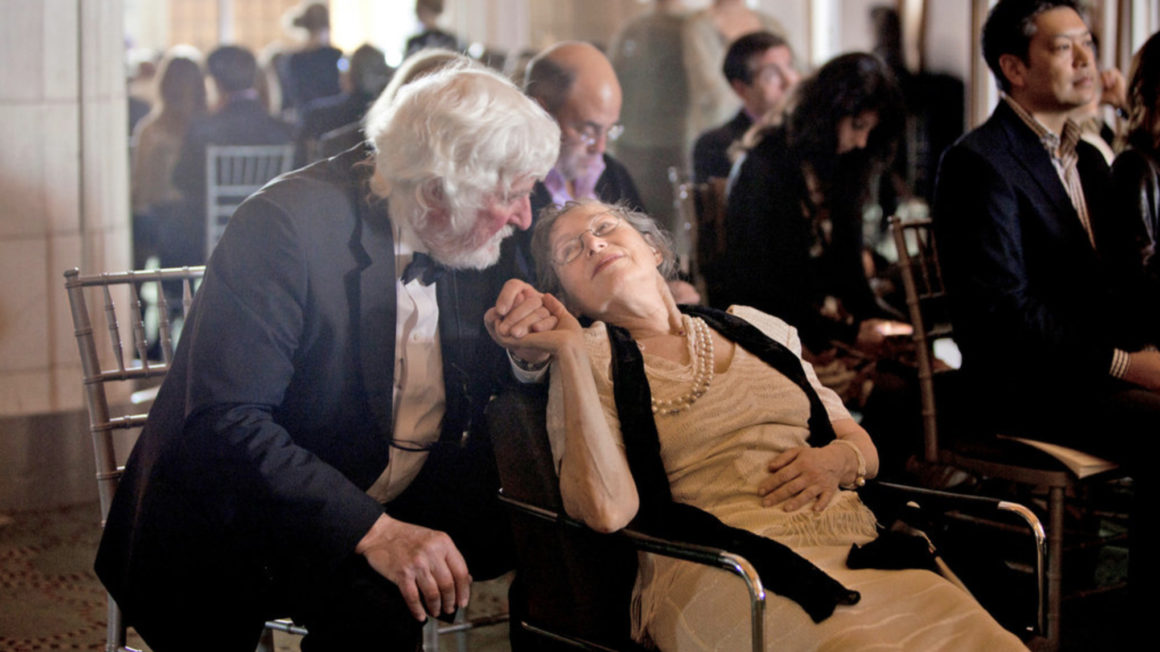 THE SUNNY SIDE UP
Both Sunny and Peter served on death row for crimes they did not commit, only to find each other after being exonerated.
Read More »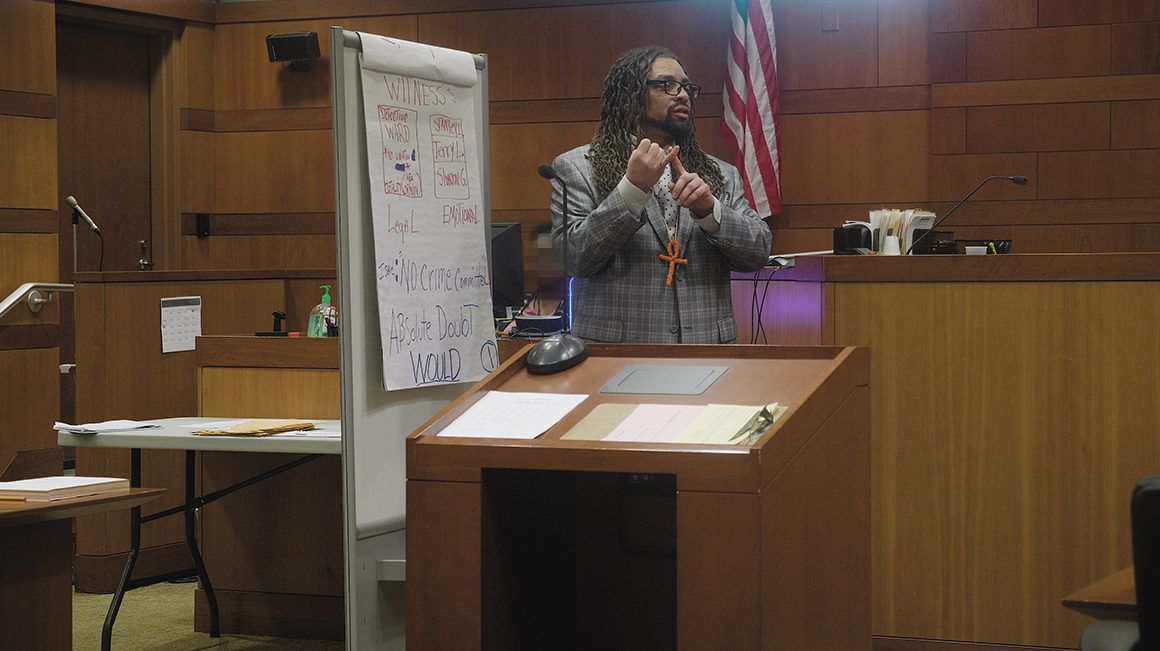 WEEDMAN
A cannabis activist opens a marijuana-themed cafe across from Trenton's City Hall to test the city's weed laws with unexpected consequences.
Read More »
Section:
Shorts
Themes:
Activism
African-American
Crime
Health
Human Rights
Politics
Race
Religion
Women/Girls
Youth