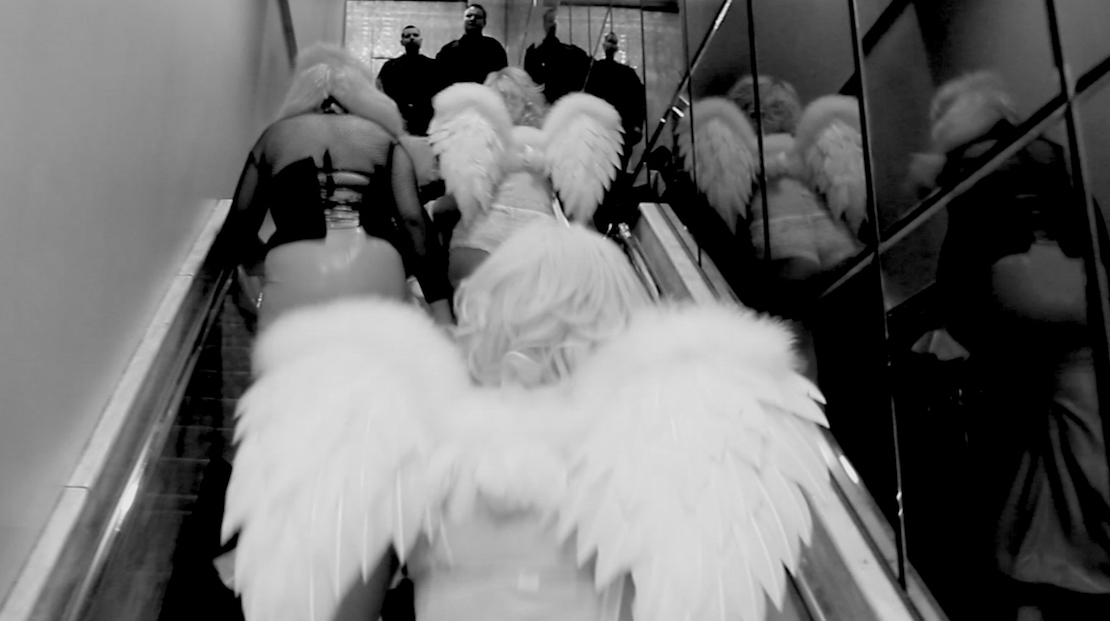 SHORTS: I ♥ NY
2016 Alumni
Expected to Attend: Various members of the filmmaking team
If you can make it here… An artist embarks on The Moving Camera Project (USA, 5 min., Andrew Moynehan, Chelsea Moynehan), while a courthouse job helps a Working Stiff (USA, 5 min., Sarah Hanssen) support his art. The Dogist (USA, 6 min., E.J. McLeavey- Fisher) profiles an Instagram canine photographer and author, while The Tricks List (USA, 19 min., Brian Bolster) chronicles a gay man's attempt to document his sexual encounters. Drag-loving, straight, married Club Angels (USA, 11 min., Andy Boyce) form queer nightlife band Sateen. A dance instructor teaches north Brooklyn's Polish- American Girls and Boys (USA, 13 min., Tomasz Gubernat), while The Weaveologist (USA, 6 min., Sandra Itäinen) provides a lesson in black hair culture.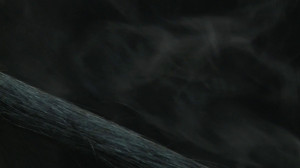 THE WEAVEOLOGIST
A Brooklyn hair stylist takes us on a close exploration of black hair culture as he weaves a woman's hair.
Read More »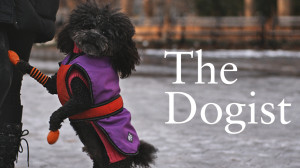 THE DOGIST
A short documentary profiling
The Dogist
(
@thedogist
) aka Elias Weiss Friedman, Instagram canine-photographer and author.
Read More »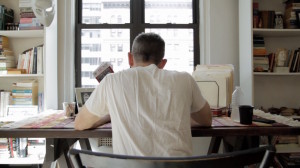 THE TRICKS LIST
Andrew likes to keep things organized. He's compiled a list of every sexual encounter he's ever had. Each name ignites a memory—a time, a place, an esoteric fetish. His memory is impressive. The list currently numbers 749 and continues to grow.
Read More »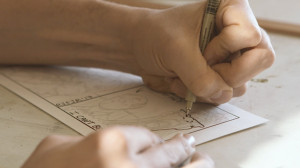 WORKING STIFF
NYC PREMIERE
A short documentary about a New York comic strip artist who finds a way to support his own creative work.
Read More »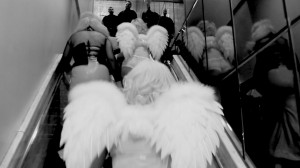 CLUB ANGELS
NYC PREMIERE
Club Angels
is a short documentary about the forming of the band Sateen by Queen Sateen and Exquisite, a heterosexual married couple who do drag and are fixtures in the queer New York City nightlife scene.
Read More »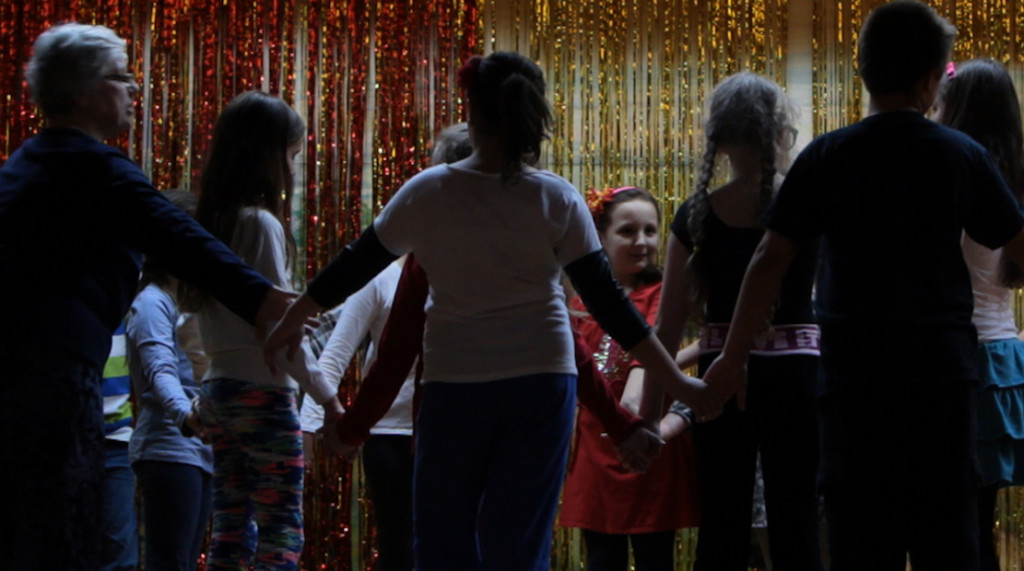 GIRLS AND BOYS
NYC PREMIERE
Girls and Boys
is an observational portrait of a woman in Brooklyn, seemingly alone in her struggle to teach a group of playful, young students who are learning the basics of couple's dancing in the Polish Folk tradition. Set in the basement auditorium of one of North Brooklyn's last functioning Catholic schools,
Girls and Boys
offers an intimate glimpse into the interactions of adolescence and the sometimes comical challenges of the teaching experience.
Read More »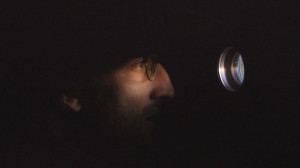 THE MOVING CAMERA PROJECT
WORLD PREMIERE
Experience the mind of artist Maciej Markowicz as he embarks on his latest work, a giant camera of New York proportions.
Read More »
Section:
Shorts
Themes:
African-American
Animals/Nature
Arts
Cities
LGBTQ
Music
NYC
Performance
Photography
Women Directors
Director: Various
Running Time: 83
Language: English
Country: USA
Year: 2016