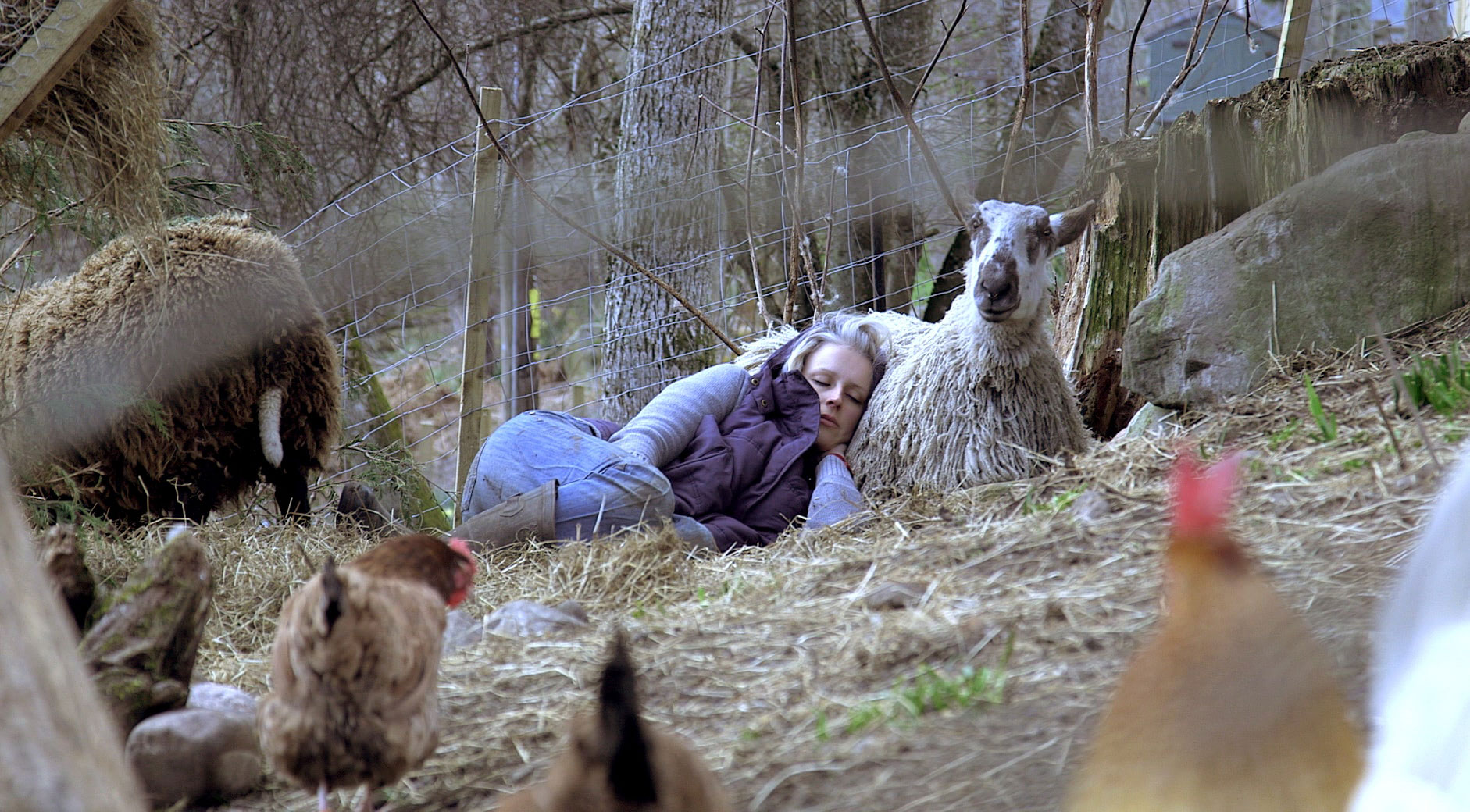 Contemplating life and death and finding grace. 36-year-old suburban soccer mom and breast cancer survivor, Grace (USA, 16 min., Rachel Pikelny), reclaims her body. Maryam, an ex-offender, helps newly-released women begin their lives anew in her thrift shop, Sister Hearts (USA, 16 min., Mohammad Gorjestani). Crannog (Scotland, 15 min., Isa Rao) follows Alexis, a woman with an incurable disease who lives on a farm where she cares for dozens of sick and wounded animals. For the past forty years, Louis has been archiving his life out of his Lexington, KY home in I Was Here (USA, 6 min. Julian Dalrymple). Prince's Tale (Canada, 16 min., Jamie Miller) is a portrait of Prince Amponsah, a young actor who survived a near-fatal fire. After serving time in a New Hampshire jail, a freed inmate faces The Pull (USA, 16 min., Paul Szynol) of addiction.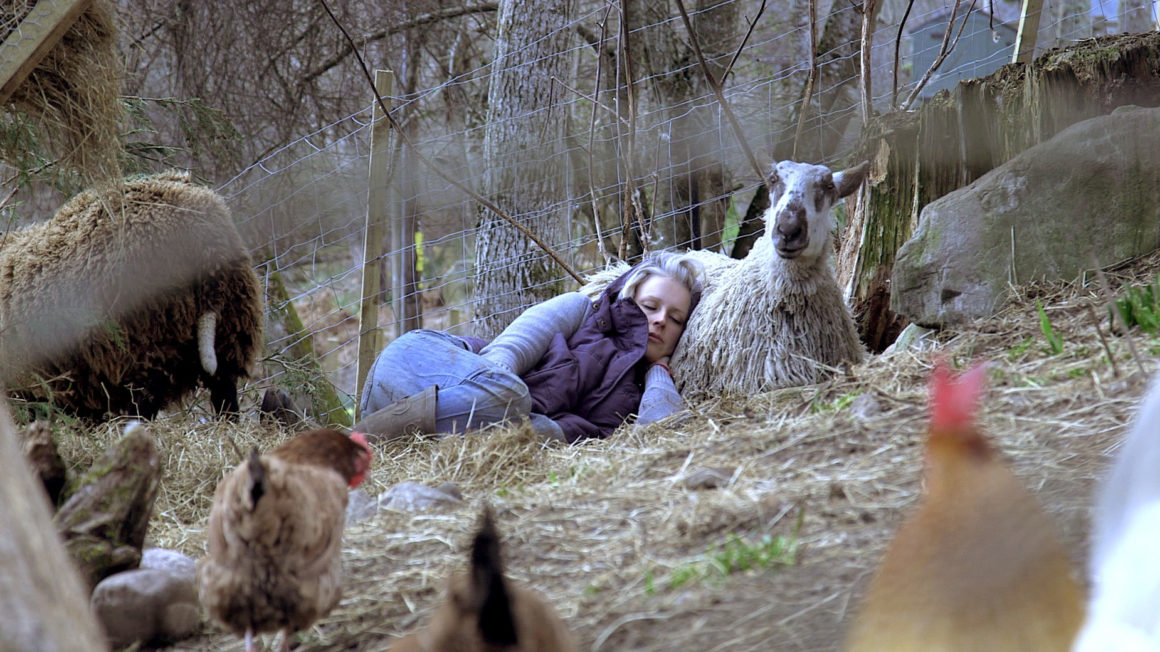 CRANNOG
INTERNATIONAL PREMIERE
Alexis has an incurable, life-threatening disease. She spends her time in a small house in the wooded expanse of northern Scotland where she takes care of dozens of others who are also sick, wounded or dying. Some have terminal cancer, some were about to be killed because of their disabilities, some were saved from slaughterhouses. Alexis provides palliative care for animals.
Crannog
 follows Alexis as she tirelessly tries to nurse a neglected sheep back to health. A quiet reflection on kindness in the face of death, the film intimately explores the fragility and strength that comes from dedicating your life to the care of others.
Read More »
'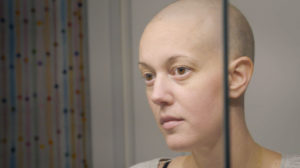 GRACE
WORLD PREMIERE Grace captures the journey of a 36-year-old suburban mom and breast cancer survivor who decides to reclaim her body by covering her mastectomy scars with an elaborate tattoo. Directed by a recent breast cancer survivor, Grace is a frank, honest, and often funny exploration of a seldom-discussed side of the survivor's experience—the battle that begins when everyone else thinks the war is already won.
Read More »
'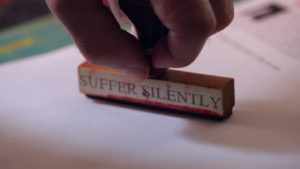 I WAS HERE
Artist or curated hoarder? For the past forty years, Louis Zoellar Bickett has been operating an archive out of his home in Lexington, KY. From q-tips and stamps to urine and semen samples, Louis's archive has been a documentation of his daily life.
Read More »
'
PRINCE'S TALE
NYC PREMIERE
After surviving a fire that results in the amputation of his arms, a young actor named Prince must come to terms with being "differently-abled". Through his powerful and honest performances, he is able to find healing in his art, allowing him to form deep connections with his audience and the world around him.
Read More »
'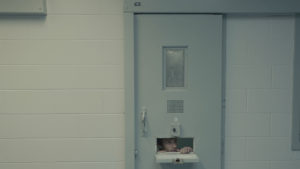 THE PULL
WORLD PREMIERE
After serving time in a New Hampshire jail, a freed inmate faces the pull of addiction.
Read More »
'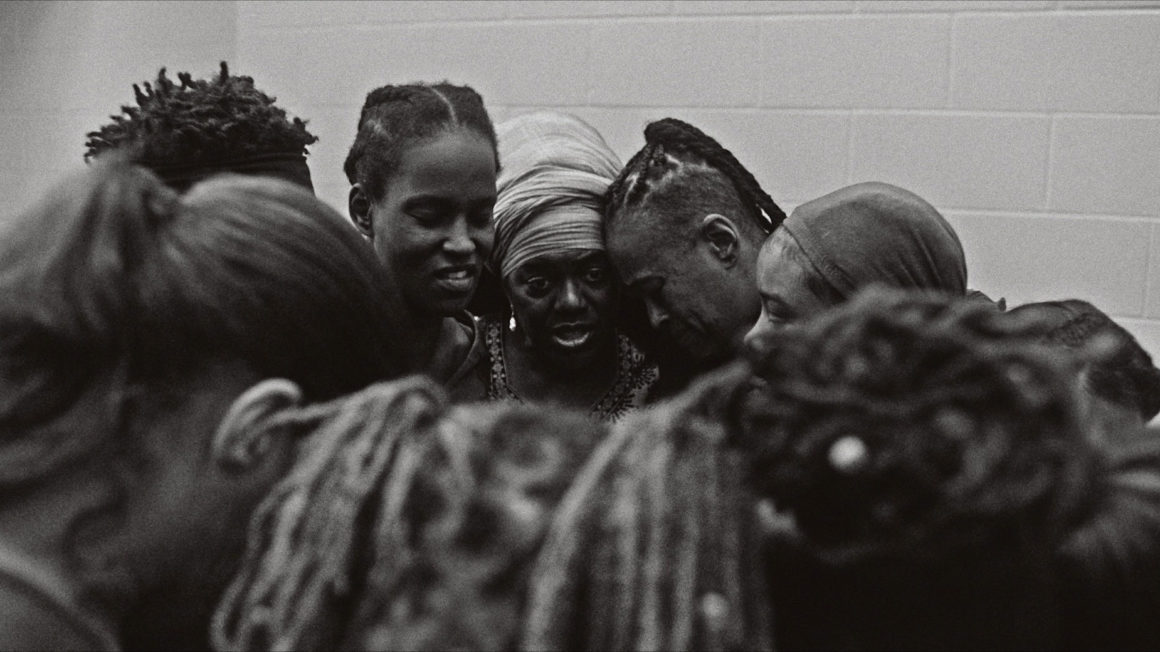 SISTER HEARTS
Maryam Henderson-Uloho spent thirteen years in prison in Louisiana, seven in solitary confinement. After her release she struggled to find housing or employment. She began selling secondhand goods out of a suitcase on a street corner in New Orleans. In just three years, she grew her business to a brick-and-mortar thrift store—one that also provides housing and employment for other formerly-incarcerated women. She calls those women—and her store—Sister Hearts.
Read More »
'