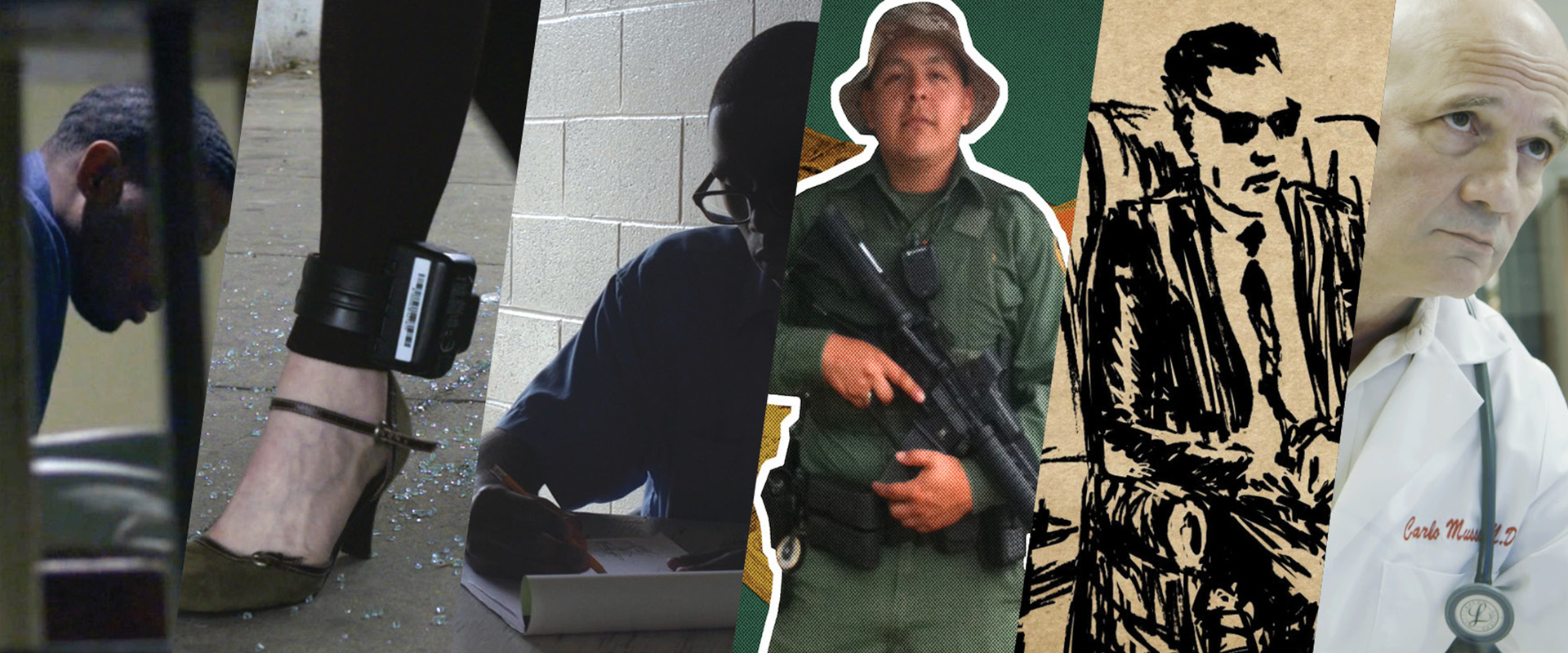 Showtimes
True crime and the criminal justice Seeking justice in a flawed system. A man on death row survives Seven Dates With Death (USA, 11 min., Mike Holland). A day in the life of four electronic monitoring devices, whose wearers enjoy (Almost) Freedom (USA, 8 min., Puck Lo). 15-year-old Robert (USA, 8 min., Sarah Fleming, and Joann Self Selvidge) has spent years in adult detention centers. A headless body, a gold-plated pistol and the specter of police corruption intersect in The Cartel Murder That Exposed a Rogue US Border Patrol Agent (USA, 15 min., Jeremy Raff). The Driver Is Red (USA, 15 min., Randall Christopher) recounts Adolf Eichmann's capture by the Mossad. The Sandman (USA, 19 min., Lauren Knapp) profiles a doctor who oversees executions, though he opposes capital punishment.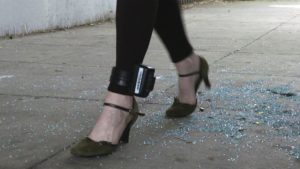 (ALMOST) FREEDOM
A look into the domestic lives of four electronic ankle monitors.
Read More »
'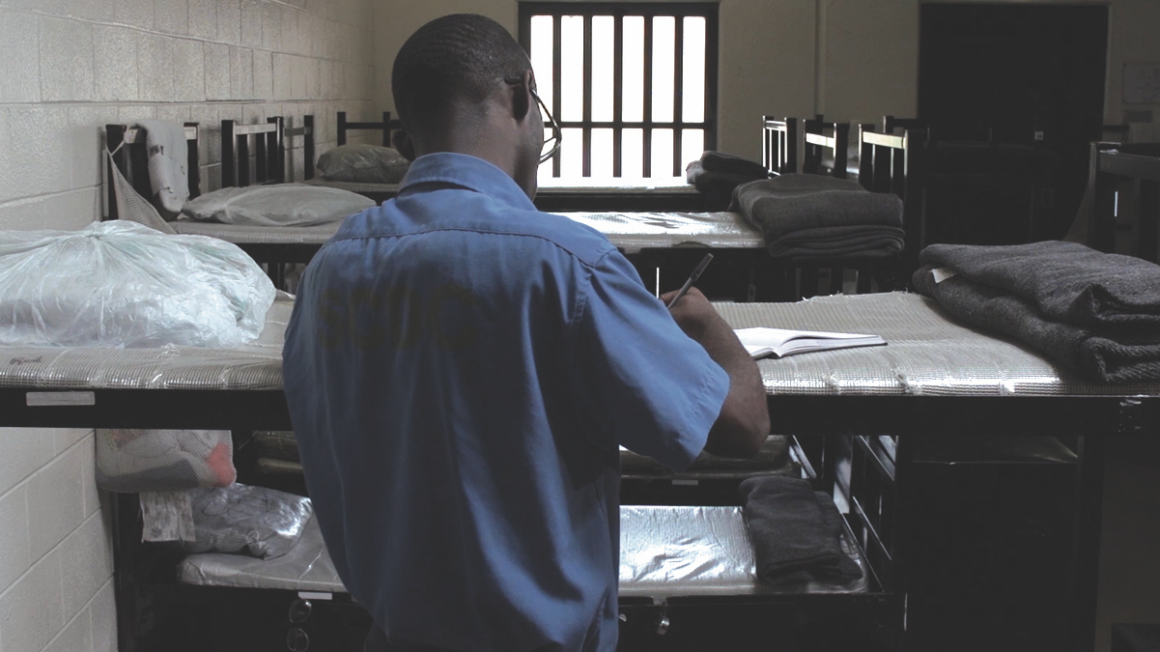 ROBERT
A young man who is incarcerated at the Shelby County Division of Corrections shares his story. He was transferred to criminal court at the age of 15, and he has spent the past four years in adult detention centers as a youthful offender.
Read More »
'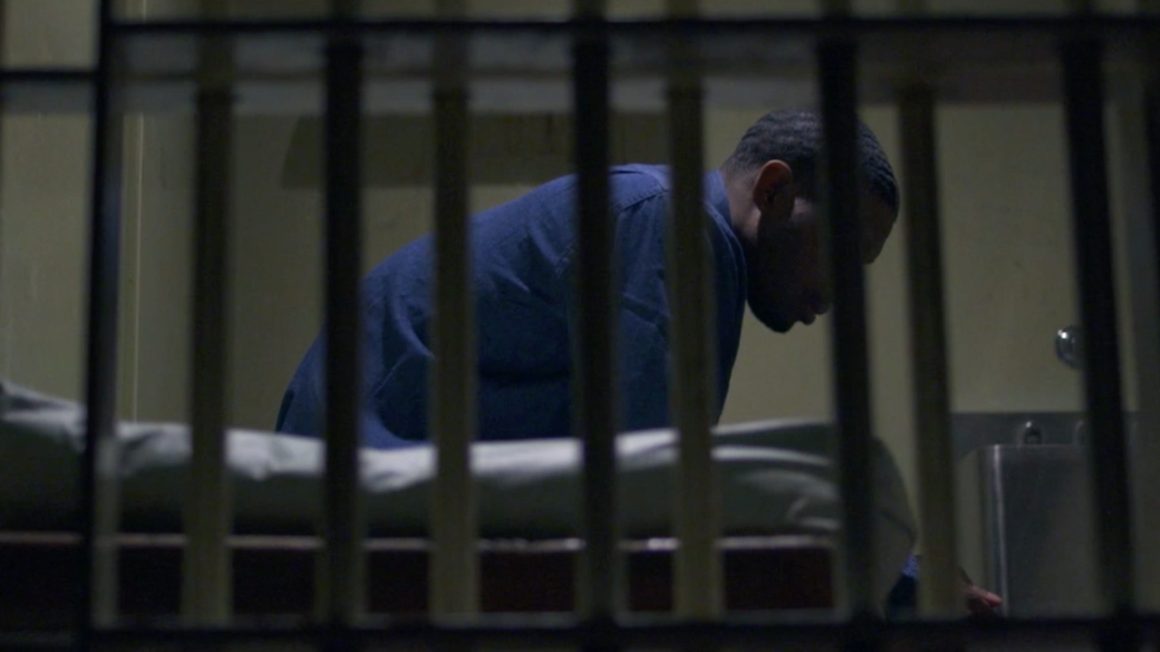 SEVEN DATES WITH DEATH
Story of Moreese Bickham, the oldest survivor of the death penalty in the United States. The film takes us from Jim Crow to Death Row to Life in the Free World.
Read More »
'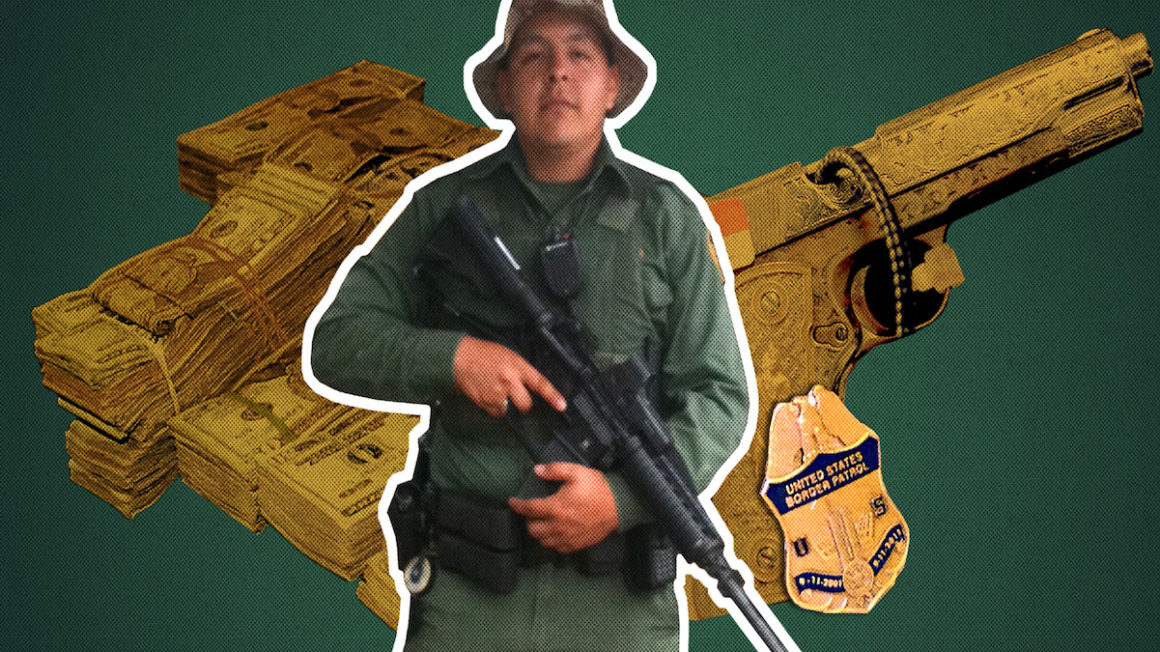 THE CARTEL MURDER THAT EXPOSED A ROGUE U.S. BORDER PATROL AGENT
When a headless body washed up in the calm waters of the Texas gulf coast, investigators began to unravel a crime that led first to a drug cartel assassin, then to a locked safe containing​ more than a kilo of cocaine, methamphetamine, a gold-plated pistol— and U.S. Border Patrol agent Joel Luna's badge.
Read More »
'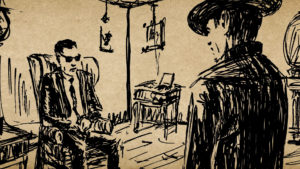 THE DRIVER IS RED
Set in Argentina 1960, this true crime documentary follows the story of secret agent Zvi Aharoni as he searched for a mysterious man named Ricardo Klement. What he discovered in the remote outskirts of Buenos Aires would send shockwaves around the world.
Read More »
'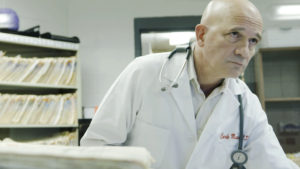 THE SANDMAN
A Georgia doctor helps execute inmates by lethal injection despite the medical profession's ban of physician involvement in executions. Personally against capital punishment, he sees his work as providing end of life care to the condemned.
Read More »
'