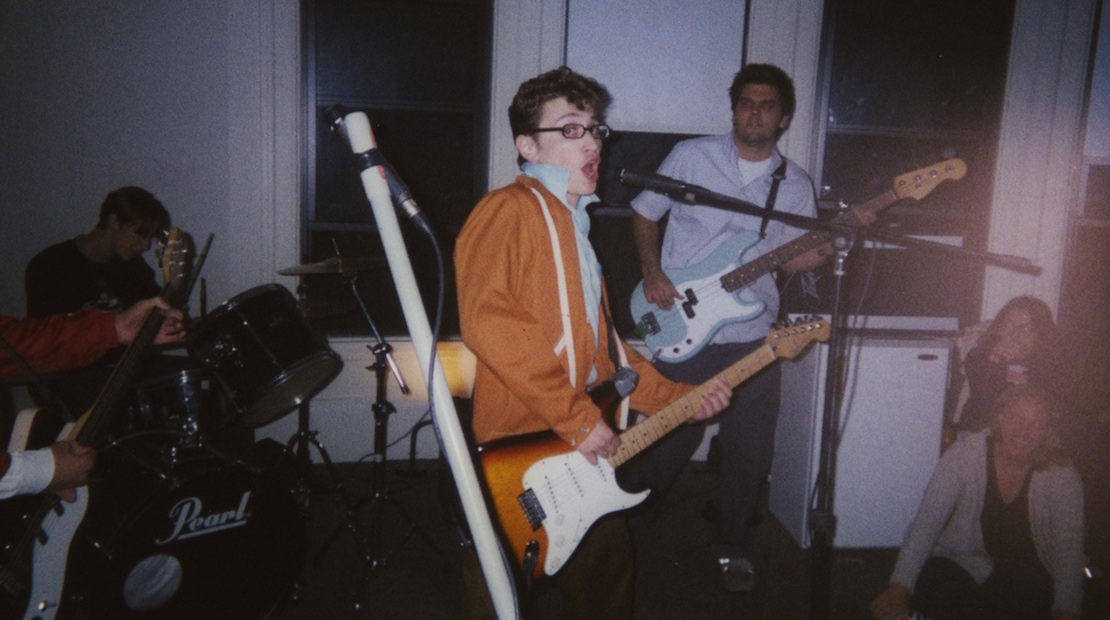 SHORTS: L-O-V-E
2016 Alumni
Expected to Attend: Various members of the filmmaking team
Four letters that make the world go round. Her & Me (USA, 15 min., Shelby Hadden) profiles identical twins, while Oh My Father (USA, 11 min., Robert Machoian) explores a father/daughter bond. Elders (UK, 7 min., Glen Milner) looks at the world's longest-married couple, and Palisades (USA, 7 min., Marian Mathias) chronicles falling in love. A deported father has only ever seen his son Through the Wall (USA, 6 mins., Tim Nackashi), and a mother whose daughter lives In Crystal Skin (USA/Colombia, 18 min., Michaela O'Brien) struggles with tempering tough love. A filmmaker pays tribute to his punk-rock younger brother in Johnny Physical Lives (Canada/USA, 22 min., Joshua Neuman).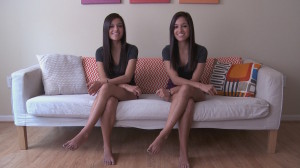 HER & ME
A film about identical twins leading identical lives.
Read More »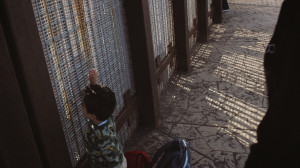 THROUGH THE WALL
A short documentary about a family divided by the US/Mexico border. Abril is living undocumented in the United States with her 2 year-old son Julián. Julián's father was stopped by police for a minor traffic incident and was deported back to Mexico. In order to see each other, Uriel, Abril and Julián must cross difficult terrain to reach the border fence where they spend time together through the wall.
Read More »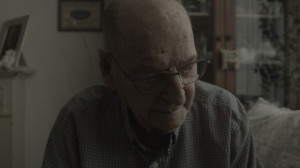 OH MY FATHER
At nearly one hundred, Wes, in relative good health but suffering from dementia, struggles to accomplish simple day-to-day tasks. Walking, shaving, eating and other skills must be aided by help from his daughter, June. This slow, constant process forces her to wonder every day what love really means.
Read More »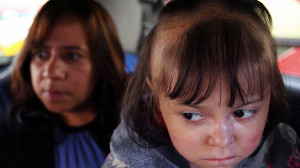 IN CRYSTAL SKIN
NYC PREMIERE
In Bogotá, Colombia, a charismatic eleven year old named Maria Alejandra struggles to maintain a normal childhood despite the limitations imposed by a rare skin disease. Conflict between mother and daughter arises when Maria refuses to attend school early one morning.
Read More »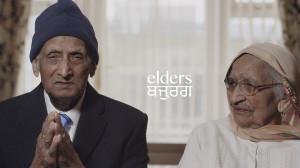 ELDERS
NYC PREMIERE
After leaving India for the industrial north of England in the 1960's, Karim and Kartari Chand never imagined they would end up being married longer than any other couple in the world. Their personal story of family, immigration, love, and working-class life is both inspiring and honest - as we gain a valuable insight into how different cultures respect their elders.
Read More »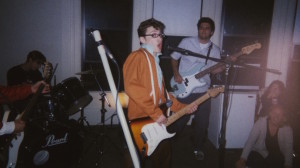 JOHNNY PHYSICAL LIVES
NYC PREMIERE
Johnny Physical Lives
is the story of the secret world of two brothers making a rock n' roll documentary as one goes through cancer treatment. When younger brother Jonathan passes away in the midst of the production, older brother Joshua must finish the project on his own. First time filmmaker, Joshua Neuman weaves footage of his brother Jonathan in and out of the hospital during treatment with an interview of Jonathan shot by famed documentarian Albert Maysles and live animation to "physically" bring to life Jonathan's inner world, showing how he experienced cancer through the eyes of a rock star.
Read More »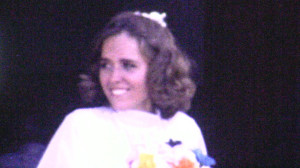 PALISADES
WORLD PREMIERE
John met Julie in Palisades Park, MI. After seeing her reaction to a personal loss, he realized he loved her.
Read More »
Section:
Shorts
Themes:
Arts
Family
Health
Latin-American
Music
Seniors
South-Asian
Subtitled
Women Directors
Women/Girls
Director: Various
Running Time: 70
Language: English
Country: USA, UK, Canada, Italy
Year: 2016