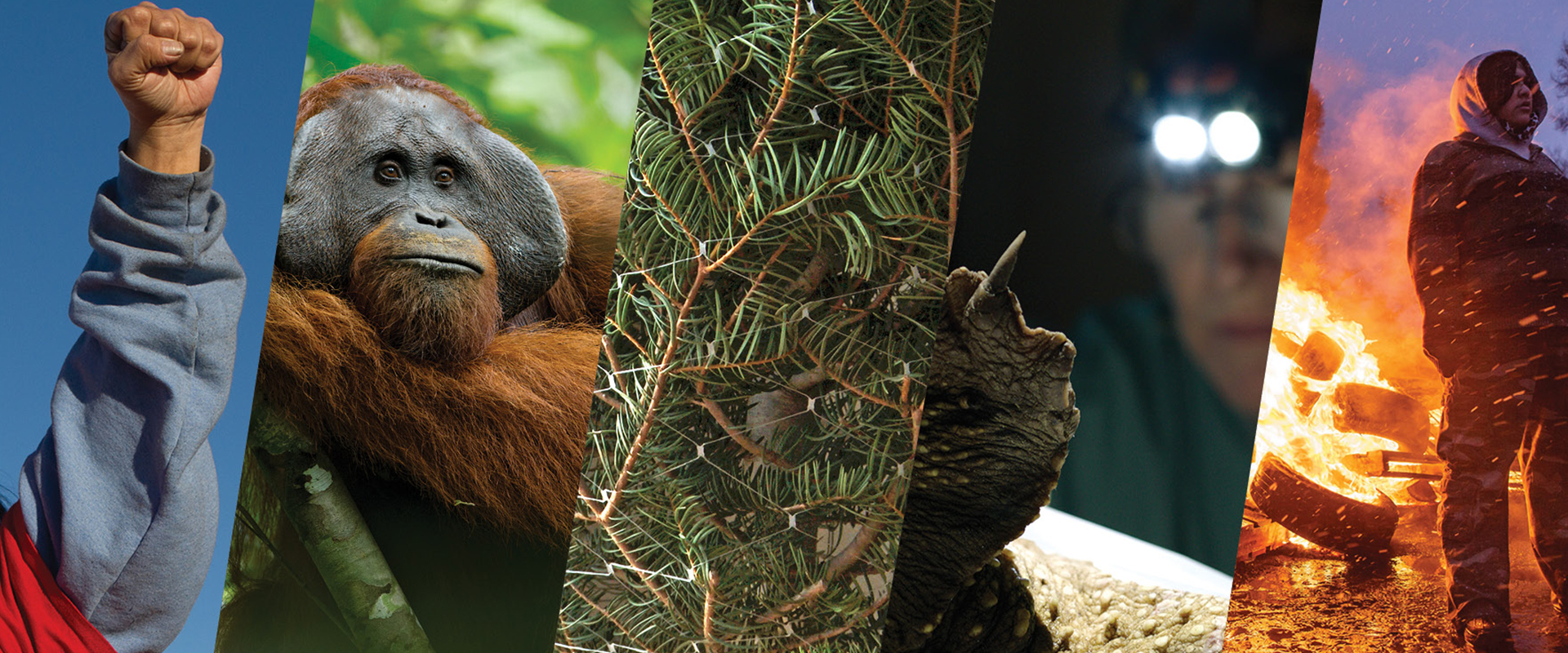 Showtimes
Protecting the planet. Standing Rock (USA, 15 min., Markus Hoeckner) chronicles the resistance against the Dakota Access Pipeline. Person of the Forest (USA, 16 min., Melissa Lesh, Tim Laman) profiles the orangutans native to threatened areas of Borneo. One noble fir, The Tree (USA, 15 min., Keith Wilson), illustrates modern cycles of use and waste. Fix and Release (Canada, 16 min., Scott Dobson) is the motto of a sea turtle trauma center in Ontario. When fracking threatens their water supply, a community of indigenous peoples and their allies became Water Warriors (USA, 22 min., Michael Premo).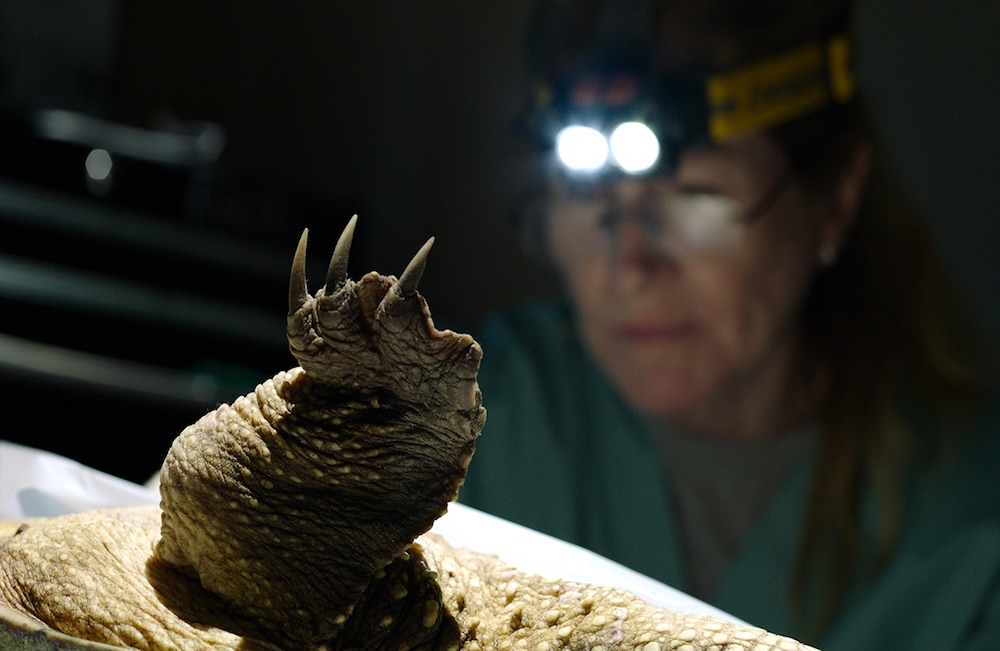 FIX AND RELEASE
Fix and Release explores a small turtle trauma centre in Peterborough Ontario Canada as it fights to even the odds for survival that freshwater turtles face in a modern world. This visually beautiful film shows turtles in a way that few have seen before.
Read More »
'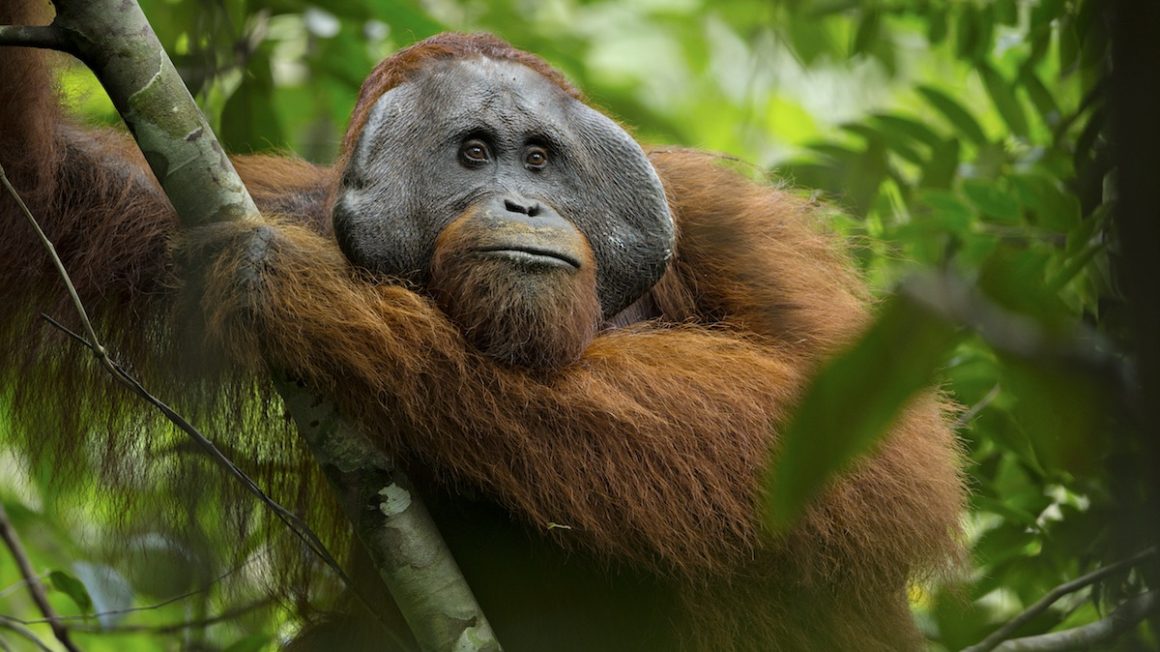 PERSON OF THE FOREST
In the vanishing lowland rainforests of Borneo, research is underway to uncover and understand the unique cultural behaviors in wild orangutans. There, photographer Tim Laman, researcher Cheryl Knott, and young explorer Robert Suro shed new light on the similarities between ourselves and our ancient ancestors, before it's too late.
Read More »
'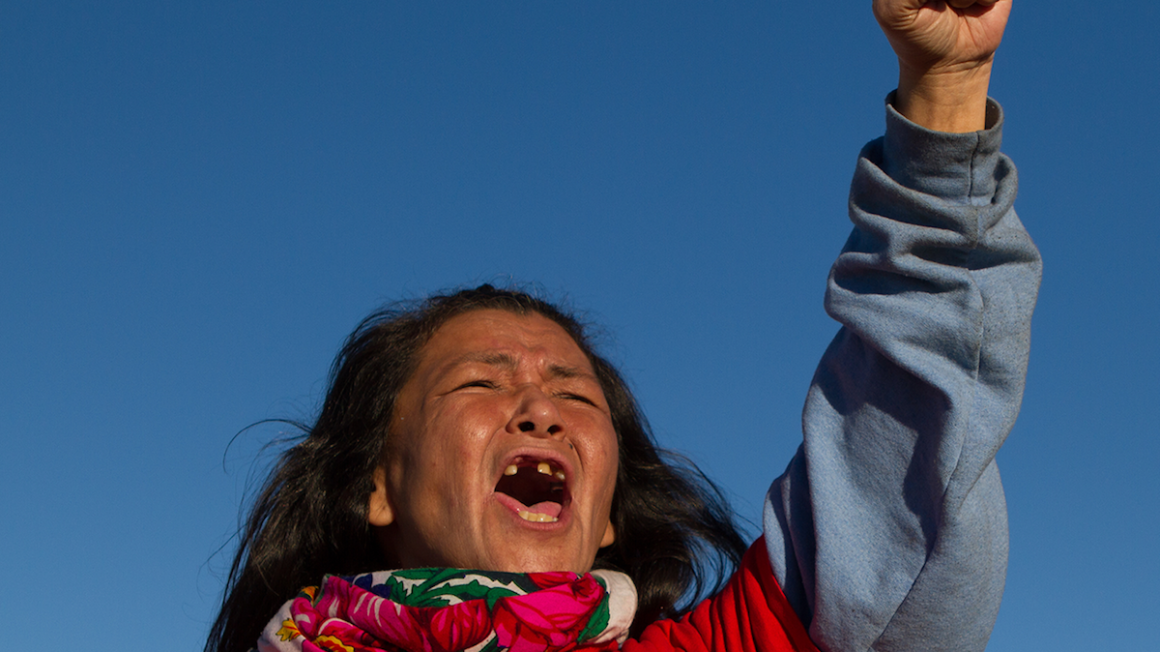 STANDING ROCK
A documentary short about the Dakota Access Pipeline resistance movement. This film follows the self proclaimed water protectors and listens to their voices as they provide an account of what happened.
Read More »
'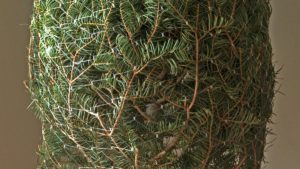 THE TREE
A short observational documentary film about the life of one sentient noble fir Christmas tree. From its unceremonious planting to its ornament-decorated state in a San Francisco living room to its unexpected resurrection and rebirth, the film follows a ubiquitous yet under examined staple of Western culture. The Tree presents a visual critique of Western Christian rituals, human folly, urban waste systems and bourgeoise family values in the era of climate change.
Read More »
'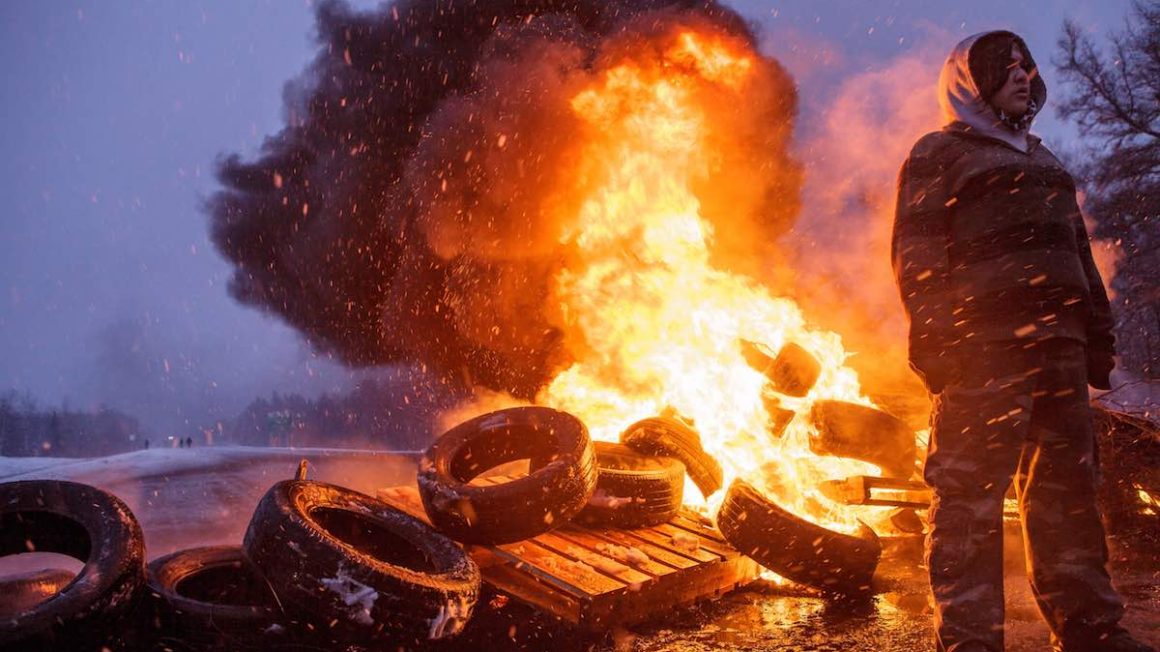 WATER WARRIORS
Water Warriors is the story of a community's successful resistance against the oil and gas industry. When an energy company begins searching for natural gas in New Brunswick, Canada, indigenous and white families unite to drive out the company in a campaign to protect their water and way of life.
Read More »
'