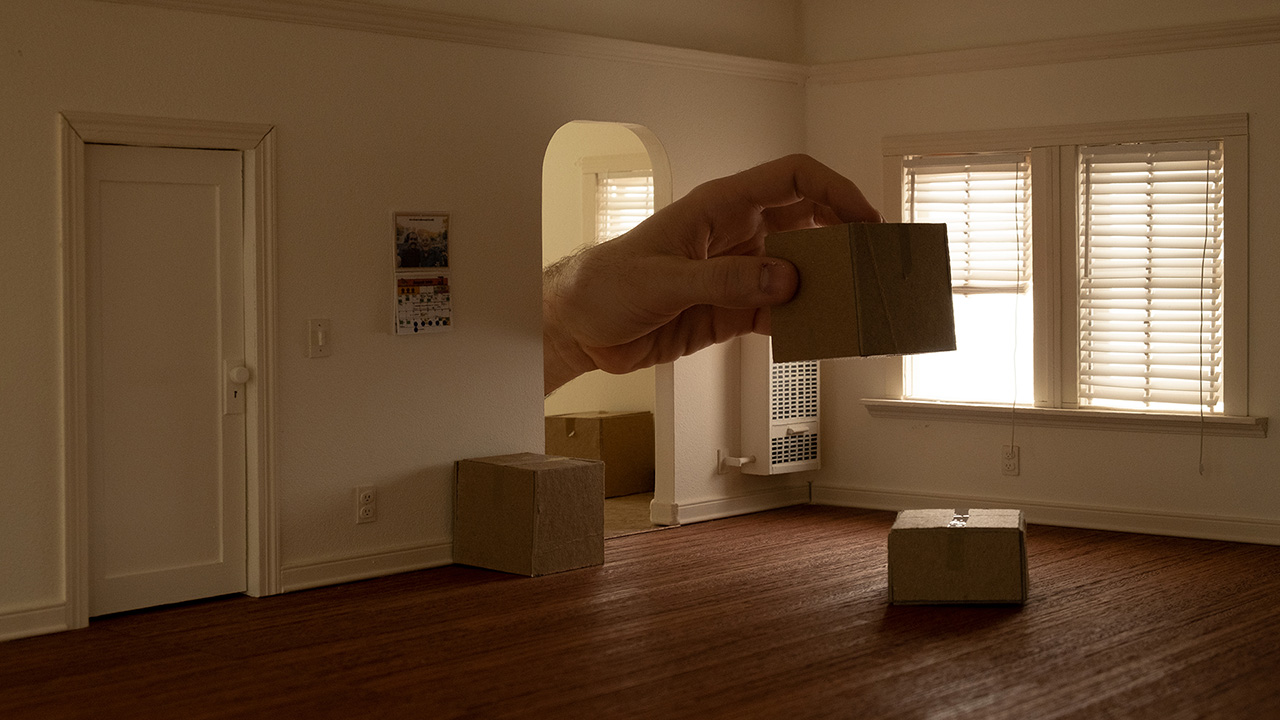 SHORTS: NEW YORK, NEW YORK (2022)
Our beloved city through the eyes of many. (Total Running Time: 94 MIN)
Coming Home | Director: Naim Naif, Margot Bowman
In Bay Ridge, a group of Palestinian-Americans use Dabka, a traditional folk dance, to connect with their roots and bring their culture to Brooklyn. (USA, UNITED KINGDOM, 10 MIN)
The (Other) 700 Club | Director: Araque Blanco
On a corner in Brooklyn, a community of delivery drivers gather to share advice and experiences. (USA, SPAIN, 10 MIN)
Benny | Director: David Dominguez, Troy Vetri
Meet Benny, an old-school New York City ticket scalper whose livelihood is put in jeopardy during the aftermath of the COVID-19 pandemic. (USA, 15 MIN)
Piled Up | Director: Sophia Lebowitz
An Upper West Side Instagrammer documents her dumpster diving while calling out wasteful corporate practices.(USA, 10 MIN)
Dust Away | Director: Tanita Rahmani, Dea Gjinovci
Hear the stories of the migrant workers hired to clean the dust after 9/11. (INDONESIA, SWITZERLAND, USA, 11 MIN)
The Clockmaker | Director: Hannah Rafkin
A New York City horologist tinkers and toils amongst hundreds of antique clocks in the basement-level shop he inherited from his late father. (USA, 9 MIN)
The End | Director: Emily Sundberg
The elite world of New York old money is explored in this fascinating portrait of Gardiner's Island, accessible only by boat and strictly forbidden to outsiders. (USA, 17 MIN)
What I Had to Leave Behind | Director: Sean David Christensen
Private memories and tiny moments of humor slowly unfurl as a renter finalizes moving out of their apartment, looking back at it one last time. (USA, 9 MIN)
This screening will be followed by a Q&A with several members of the filmmaking teams.
All in-person screening venues provide hearing impaired listening devices upon request with venue management.
All guests & staff will be required to comply with our Health & Safety protocols while attending DOC NYC events. For the latest information, please review our policies here.