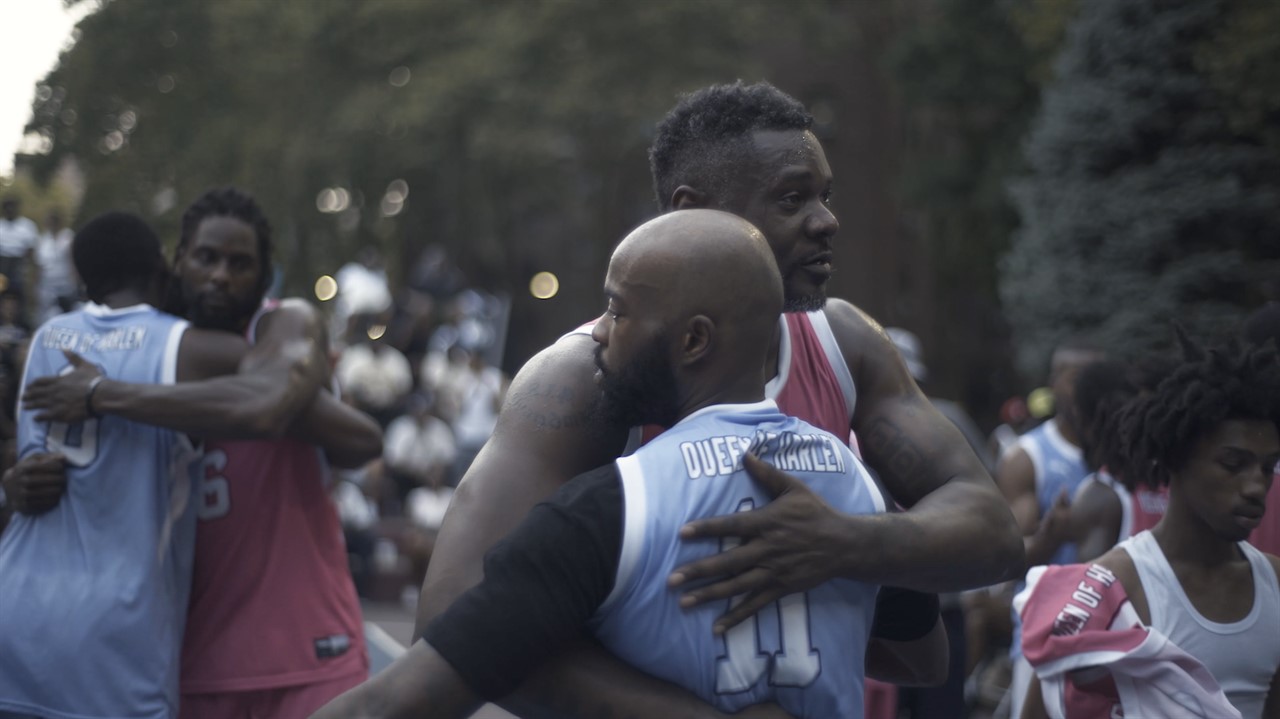 SHORTS: NEW YORK, NEW YORK
Our beloved city through the eyes of many.
Kingdome | Director/Producer: Shawn Antoine II
WORLD PREMIERE Through its founder, Terry Cooper, we witness the story of the infamous basketball tournament in Harlem that has symbolized resilience, hope, and community for decades. – AR (USA, 20 MIN)
Friendly Fridges | Director: Ilja Willems | Producer: Jos de Putter
INTERNATIONAL PREMIERE The new heart of the community is popping up in every neighborhood—in the shape of refrigerators. – SA (USA, 14 MIN)
Rite of Passage | Director/Producer: Talha Jalal
WORLD PREMIERE In this atmospheric elegy for the MTA's MetroCard, we learn that each new technology has a "privacy tax." – SA (Pakistan, 21 MIN)
The Fish Doctor (a doc about the fish doc) | Directors/Producers: Adam Levin, Riley Patterson
WORLD PREMIERE Follow the journey of Steven Branch, who became a professional fish wrangler and a notorious New Yorker at the same time. – AR (USA, 9 MIN)
Through Sunless Ways | Directors: Kira Dane, Katelyn Rebelo | Producers: Aisha Jama, Andrea Yu-Chieh Chung, Gretta Wilson
NEW YORK PREMIERE Five New Yorkers share their relationship with light, and the actions they've taken to foster it around them. – DD (USA, 24 MIN)

The first screening will be followed by a Q&A with filmmakers and special guests.
See above to Accessibility features available by film. Additionally, all in-person screening venues provide sound amplification headphones upon request with venue management. IFC Center can also provide a T-Coil loop for compatible devices.