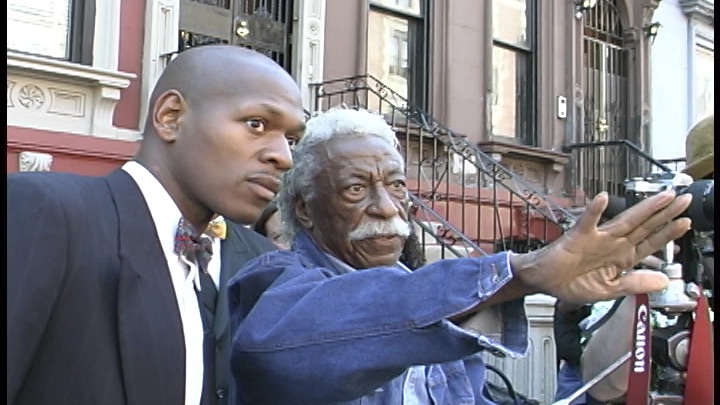 SHORTS: NYC, SPEAK TO ME
2019 Alumni
Expected to Attend: Several members of the filmmaking team
Short stories from and about New York City. (TOTAL RUNNING TIME: 78 MIN)
A Great Day in Hip Hop Revisited | Director: Nelson George A look back at a historic day in music history, September 29, 1998, when Gordon Parks gathered over 200 hip hop artists to recreate the famed "A Great Day in Harlem" image.  (USA, 11 MIN)
Bam & Rawls Grab a Slice | Directors: Horatio Baltz Bam and Rawls grab a slice. (USA, 5 MIN)
Between Strangers | Director: Jimmy Ferguson An exploration of the line between connection and isolation through the story of one man's commute. (USA, 8 MIN)
Kevin Beasley's Raw Materials | Director: Christine Turner Queens artist Kevin Beasley juxtaposes sound, silence and sculpture to examine the legacy of cotton in the American South.  (USA, 9 MIN)
A Few Days with Jill Freedman | Director: Pete Shanel A profile of Jill Freedman, the celebrated and award-winning New York City street photographer.  (USA, 7 MIN)
The Archive | Director: Peter Spence The story of New York lawyer David Drucker, who was pursued by J. Edgar Hoover's FBI during the McCarthy era.  (UK, 12 MIN)
Days of Black and Yellow | Directors: Lotfy Nathan, Willie Meismer, Ray Levé New York cab drivers, who were once earning a living wage, grapple with the challenges faced by their industry in the age of ride-share apps. (USA, 11 MIN)
Yves & Variation | Director: Lydia Cornett Concierge Yves Deshommes practices his violin behind the front desk of a Manhattan office building.  (USA, 15 MIN)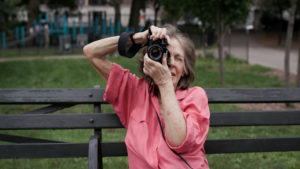 A FEW DAYS WITH JILL FREEDMAN
A profile of Jill Freedman, the celebrated and award-winning New York City street photographer.
Read More »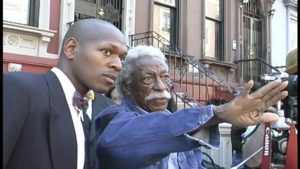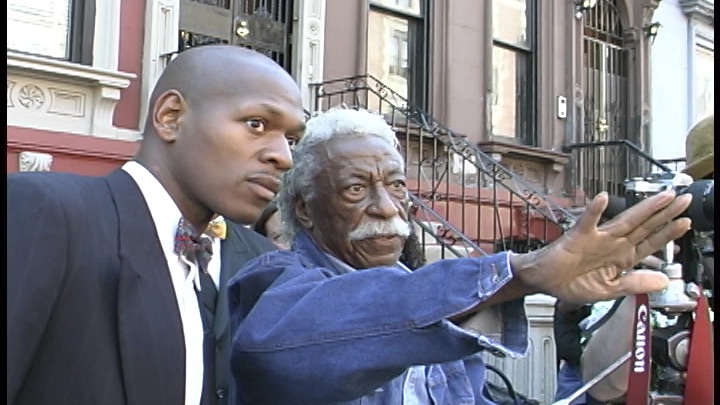 A GREAT DAY IN HIP HOP REVISITED
A look back at a historic day in music history, September 29, 1998, when Gordon Parks gathered over 200 hip hop artists to recreate the famed "A Great Day in Harlem" image.
Read More »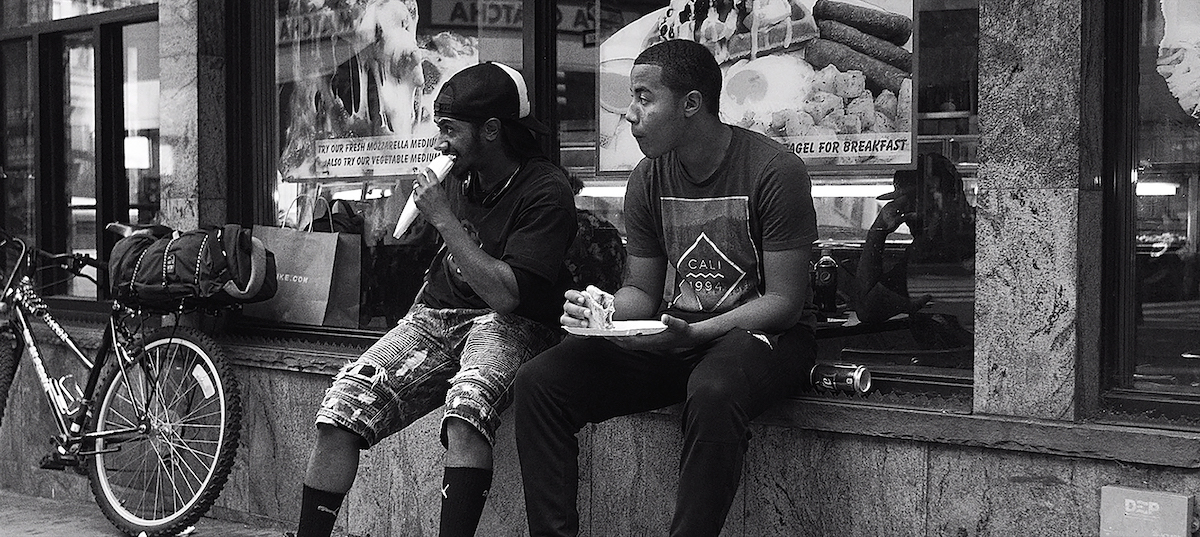 BAM & RAWLS GRAB A SLICE
Bam and Rawls grab a slice.
Read More »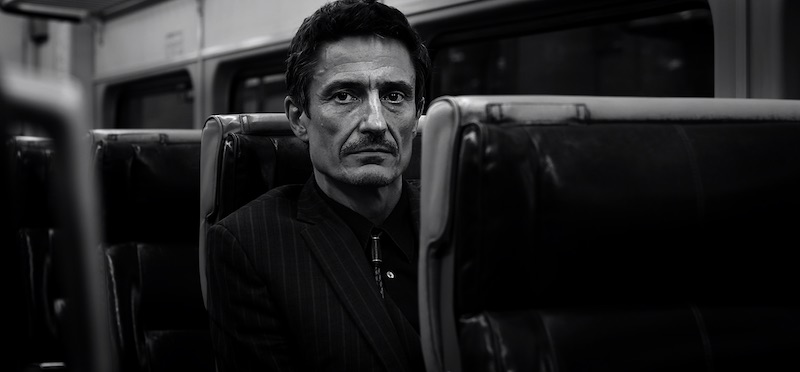 BETWEEN STRANGERS
An exploration of the line between connection and isolation through the story of one man's commute.
Read More »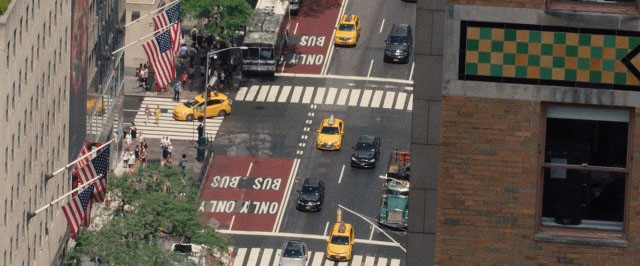 DAYS OF BLACK AND YELLOW
New York cab drivers, who were once earning a living wage, grapple with the challenges faced by their industry in the age of ride-share apps.
Read More »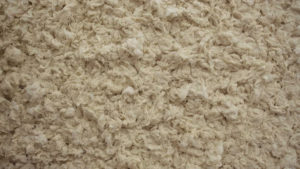 KEVIN BEASLEY'S RAW MATERIALS
Queens artist Kevin Beasley juxtaposes sound, silence and sculpture to examine the legacy of cotton in the American South.
Read More »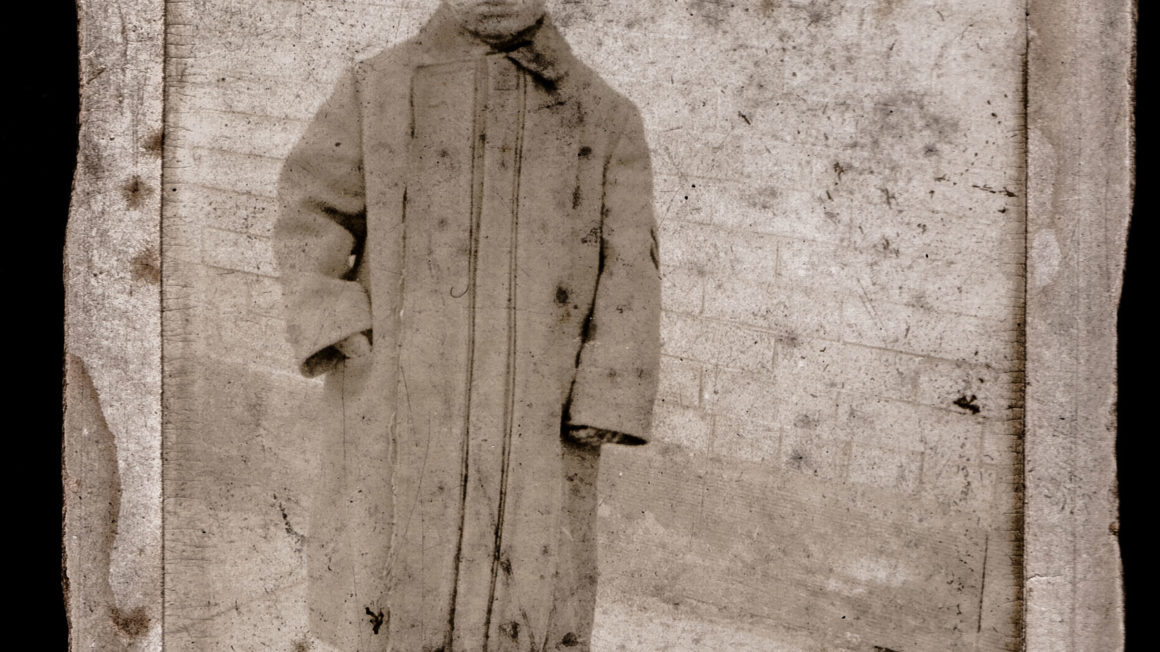 THE ARCHIVE
The story of New York lawyer David Drucker, who was pursued by J. Edgar Hoover's FBI during the McCarthy era.
Read More »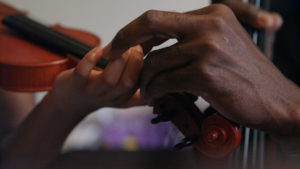 YVES & VARIATION
Concierge Yves Deshommes practices his violin behind the front desk of a Manhattan office building.
Read More »
Section:
Shorts
Themes:
African-American
Arts
Asia
Education
Films on Film
History
Human Rights
Jewish
Music
NYC
Performance
Photography
Politics
Race
Science/Technology
Seniors
Sports/Games
War
Women/Girls
Youth