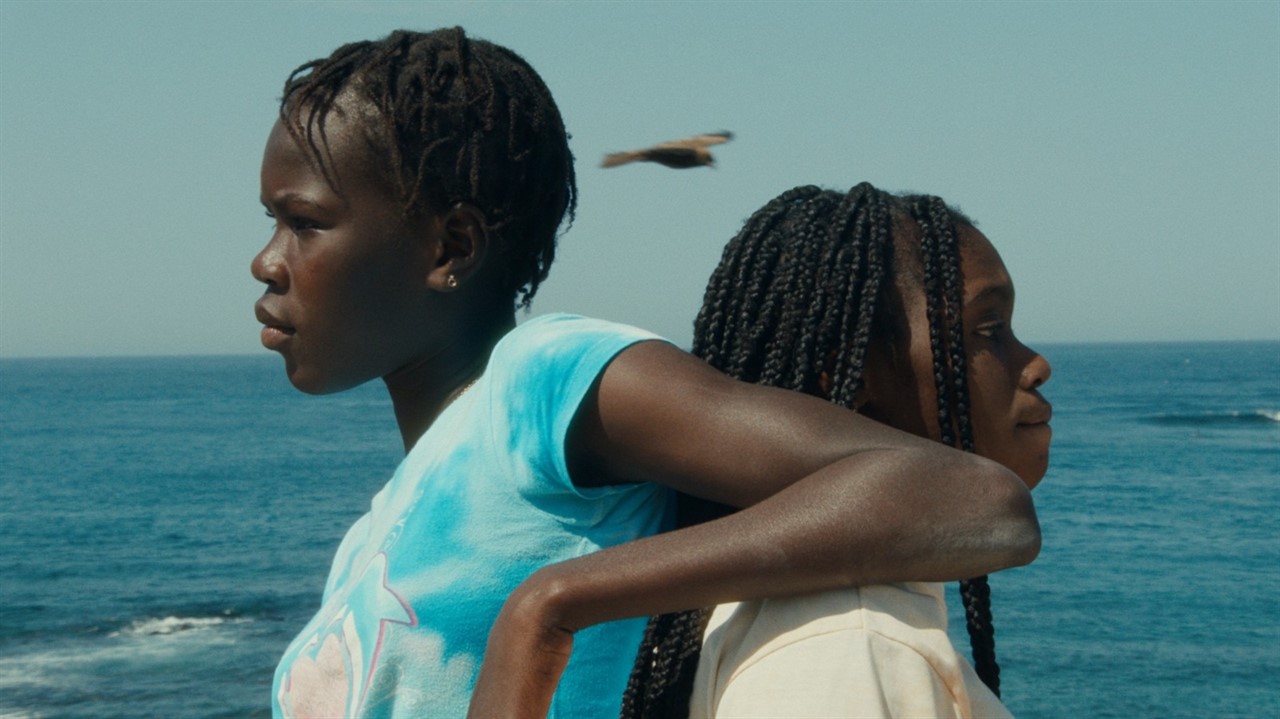 SHORTS: PHYSICAL PURSUITS
Athletic feats and strong bonds build this program of physical pursuits across the globe.
Outside Line | Director/Producer: Jack Gordon
NEW YORK PREMIERE Rajah Caruth, one of the few African American NASCAR drivers, forged his way onto the circuit through virtual racing. Now driving in the real world, he seeks to get ahead in the sport. – DD (USA, 17 MIN)
Airbound: The Ugandan Quidditch Movement | Director: Ben Garfield | Producer: Kristina Budelis
WORLD PREMIERE One man brings the fictional sport of Quidditch to his community as a means to boost confidence and collaboration among young people. – SA (USA, 16 MIN)
Queen of the Sea | Director: Kate Cox | Producers: Danielle Wright, Emory Ruegg
WORLD PREMIERE Seventeen-year-old surfer Deguene blazes a trail for women in Senegal while nurturing her relationship to her family, and to the water. – DD (UK, 11 MIN)
Gloves Without Ring | Director/Producer: Karen Sotolongo Menendez
NORTH AMERICAN PREMIERE Five female Cuban boxers grow stronger in their craft as they fight for ring space. – SA (Cuba, 18 MIN)
Kemonito: The Final Fall | Director: Teresa de Miguel | Producers: Teresa de Miguel, Santiago Maza
NEW YORK PREMIERE Kemonito, a beloved mascot of the Mexico World Wrestling Council, has suffered many injuries, but he can't retire and lose his only means to support his family. – DD (Mexico, 23 MIN)
The first screening will be followed by a Q&A with filmmakers and special guests.
See above to Accessibility features available by film. Additionally, all in-person screening venues provide sound amplification headphones upon request with venue management. IFC Center can also provide a T-Coil loop for compatible devices.