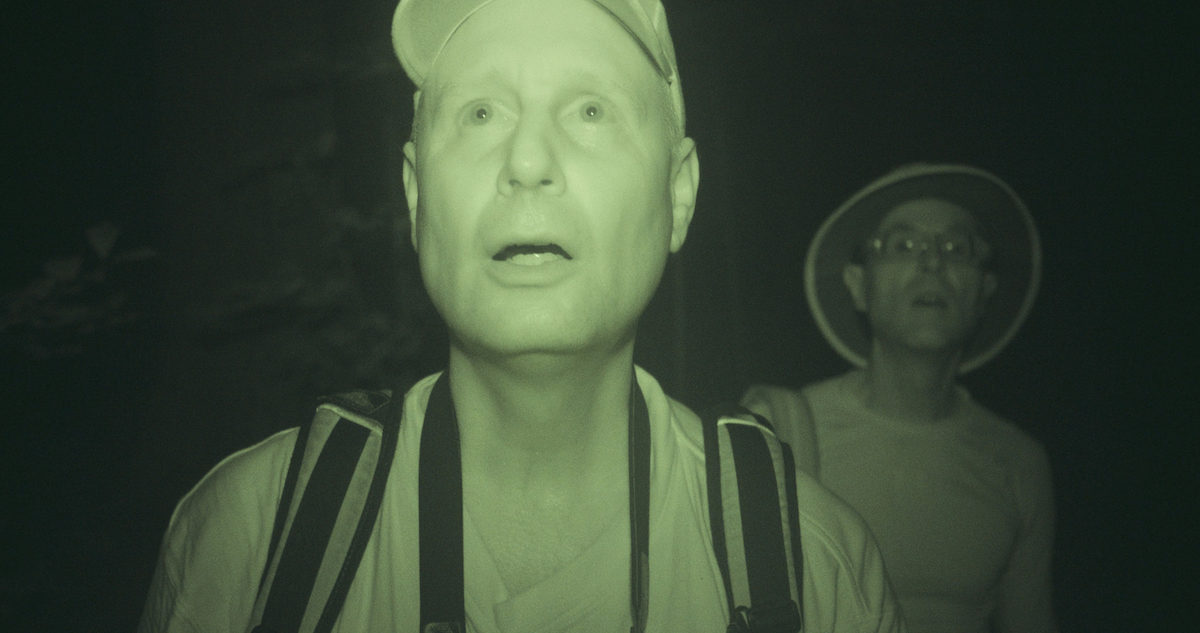 On bucking the system. (TOTAL RUNNING TIME: 78 MIN)
Deborah Harry Does Not Like Interviews | Director: Meghan Fredrich Blondie's Deborah Harry endures years of superficial and demeaning questions from journalists before turning the tables. (USA, 17 MIN)
The Art of Making Money: This Guy Has Balls | Director: Nathan Truesdell A man attempts to use his handmade art as currency in Copenhagen. (USA, 8 MIN)
Everything You Wanted to Know About Sudden Birth* (*but were afraid to ask) | Director: Scott Calonico  The story of how the Berkeley police, the Nazi invasion of the Netherlands, and Mr. Spock are all connected by the educational film, "Sudden Birth." (USA/UK, 11 MIN)
Bob of the Park | Director: Jake Sumner Meet Robert "Birding Bob" DiCandido. Friendly Central Park bird walk leader to some, archnemesis to others.  (USA, 15 MIN)
Flower Punk | Director: Alison Klayman A profile of Japanese artist Azuma Makoto, who has sent his floral sculptures into space and sunk them to the bottom of the ocean. (USA, 27 MIN)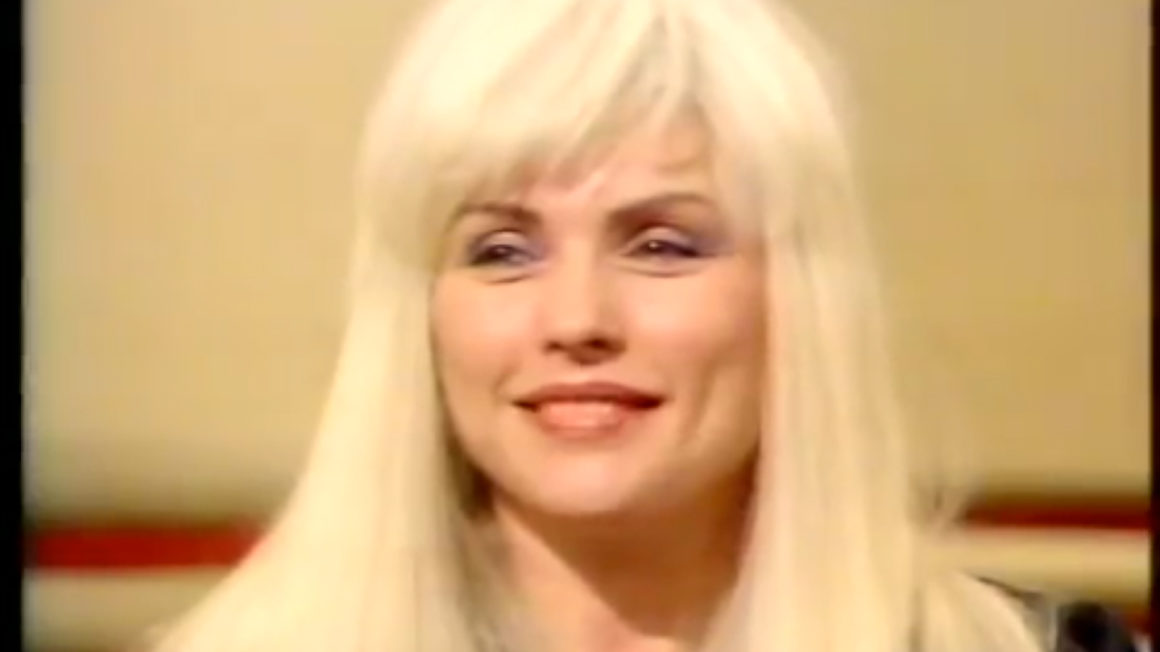 DEBORAH HARRY DOES NOT LIKE INTERVIEWS
Blondie's Deborah Harry endures years of superficial and demeaning questions from journalists before turning the tables.
Read More »
'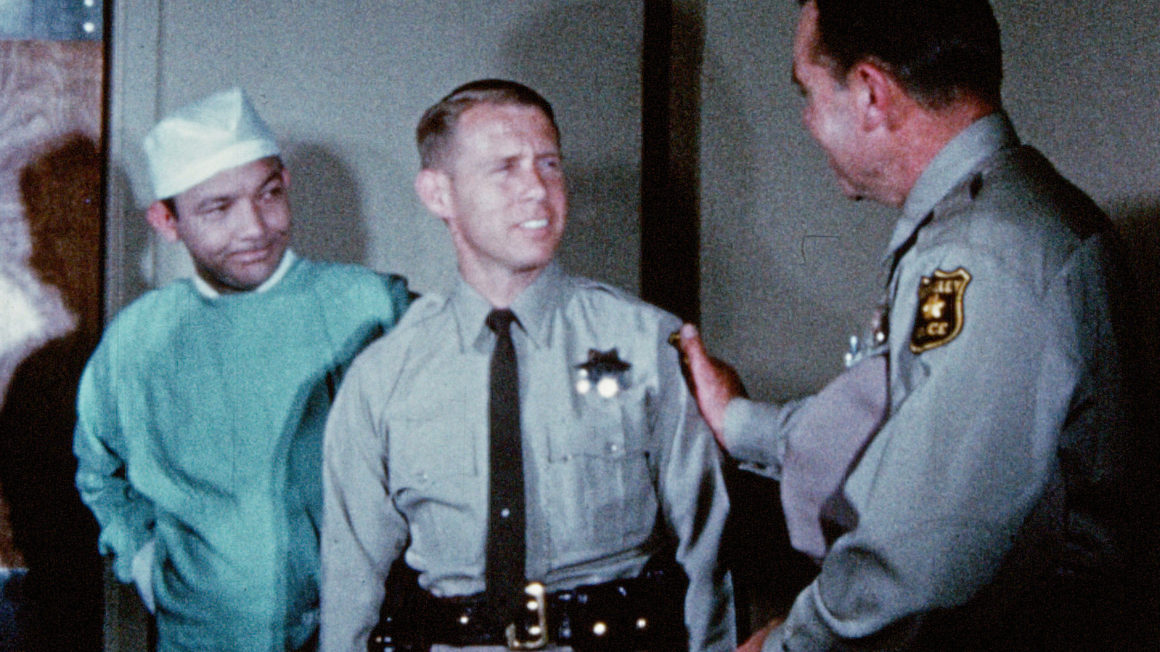 EVERYTHING YOU WANTED TO KNOW ABOUT SUDDEN BIRTH* (*BUT WERE AFRAID TO ASK)
The story of how the Berkeley police, the Nazi invasion of the Netherlands, and Mr. Spock are all connected by the educational film, "Sudden Birth."
Read More »
'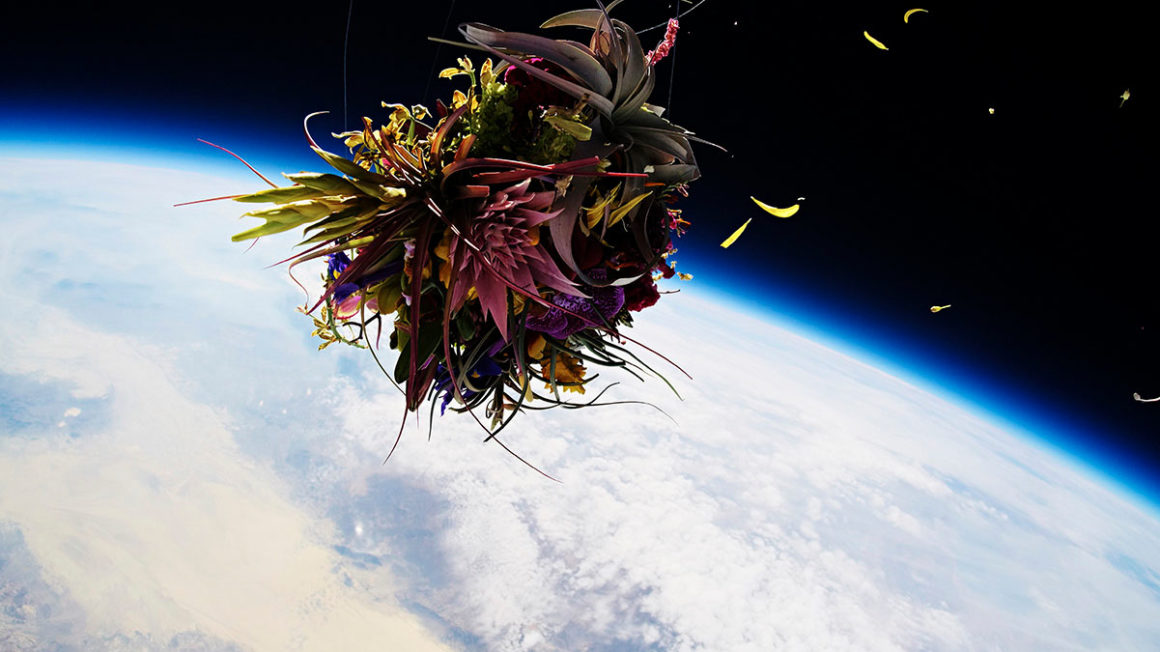 FLOWER PUNK
A profile of Japanese artist Azuma Makoto, who has sent his floral sculptures into space and sunk them to the bottom of the ocean.
Read More »
'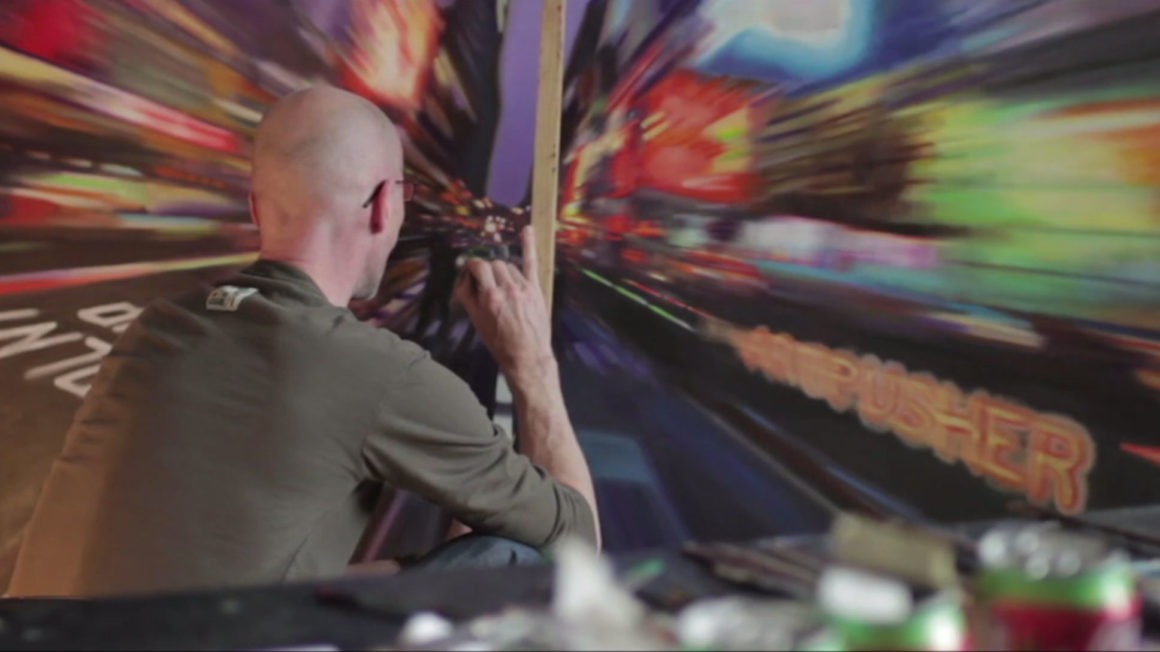 THE ART OF MAKING MONEY: THIS GUY HAS BALLS
A man attempts to use his handmade art as currency in Copenhagen.
Read More »
'